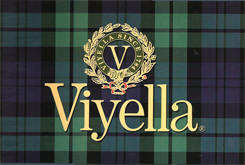 Viyella
Knit Shirts
Solids & Stripes
from Dann Men's Clothing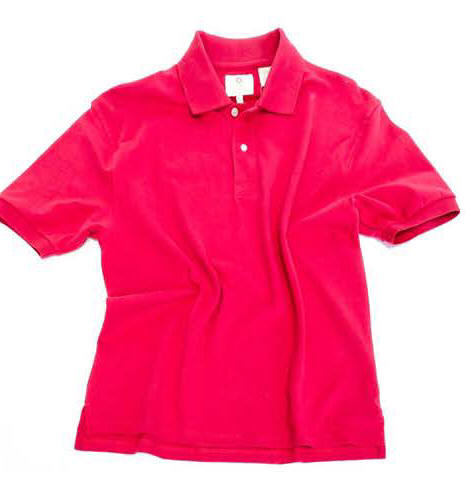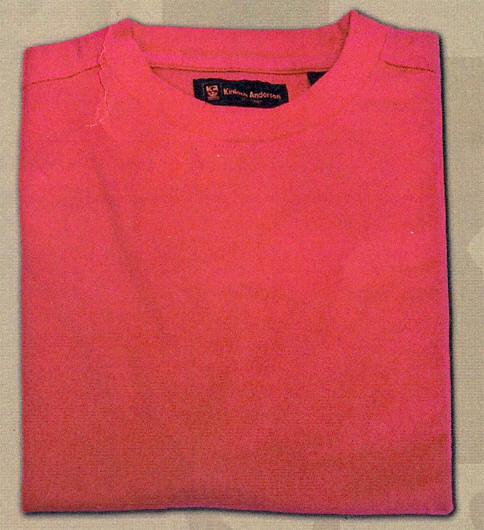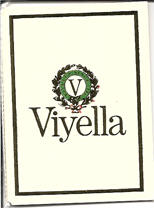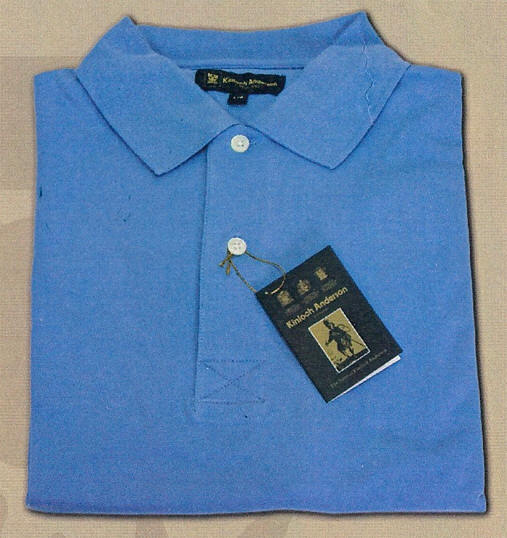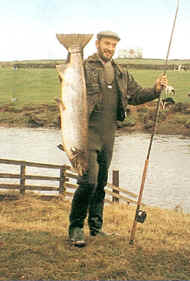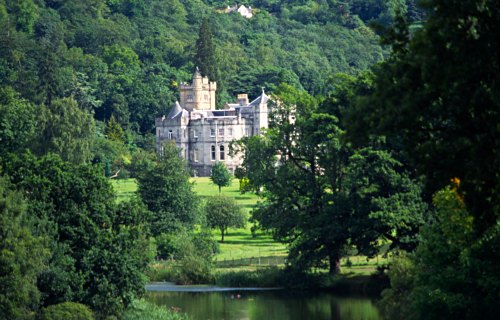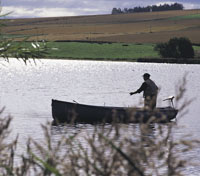 96% Cotton/4% Elastane......
rich colors........generous body shapes...in timeless Viyella silhouettes. The high quality you have grown to expect from Viyella.
Great layering under Viyella Shirts and Viyella Sweaters.
Dennis

Shipped with the Viyella Label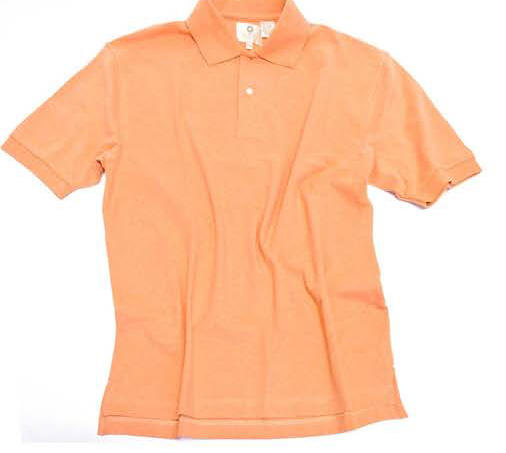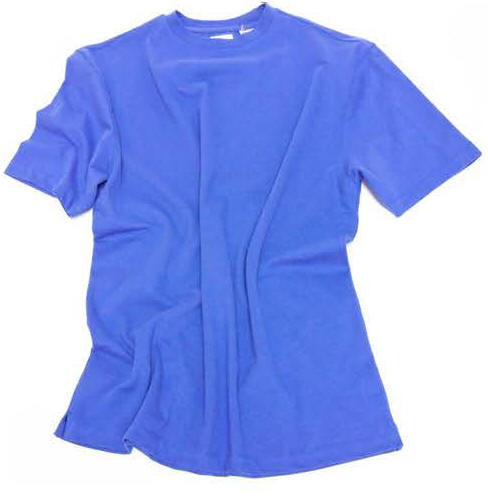 Drop us a line!

a great item to protect your sweaters.............
Cedar Shirt & Sweater Box

Shirt/Sweater Box


If closet space is a problem, you can still keep shirts and sweaters organized and wrinkle-free. The box is made with aromatic cedar sides and a lacquer-coated hardboard bottom for easy cleaning. The cut-away front allows you to see the contents. Holds 2 shirts or 1-2 sweaters

Shirt/Sweater Box

14-1/2"W x 4"H x 12-1/2"D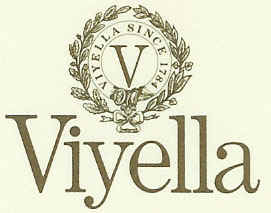 Viyella Solid and Plaid Shirts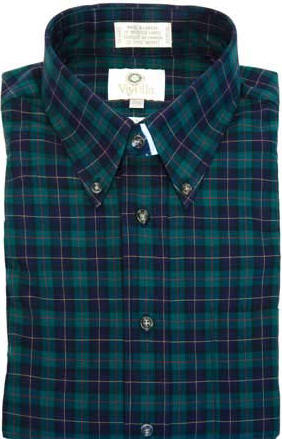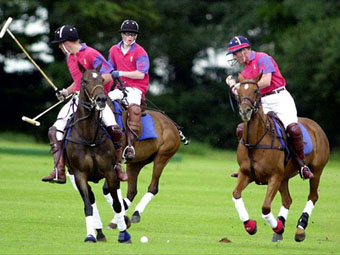 Engraved Sterling Silver Collection from Dann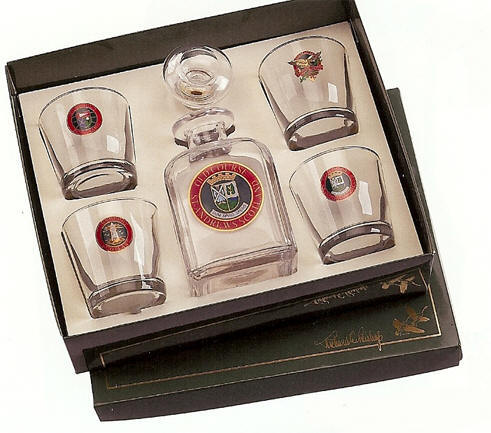 Crests of the Famous Golf
Courses of Scotland !
Loop Optic Handblown Barware !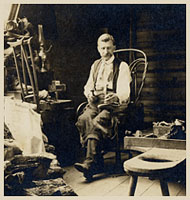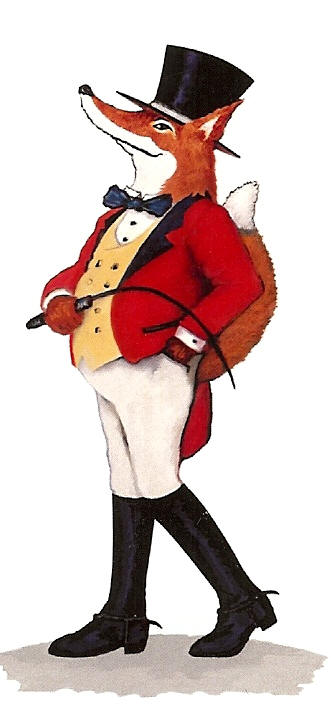 Loop Optic Handblown Barware !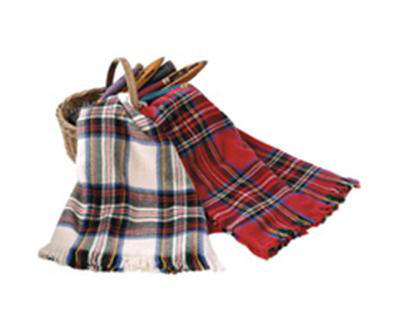 Tartan Plaid Blanket Collection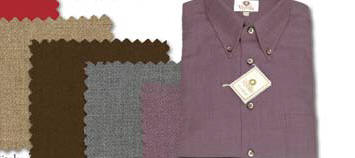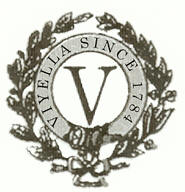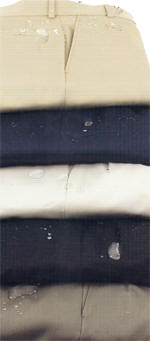 Corbin Chinos
Wrinkle resistant...Water resistant...Stain Resistant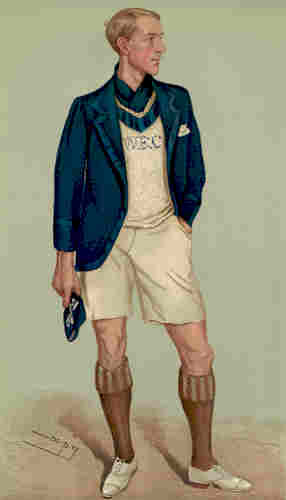 100% Extra Fine Imported Merino Wool
Baruffa Yarn