NFL FOOTBALL
Tailgate Picnic Basket & Insulated Totes Collection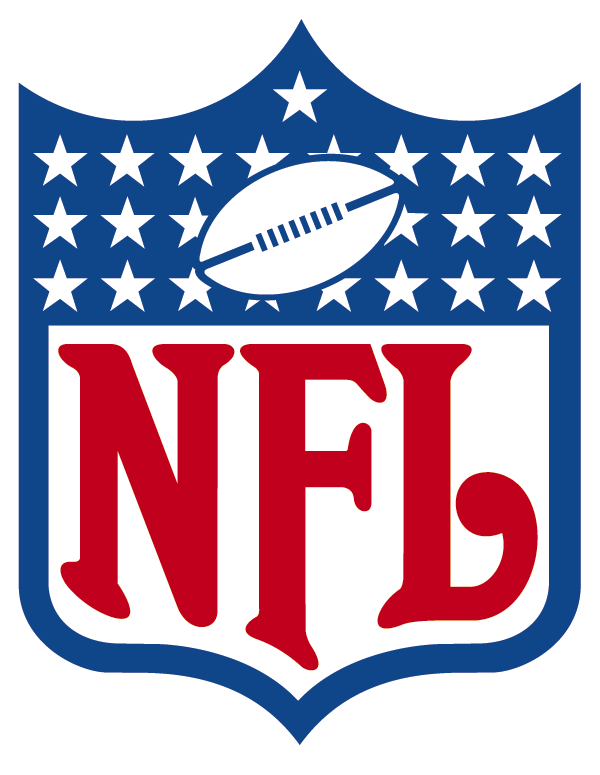 Must Haves for your NFL FOOTBALL Parties, Picnics & Tailgates!
from Dann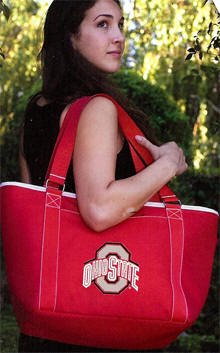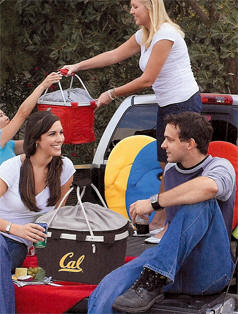 Our NFL FOOTBALL Logo Collection of Picnic Baskets...Insulated Totes...Picnic Tables...all with the logo of your favorite NFL FOOTBALL... helps you get your wine, hors' doerves, and dinner there in style.
For Tailgate Convenience......wheels, backpack, totes..
...makes a wonderful gift .......shipped wherever you need these to go.
All items will ship with YOUR NFL Football Choice....with the Logo embroidered, silkscreened or on a patch. Each item will note specific info. Shipped in the coordinating/complimentary color with your team logo !!
*Due to the special selection of your team choice and item choice...
this is considered a special order and non-returnable.
Be ready to strut your Tailgating Stuff !
Dennis & Joan
Please note ! Brand New Products......New Photos soon !
SPECIAL ORDER ! Personalized just for you with your choice of an NFL Team. Allow a week in house before shipping for this customization.