Reyn Spooner
National Football League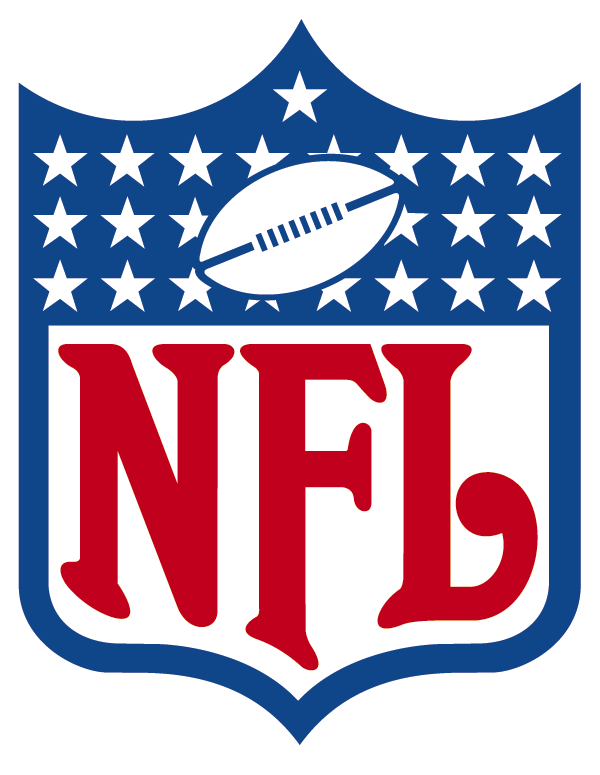 Hawaiian Shirts
from Dann Clothing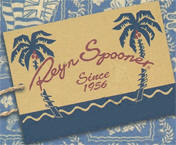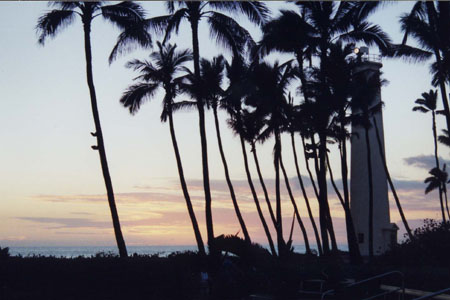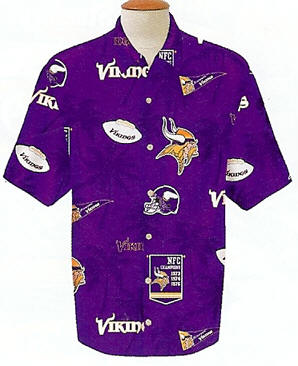 for the true fan.....with an attitude and a sense of adventure !
Limited Edition Shirts
Reyn Spooner is a long-time quality Hawaiian Shirt maker. Each shirt features exactly matching breast-pocket patterns, French seams and 2-piece collars that always stay crisp; won't wilt in the heat. See a large illustration of one of our prints at the bottom of the page to give you an idea of the detail.
Makes a great gift !
We look forward to hearing from you !
Dennis & Joan
Allow at least 15 Business Days for arrival ! No Expedited Shipping available.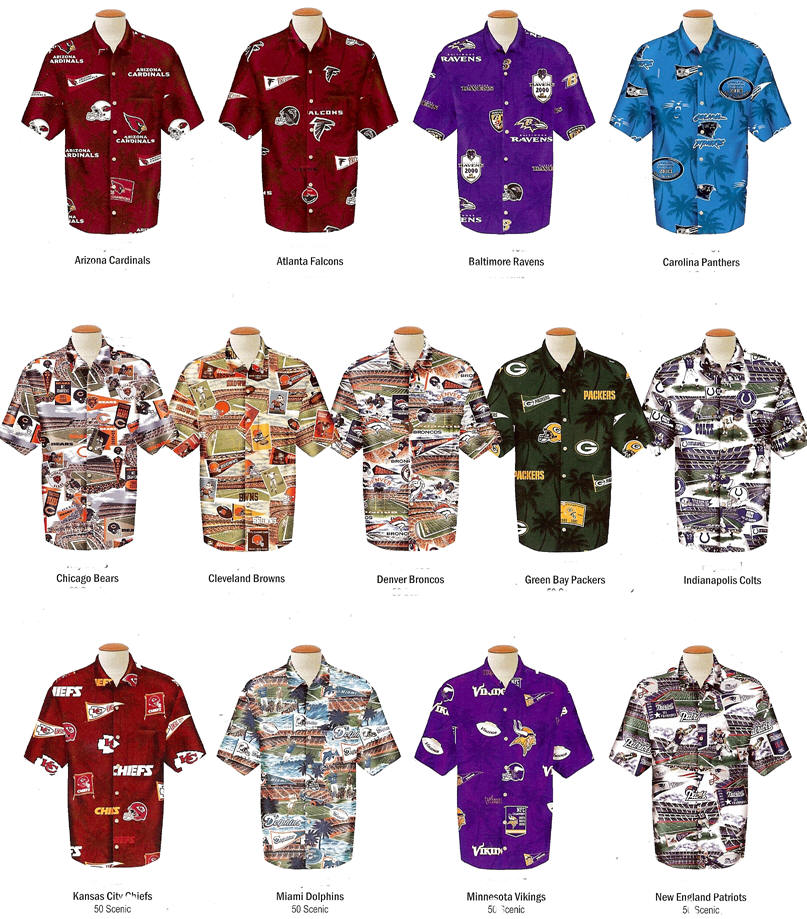 Please note
....Reyn Spooner runs "series" of these patterns and all are considered
"Limited Edition".
Therefore....we will ship you the current print & color in the series.
(Besides--this is designed for exciting people who want change !)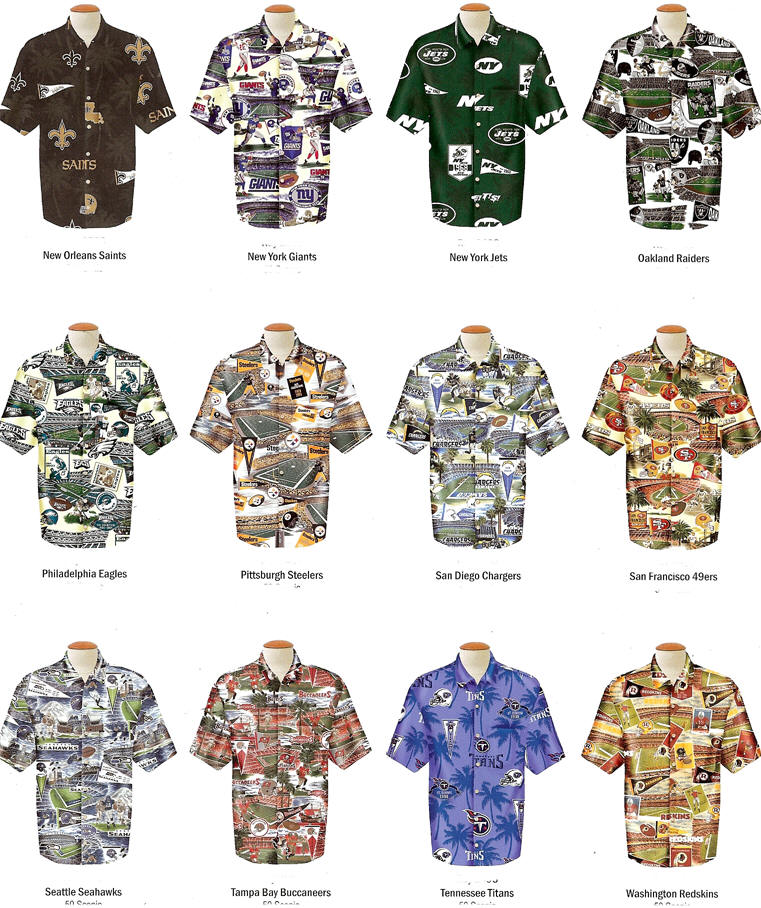 We look forward to hearing from you !
Dennis & Joan Dann

Vineyard Vines
Neckties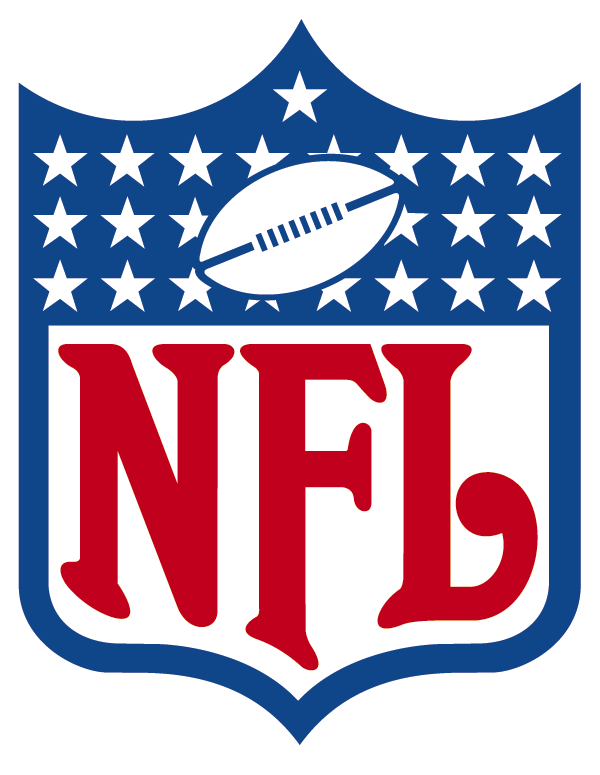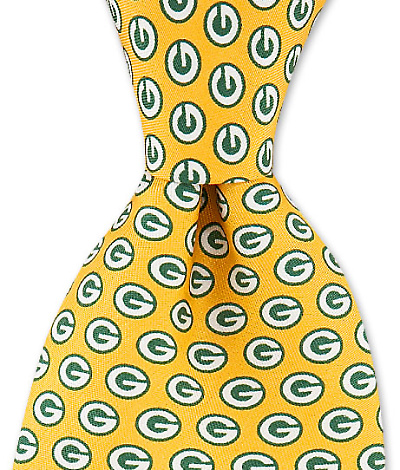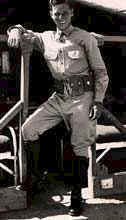 The Khakis Shop from Dann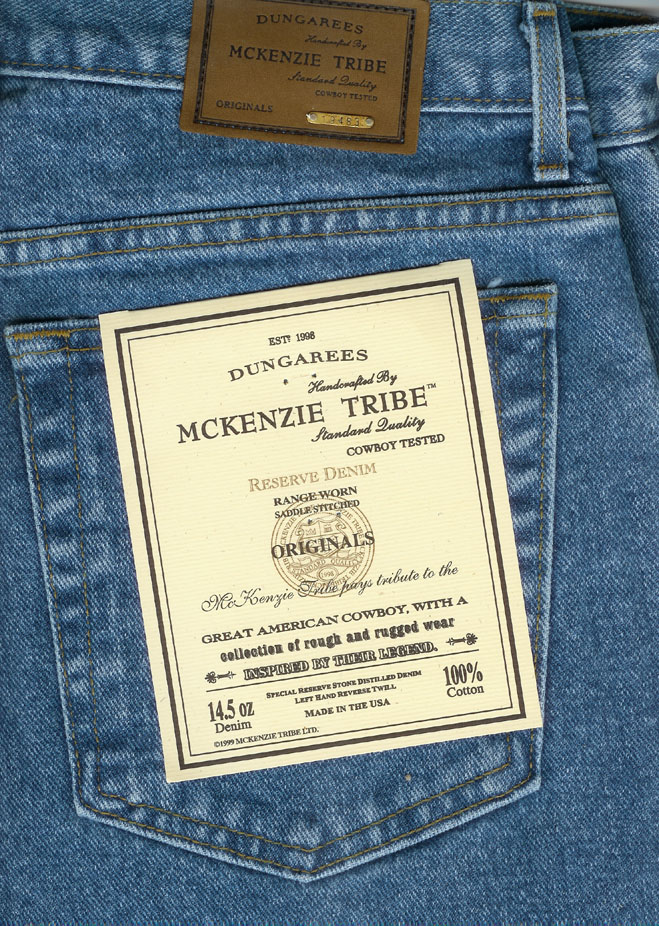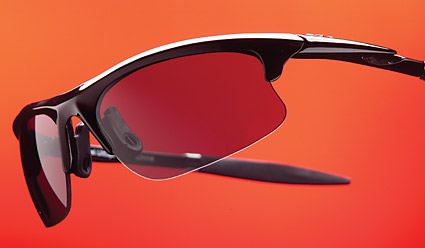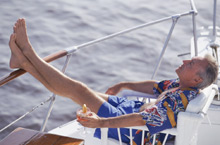 Reyn Spooner Shirts
Reyn Spooner Collegiate Hawaiian Shirts
Reyn Spooner MLB Baseball Hawaiian Shirts
Reyn Spooner Christmas In the Tropics Shirts