Engraved Leather Gifts
Personalized Wallet Collection
from Dann Clothing
Personalized with your Three Initials
Initials are embossed.....just as they read. KLB=Kensington L. Baker
Makes a great gift for the Well Dressed Business Executive.......the new Grad.......the Intrepid Traveller.
The personalization makes this truly an important gift.
Beautiful high quality Black or Brown leather
Dennis
Please note ! Once engraved, all items are non-returnable. This item customized just for you !
Monograms &
Personalized Gifts from Dann

The Essentials for Gentlemen from Dann

Socks & Boxers

Casual and Formal

Reg & XL

3 1/8 x 4 1/8

Soft Nappa Leather Classic credit card wallet includes six turned-edge credit card pockets, a large leather compartment for currency and side pockets.

5 x 4

Soft Nappa Leather HIPSTER credit card wallet includes TEN turned-edge credit card pockets, a large leather compartment for currency and side pockets.

5 x 4

4" x 2 3/4"

Soft Nappa Leather 2 Gusseted Card Pockets and Back Pocket

Engraved Wallet Band......secures your currency, Credit Cards and Business Cards. Wallets do not work for everyone.....this gives a secure and lighter weight idea.

8 3/4 x 4 1/2 x 1/4

Features two currency pockets, a pen slot and two additional pockets for storing important travel documents.....Everything you need for your trip---all in one place.

5 1/2 x 4 x 1/2

RFID Protection !

Holds your passport, 3 credit/business card pockets, ID window for security checks, a full pocket for foreign currency, half depth pocket for U.S. currency and two additional pockets for travel papers.

8 x 4 1/4 x 7/8"

Everyone raves about this wallet !

Leather exterior with contrasting stitching, and a designer color interior, all lined with our beautiful striped moiré. Multiple pocket interior opens just like a fan. Has two currency pockets one on each side. 12 credit/business card pockets. A Zippered pocket in the middle to hold your change. Three additional compartments can be used to carry your keys, lipstick, and can fit your checkbook as well. This wallet has a zippered closure and an extra exterior pocket.

7 1/2 x 4 1/2 x 3/4

International Passport Case !

Will accommodate virtually any country's passport. The right side has multiple pockets for various sized paper currencies. The left side holds travel documents and has a removable section for credit cards.

10 x 8 x 1/2

IPad & Kindle Cases

Black Leather with velvet interior lining. Four Genuine Leather corner straps holds your ipad in place.

Be sure of your sizes !! There are several versions of the eReader on the market.

12 1/4 x 9 1/2 x 5/8

Traditional suede-lined, top grain Nappa leather writing agenda includes a 8 1/2 x 11 pad (pen not included)

7 3/4 x 10 x 14
The perfect compliment...........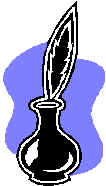 Personalized Papers

Cross
Classic Century Pens



Great Explorations! Luggage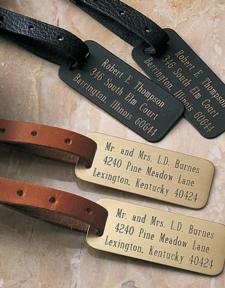 Personalized Luggage Tagsfrom Dann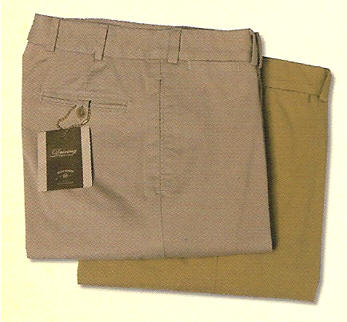 Bills Khakis
The perfect travel trouser !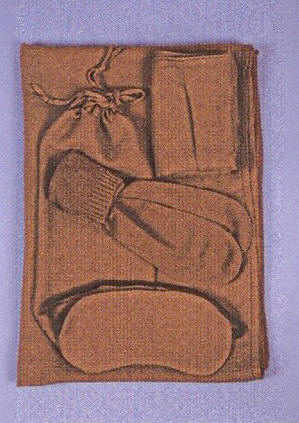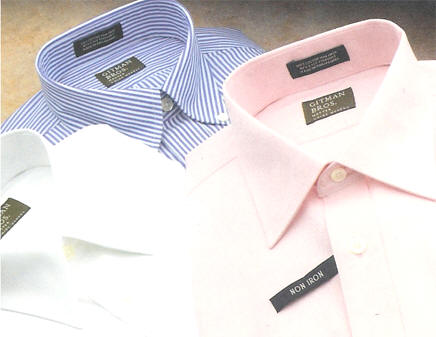 Gitman
No Iron---Wrinkle Free----100% Cotton Shirts
Perfect for the Well Dressed Traveller !

Leather Double Eyeglass & Sunglass Case
Personalized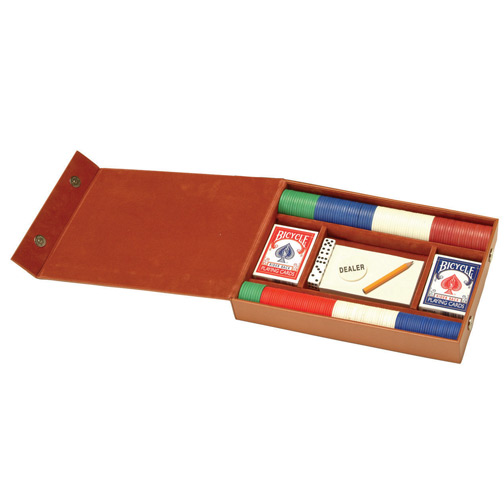 Personalized Leather Games Collection
Personalized with your Three Initials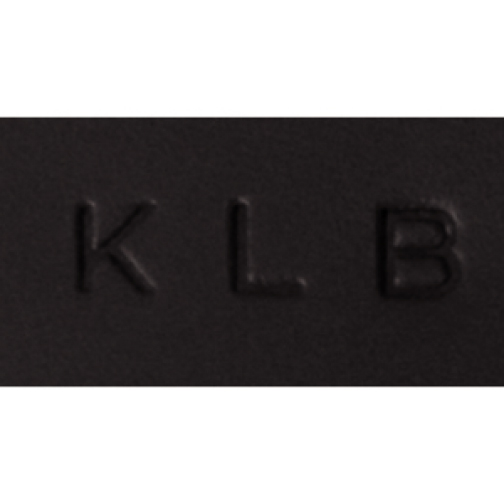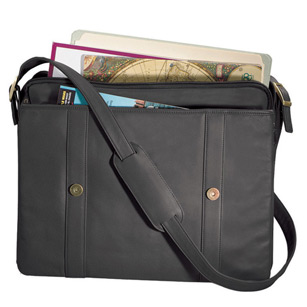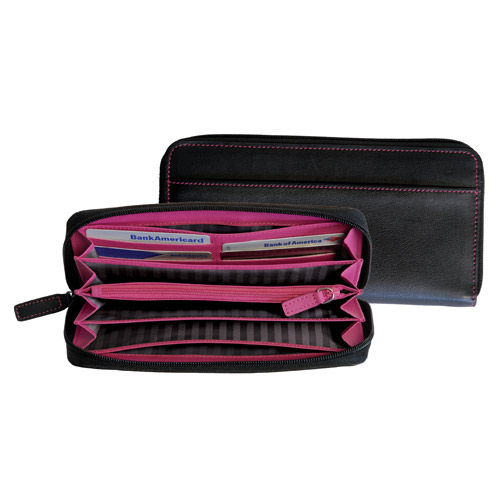 For Women !

Drop us a line!