Dann-Online Home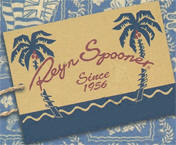 Hawaiian Shirts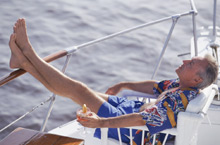 Collegiate, MLB Collection !
Last call ! No longer being produced.....
from Dann Clothing
If we have your shirt and size....please grab it.....only one per team still available.

Unfortunately the team licensing is so complicated that production is ceasing on these FANTASTIC shirts.

Dennis

Reyn Spooner

Hawaiian Shirts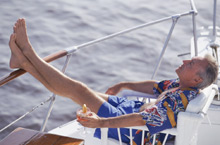 Reyn Spooner Shirts
Reyn Spooner Christmas In the Tropics Shirts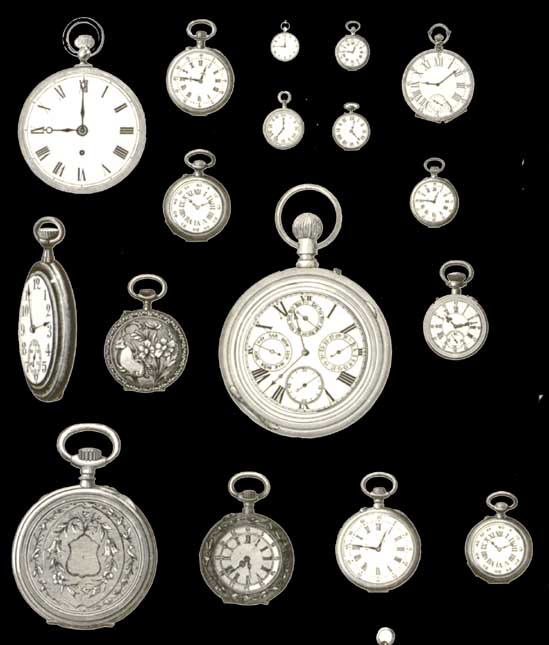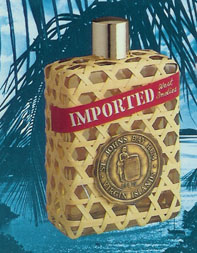 from Dann Clothing

Your University Bookstore from Dann
Leather Double Eyeglass & Sunglass Case
Personalized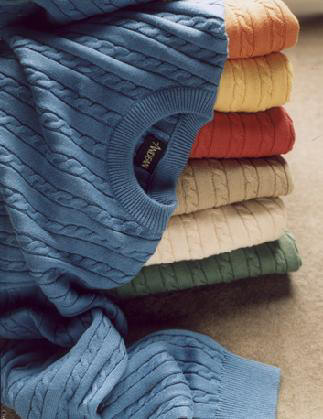 Dann Spring & Summer Sweater & Knits Shop

Drop us a line!