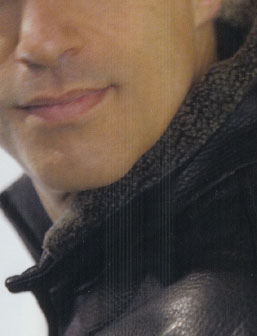 from Dann Clothing
We offer--what we think are--- incredible Spanish & Icelandic Shearlings, Nappa Lamb and Goat Suede....Outerwear Jackets, Blazers, Shirts and Vests.
Don't miss our Shearling Topcoats, Authentic Navy Peacoats, our Vintage Varsity Jackets and our new Lora Piana Wool Jackets.
We think its a pretty good selection of things that would you put in your closet..........for a lifetime.
Looking forward to hearing from you !
Dennis & Joan
PS Just Added ! Custom Shearling Coats for Women ..............Regular and also Large Sizes.
Visit Dann Men's Clothing for an almost endless selection of leathergoods....belts, wallets, shoes, gifts......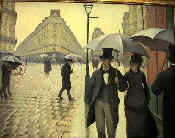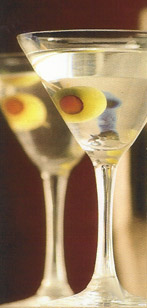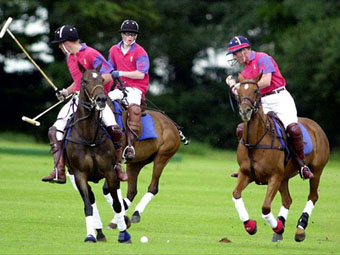 Engraved Sterling Silver Collection from Dann

The Croc Shop from Dann Clothing
Torino Exotic Leather Belt Collection
Pure Cashmere Sweaters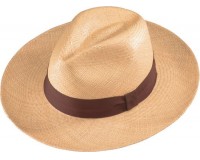 Gentleman's & Rogue's Hat Collection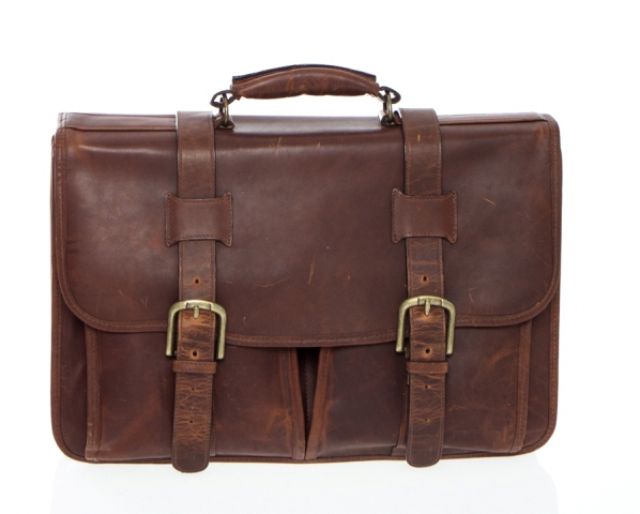 from Dann Clothing
<![if !vml]><![endif]>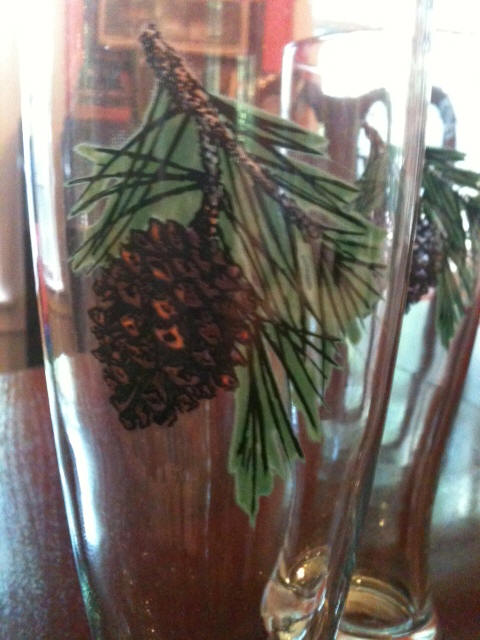 Loop Optic Handblown Barware !
Suits, Blazers, Trousers, Tuxedos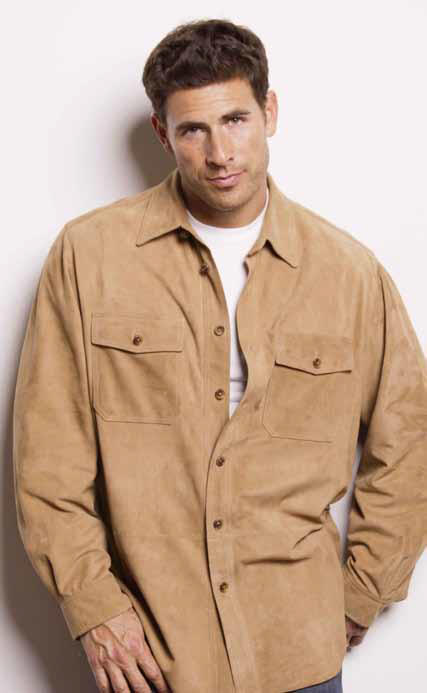 Dann Private Stock Big & Tall Shearling--For Men
Dann Private Stock Large Size Shearling--For Women
Made in USA
Dann Private Stock
Made in USA
Dann Private Stock Big & Tall Shearling--For Men
Dann Private Stock Large Size Shearling--For Women
Made in USA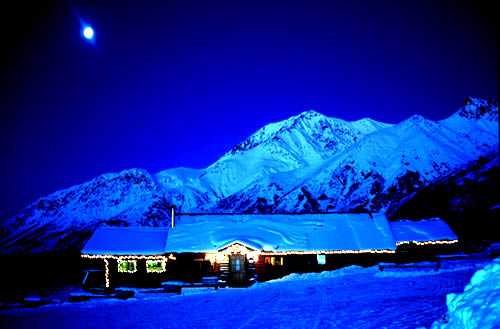 Dann Private Stock Shearling----For Men
Dann Private Stock Shearling----For Women
Made in USA