Formal Wear Accessories
Cummerbunds and Bow Ties
from Dann Clothing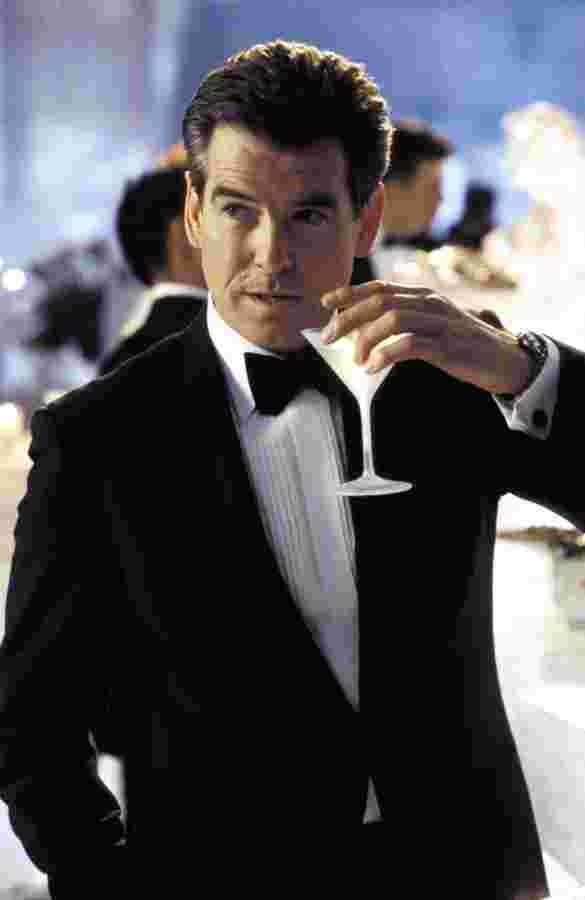 Festive events need a little something special.....Our wonderful high-quality selection of classic tartans, rich silver in herringbones, glen plaid and houndstooth....each sold as separates or you can order exactly what you need. Bows sold to be tied or pre-tied. 100% Silk. The perfect compliment to our extensive Formal Shirts Collections.
We think we can make you look terrific !
Dennis
PS---Regarding Sizing....see below !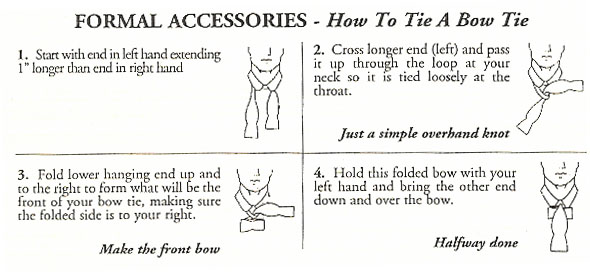 Regarding Sizing....
Bows------Regular---Fits up to an 18" Neck, Large---Fits up to a 21" Neck
Cumberbunds-----Regular--Fits up to a 37" waist, Large---Fits up to a 46" Waist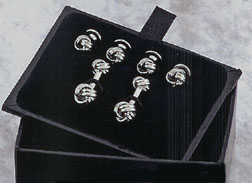 Custom Velvet Smoking Dinner Jackets