Gitman Tuxedo Shirts

The perfect shirt for your Formal Event !

Always a good idea to have at least two in your closet!

We look forward to sending several to you.

Dennis

from Dann Formal Wear

Gitman

Gitman

Gitman

Gitman

Gitman

New !

Tailored Trim Fit

Custom Silk Dinner & Smoking Jackets

Patterns, Solids, 100% Silk, 100% Cotton Velvet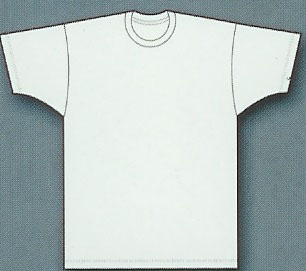 Knit Undershirts back in stock after a long absence !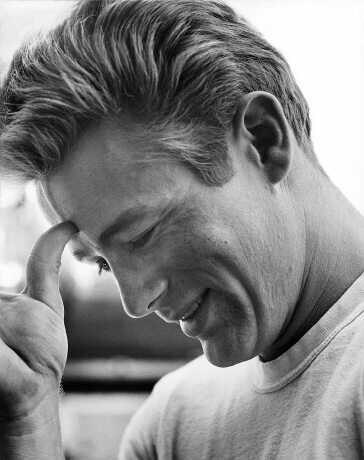 Cuff Links Shop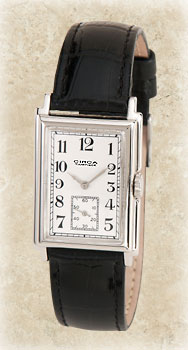 Vintage Reproduction Watch Collection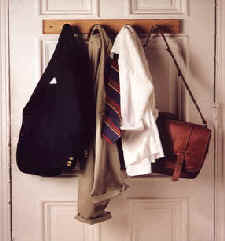 Complete Collection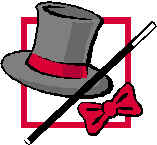 Dann Formal Wear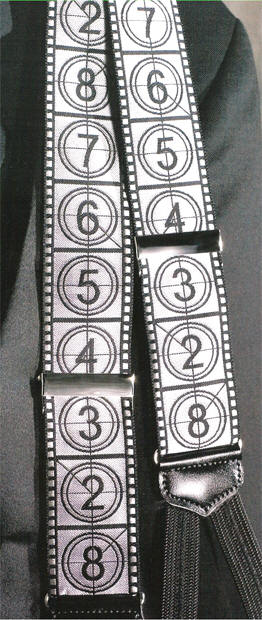 Limited Edition Trafalgar Braces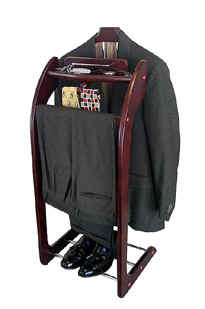 Sterling Silver & Semi Precious Stones
Cuff Links Collection
Special Order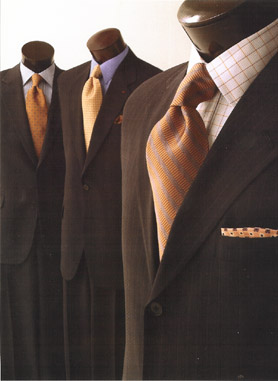 Affordable way to obtain just the shirt you need---your choice of fabric, collar style, color, size. Regular, Big/Tall, French Cuff, White Collar---even with your Monogram ! So many choices to get the shirt you are seeking. See my published article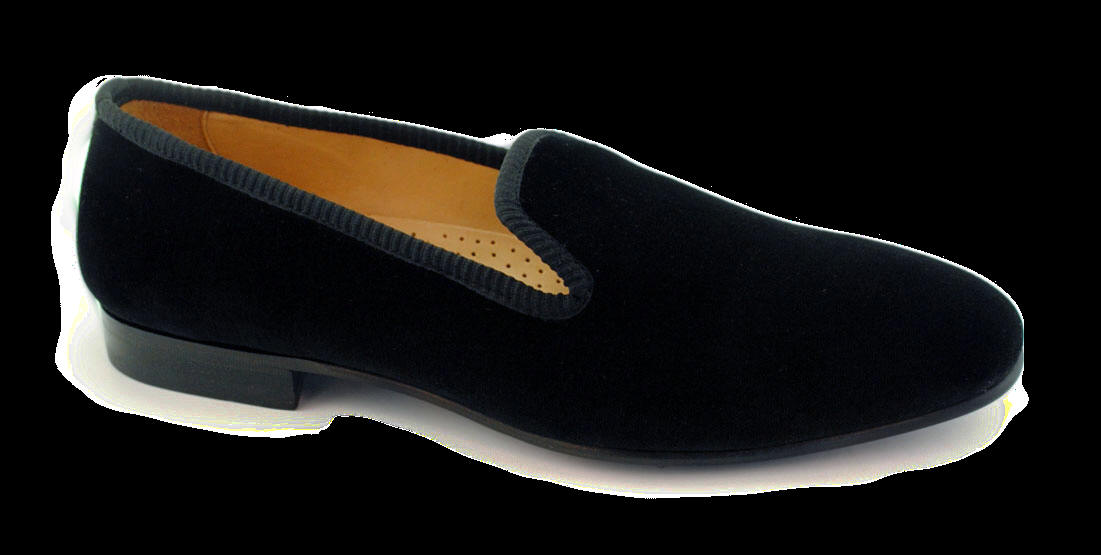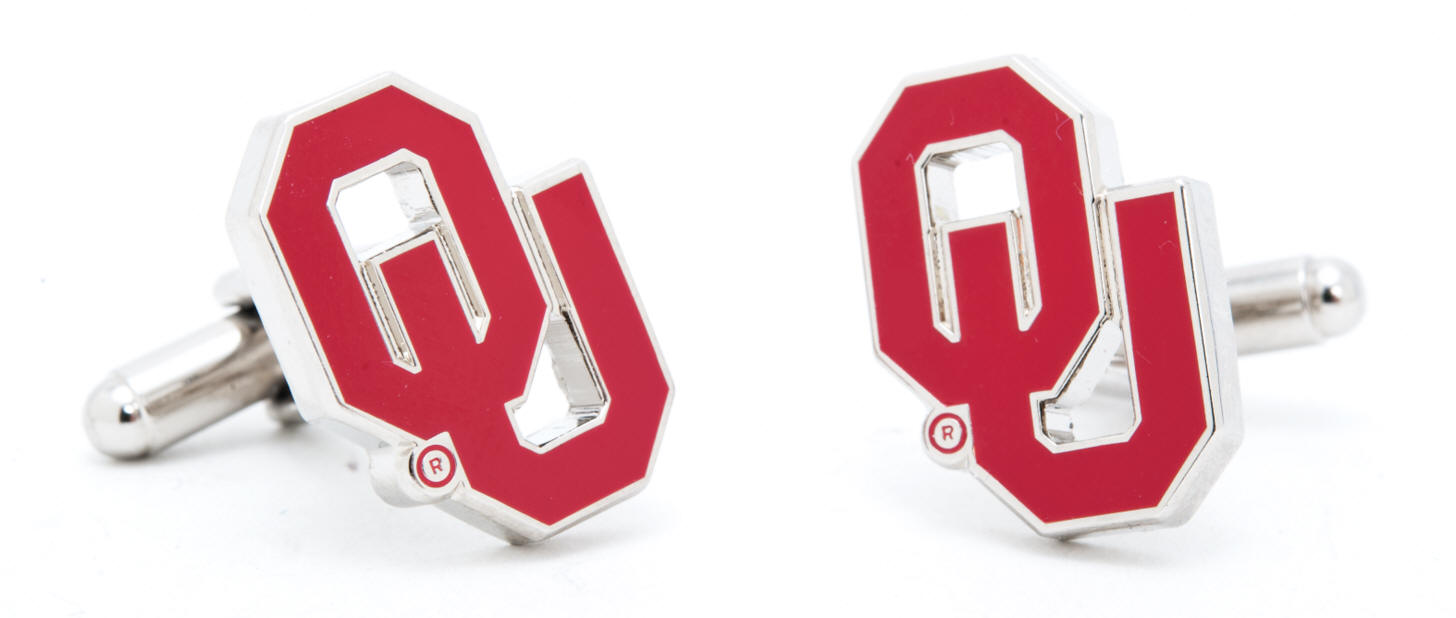 (Have a little fun.......wear with Black Onyx Stud Sets with your Tuxedo !)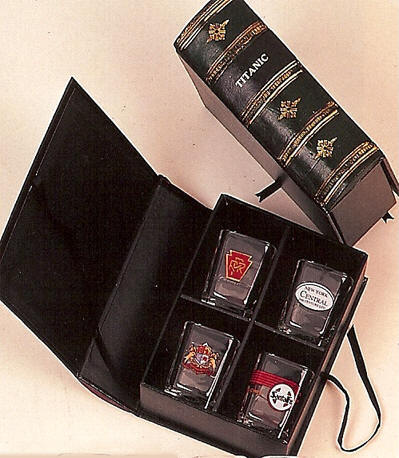 Library Books with Cocktail Sets
Complete Collection !
What a fun gift !
Perfect for Weddings or Formal Events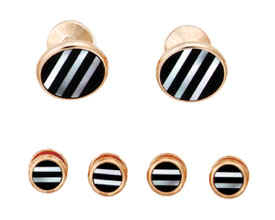 Genuine Stone Tuxedo Stud Set and Cufflinks Collection II