Mouthwash and Dispenser Pump
Crystal Engraved
from Dann Clothing
An Elegant idea......
High quality engraved crystal glass bottle with a wonderful dispenser pump.
Holds a full 32 Oz !
"Mouthwash" is engraved.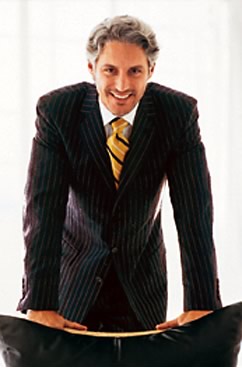 Don't forget your Guest Bathrooms---or Executive Bathrooms at the office !
Dennis
The Dann Barber Shop Collection

Lambswool & Cashmere Robe Collection

Menswear Fabrications

Mouthwash Bottle with Dispenser Pump

Shave Sets

An Elegant Collection...

Handcrafted using only the finest materials. All Shaving sets comes with Mach 3 heads and 100% pure badger shaving brush. For a close comfortable shave ! Time to make Shaving a little more fun and interesting !

Shave Soap !

Fragrances....All-purpose Lotions and After Shaves...

St. John

Monogrammed Toilet Paper

& Monogrammed Drink Paper Coasters

For the person who has everything !

Don't forget your Yacht.....Sailboat....Vacation Home.....Office....RV...

Please note....As with all Personalized items..... considered a Special Order and non-returnable. Please enter your information carefully.....and always a good idea to note the monogram choices in the comments area.

Complete Dann Barbershop Collection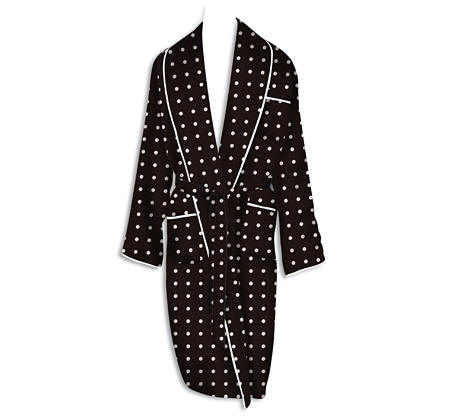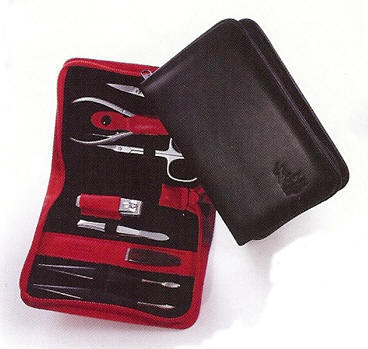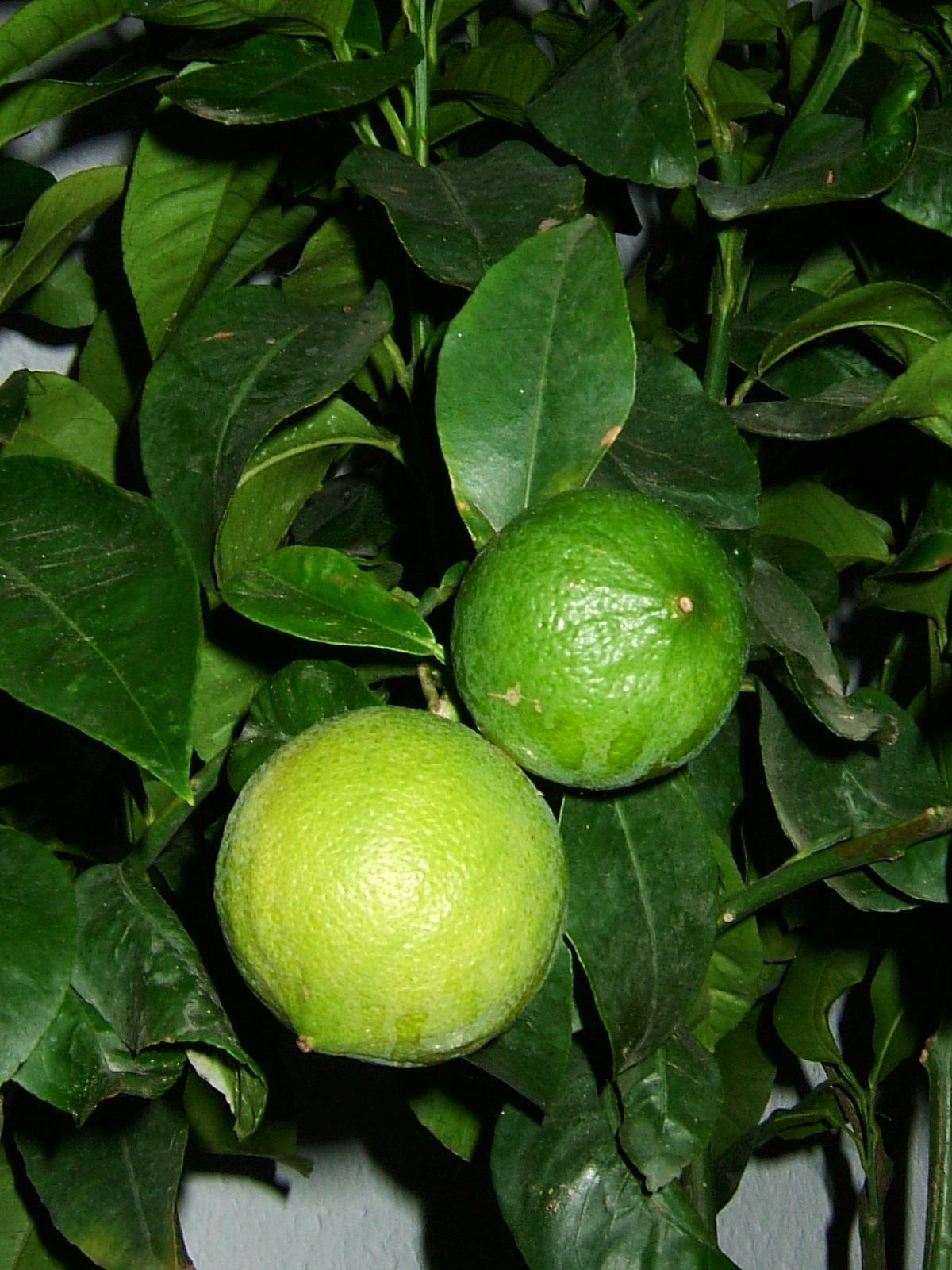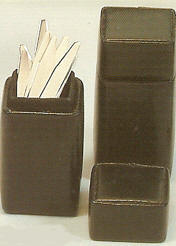 Toiletry & Shave Kit Bags Collection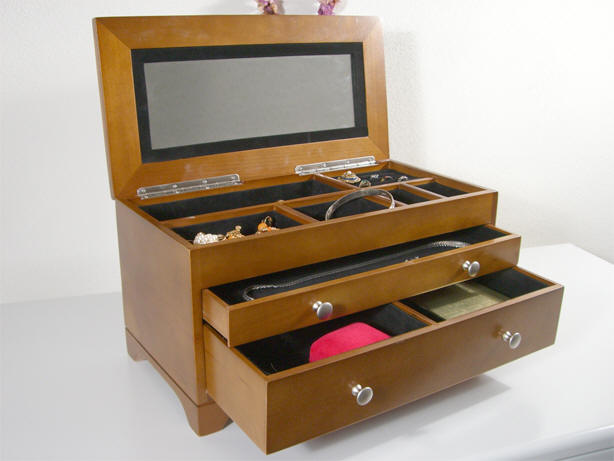 Watches...cufflinks.....Tuxedo Stud Sets.....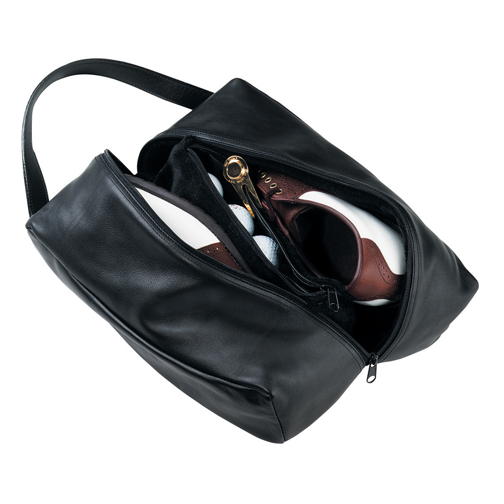 Personalized !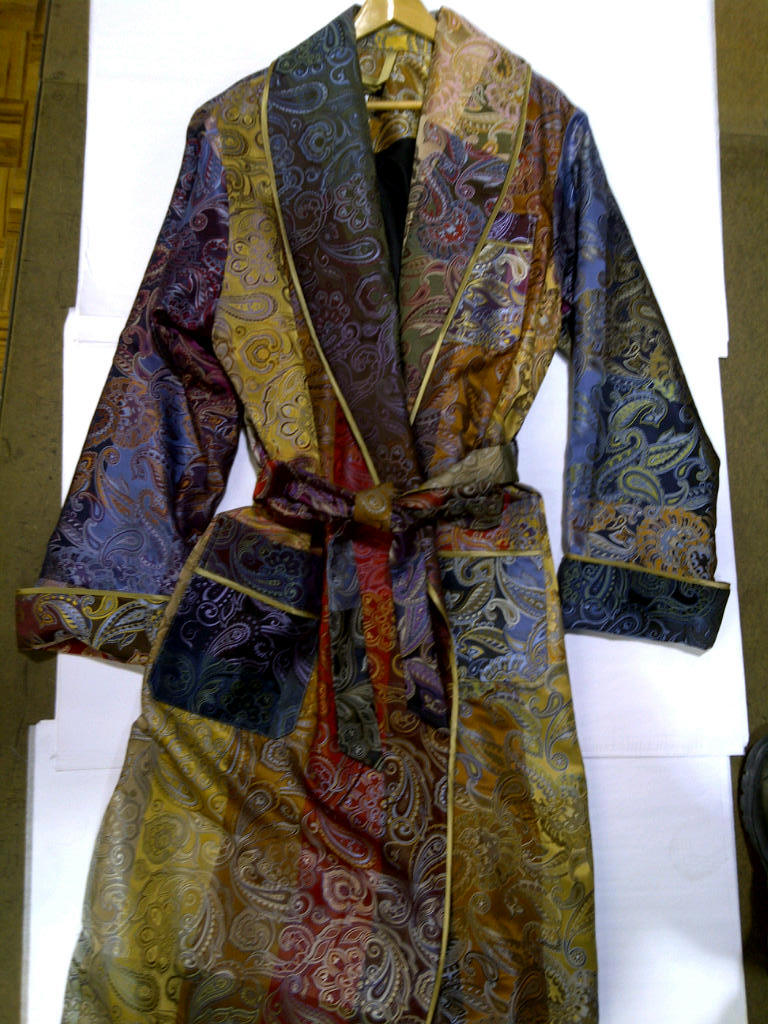 Personalized with your Monogram or Name--or Estate name !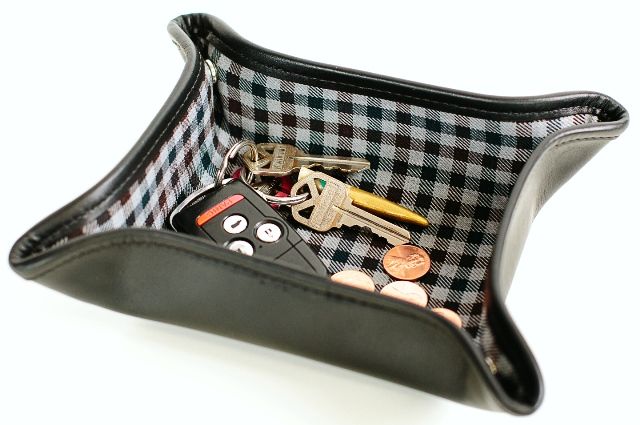 Removeable Rings !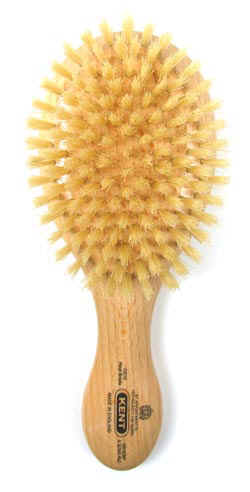 Military Ovals, Rectangles, as well as Ovals and Rectangles with Club Handles !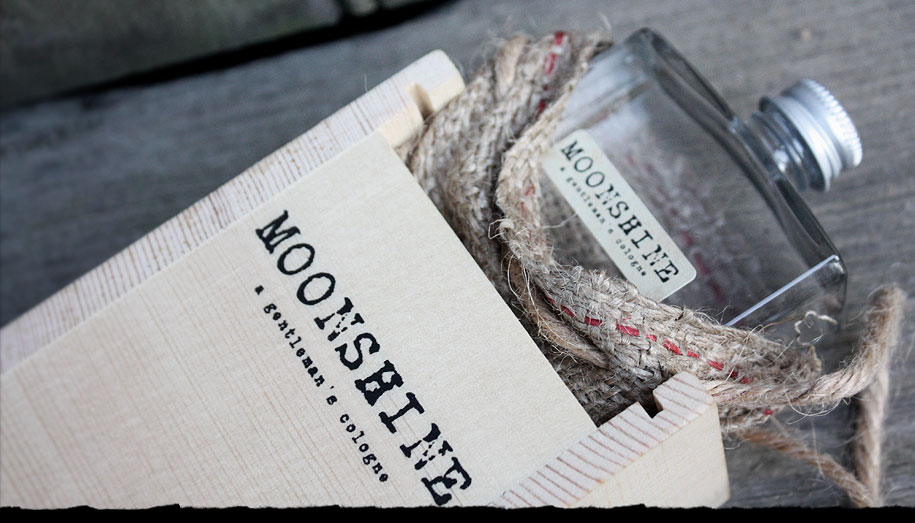 Moonshine Cologne
Dann Private Stock
Wool Tropical Dress Trousers
100% Worsted Wool Tropical from our Dann Private Stock.
Regular, Short, Long, Extra Long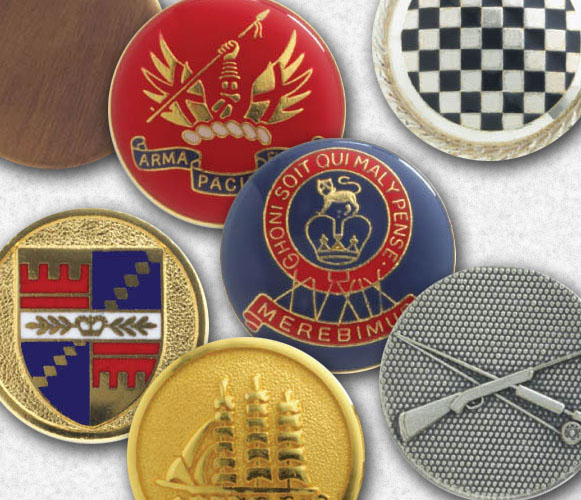 Lambswool & Cashmere Robe Collection
Menswear Fabrications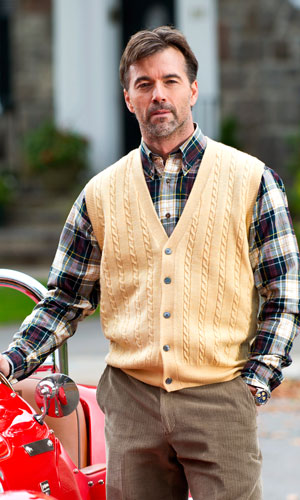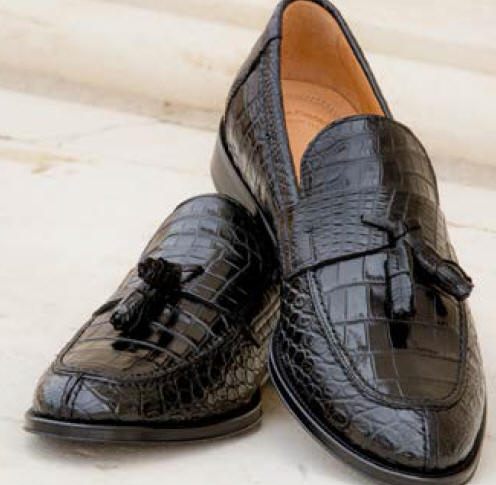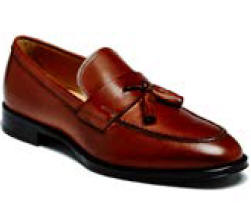 Italian Tassle Loafer Footwear
Wonderful High Quality Dress Shoes

Drop us a line!