Animal Print Luggage Racks
from Dann Clothing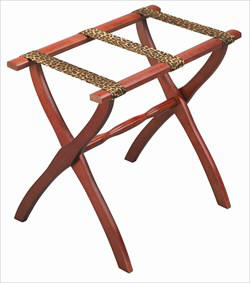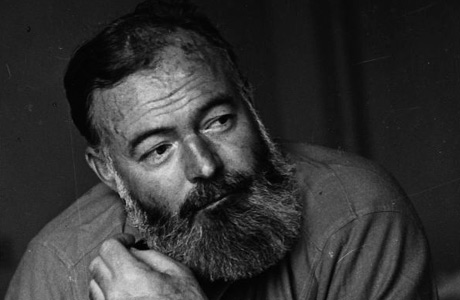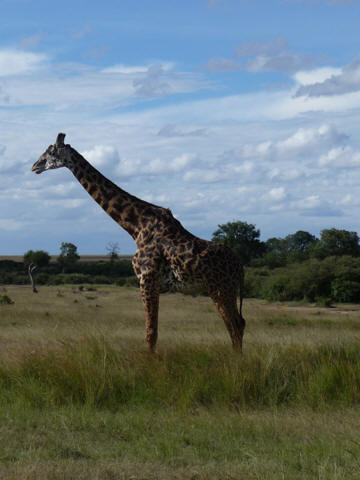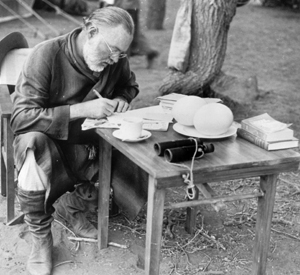 Practical and Timeless. Perfect for Housewarming, Wedding or the person on the move. The possibilities are endless of who would enjoy this as a gift.
Add your own tray and you have a Coffee Table or an End Table.
Anyone who has been to Africa on Safari...seen those gorgeous animals and landscape....and slept in one of the "Camps" with the fine furniture in a tent....will enjoy this. If you have not...hope you will put on your "Bucket List" of things to do.....its amazing.
In the meantime...you can bring a little bit of "Out of Africa" to your own home.
Dennis & Joan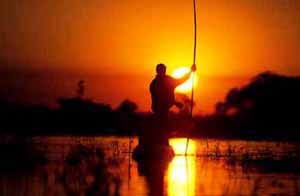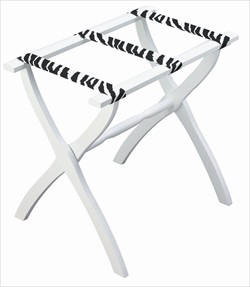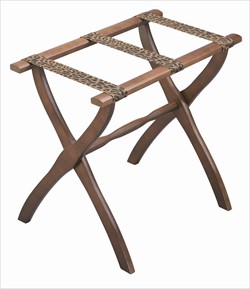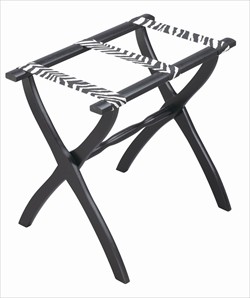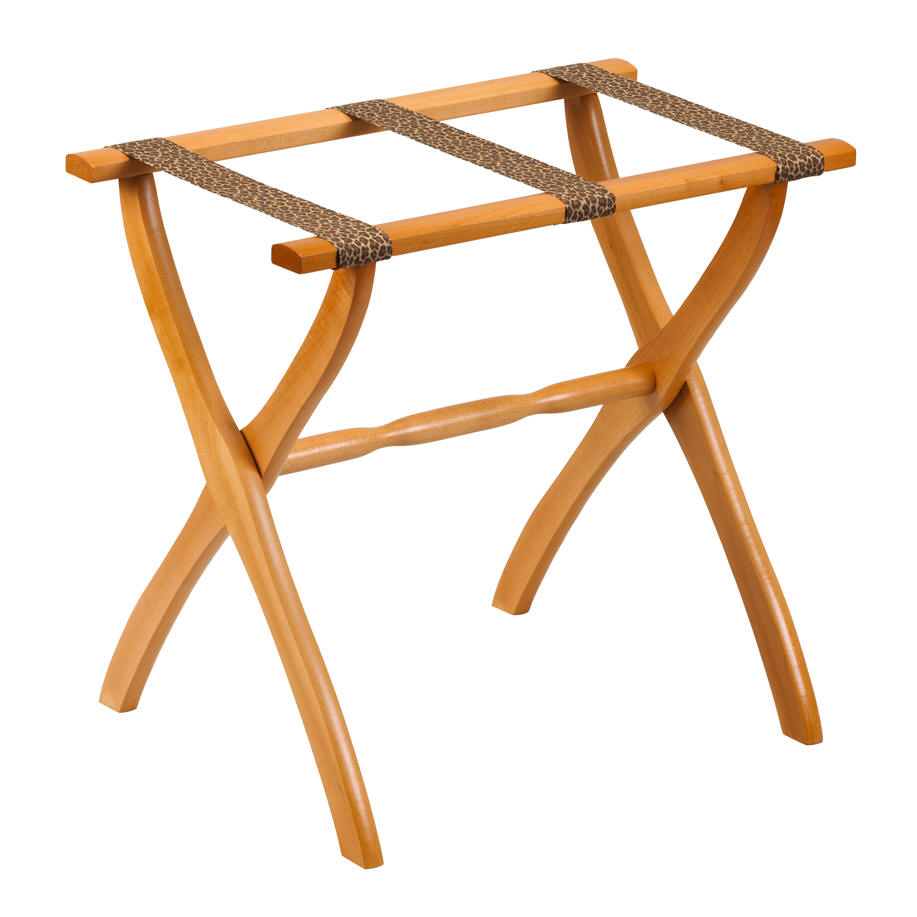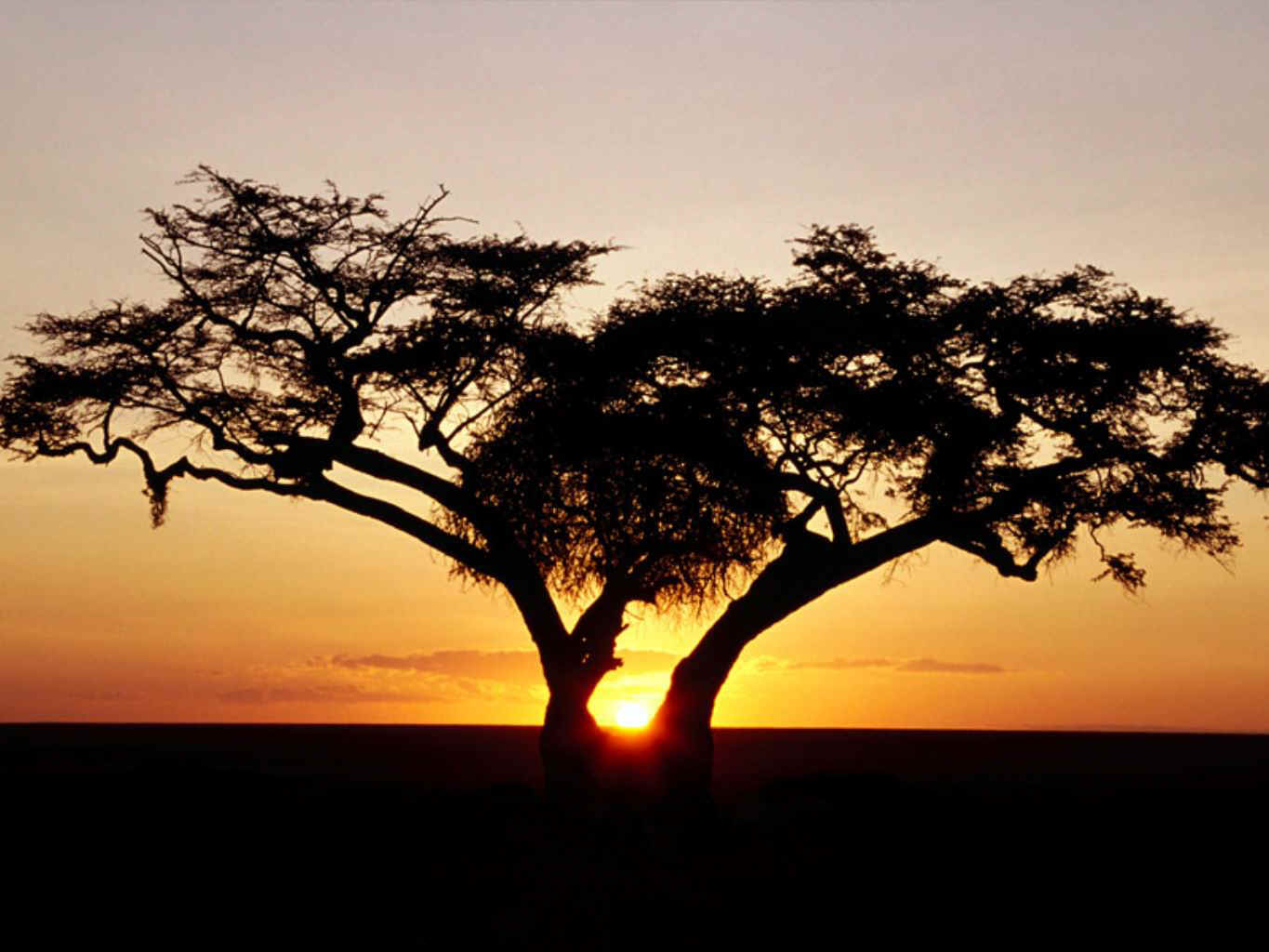 Please note ! These are CUSTOM racks....made up just for you...and are a Special Order !
Please allow at least 2 weeks for delivery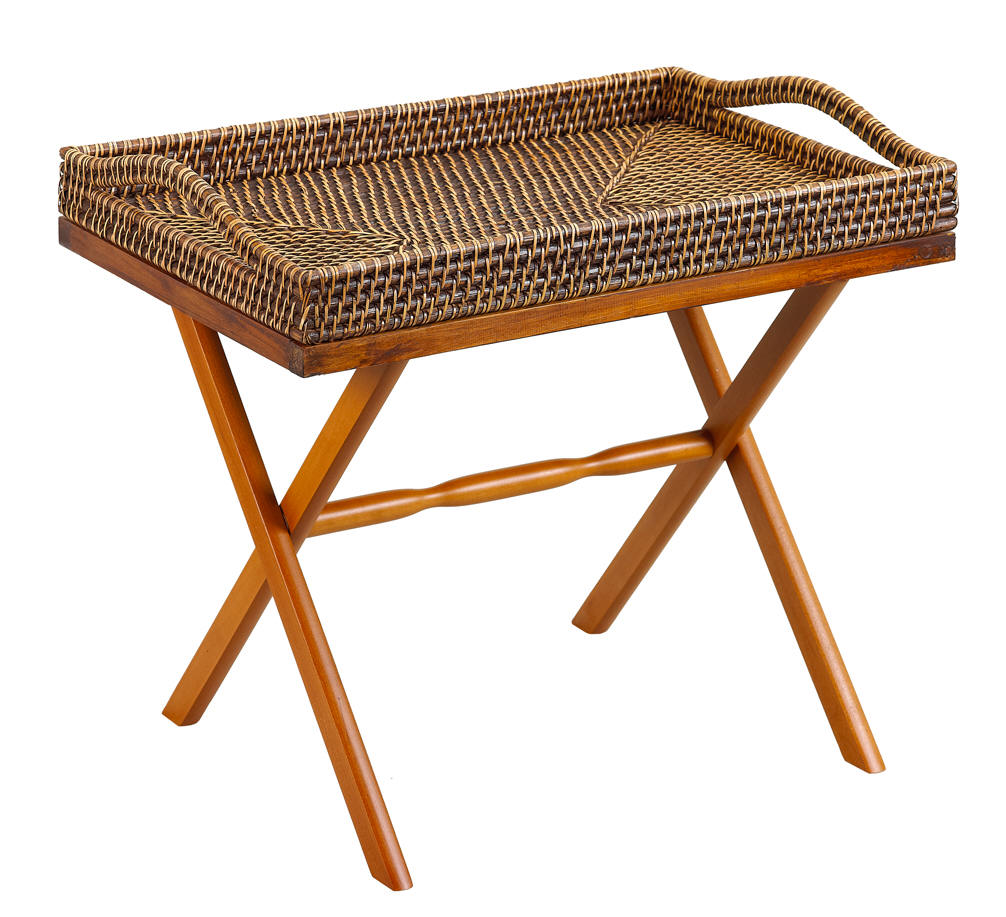 Luggage Rack/Rattan Tray Coffee Table Combo
What a great idea !
Personalized Glass Cutting Boards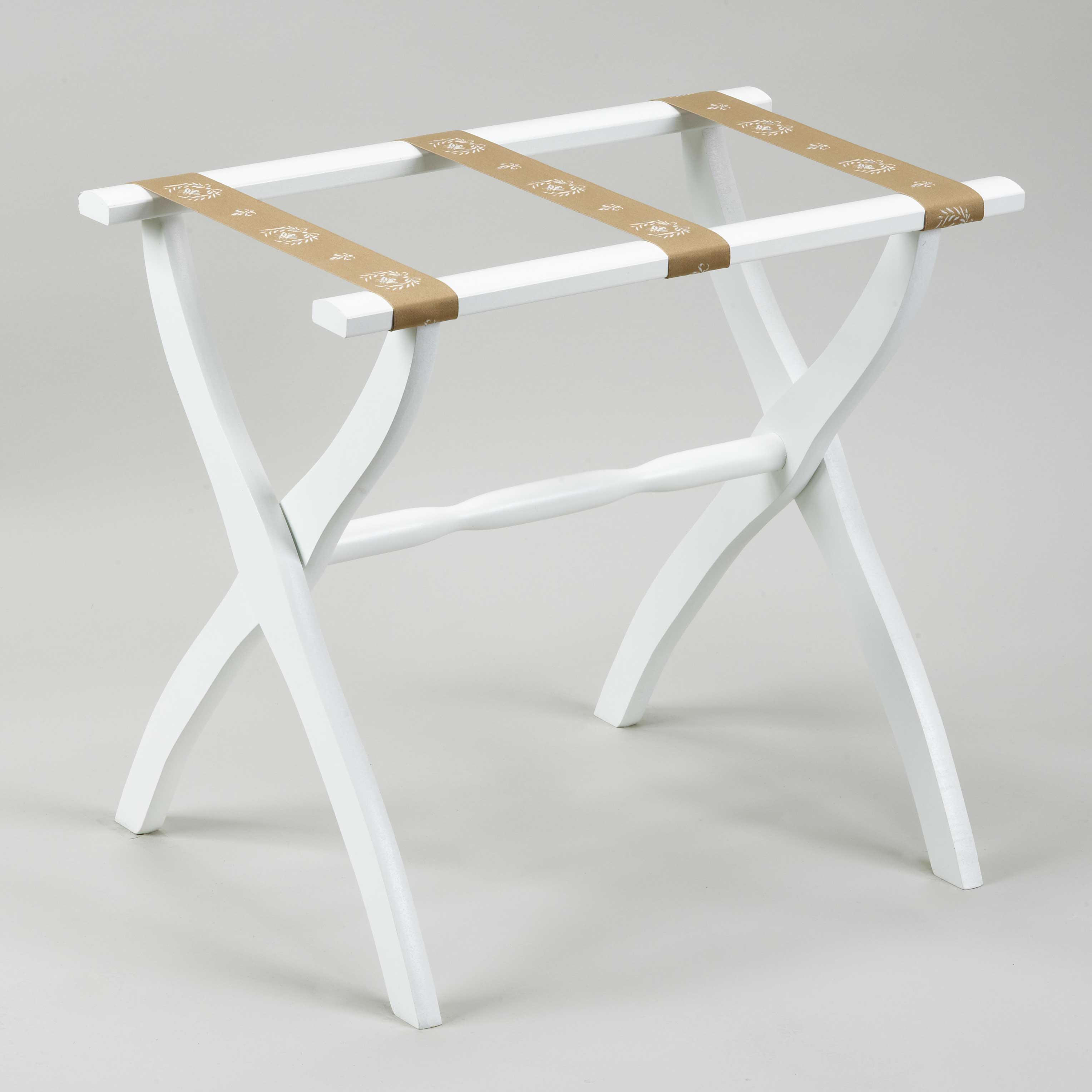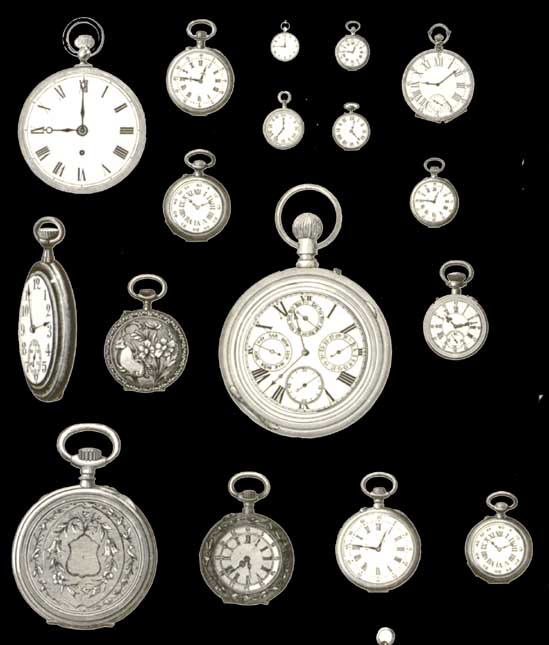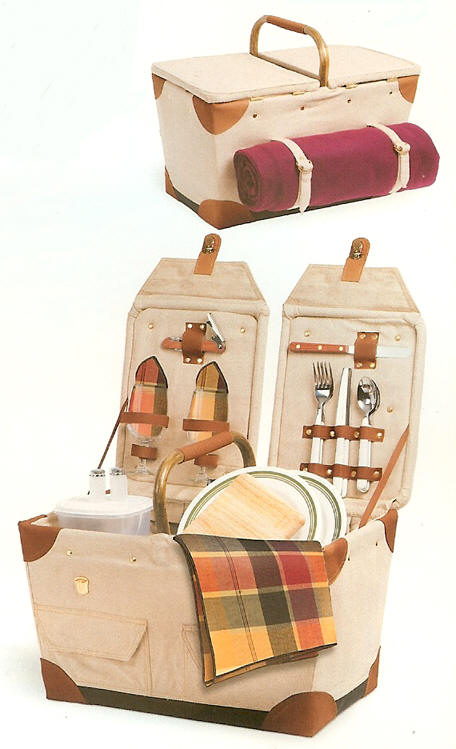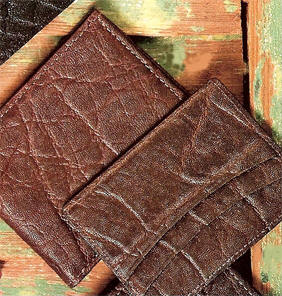 African Elephant, Ostrich,
Ringmark Lizard, American Alligator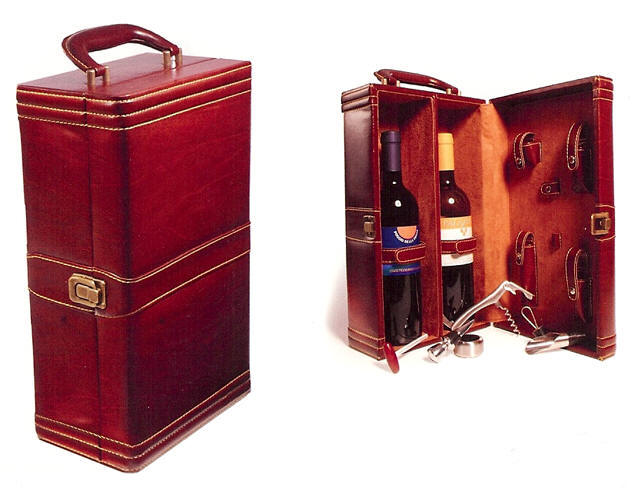 for Fine Wines and Liquors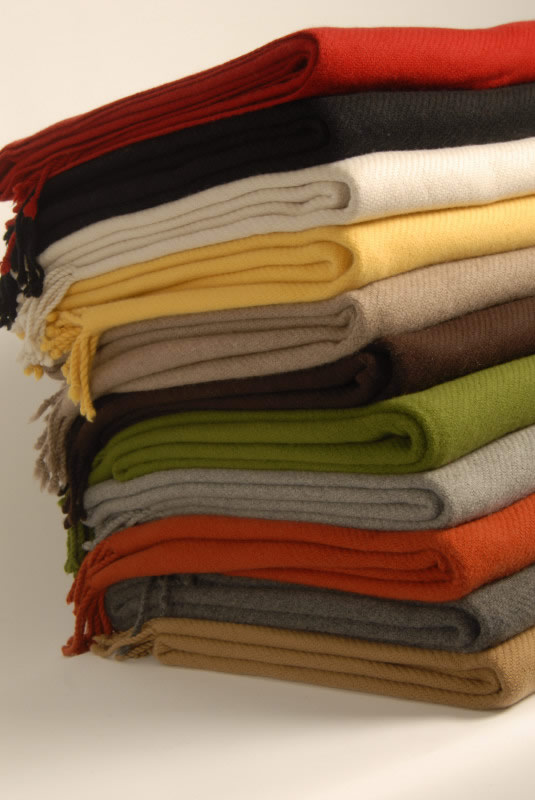 100% Pure Cashmere !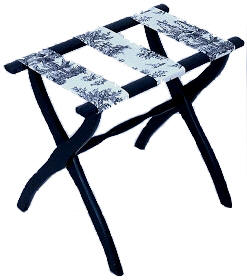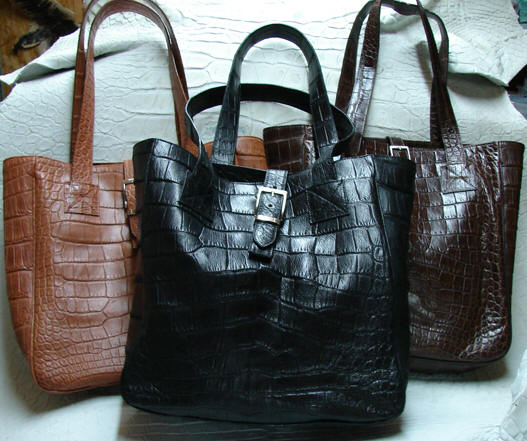 For Women !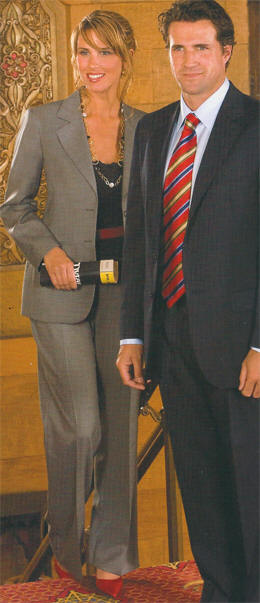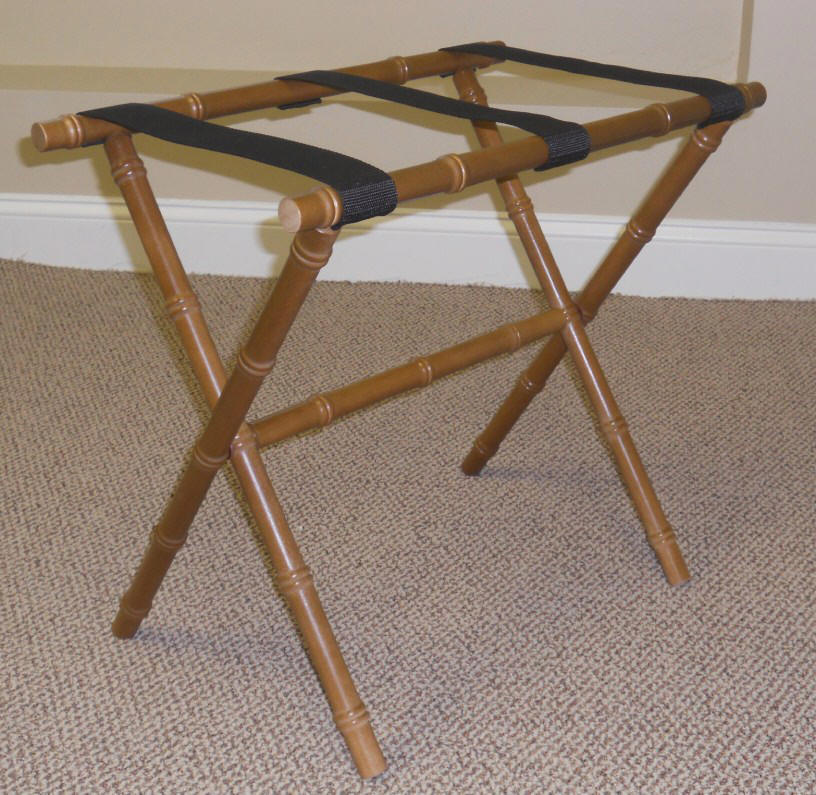 Rattan and Bamboo Luggage Racks
Personalized Garage Signs
Personalized with your Name !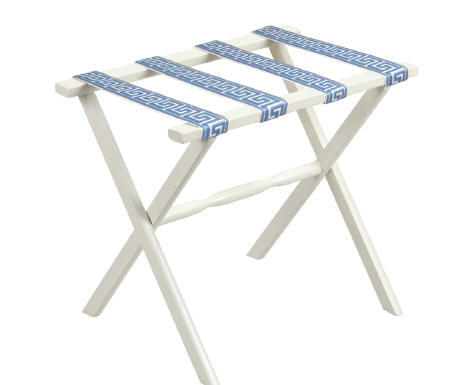 Drop us a line!