Sailwax Oil Cloth Bags & Luggage
Wax Cotton
from Dann Clothing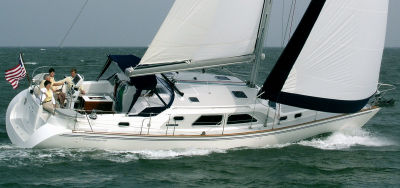 This is the Original Oil Wax developed in Scotland in the early 1800's for their Foul Weather gear (or Raincoats).
A Wax infused Cotton which gives it superior water resistance and amazing durability....and certainly longevity. One of those great things that will look better and feel better with time.
Great Bags.....ruggedly handsome....-all trimmed in high quality leather....see our bag diagram below showing all of the great quality points of our bags.
We can ship them wherever they need to go...with a note included for you.
Christmas orders must be in by Dec 1 for guaranteed Delivery.
We look forward to sending you a collection of these ! I personally have a couple of pieces of this and love them. So classic and timeless.
Dennis