Cacties
Western Wear
from Dann Clothing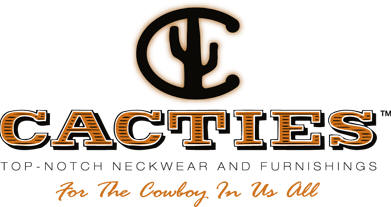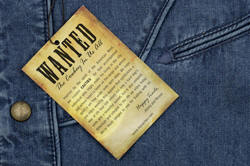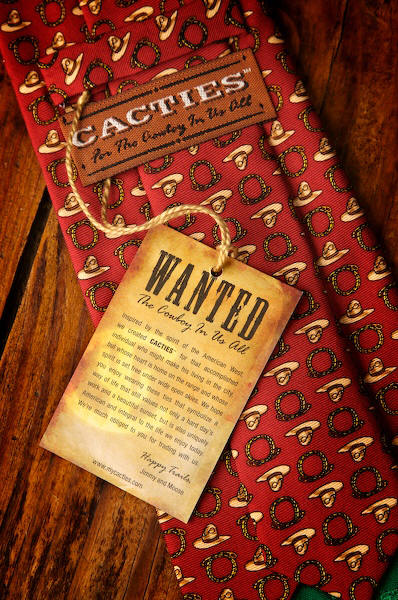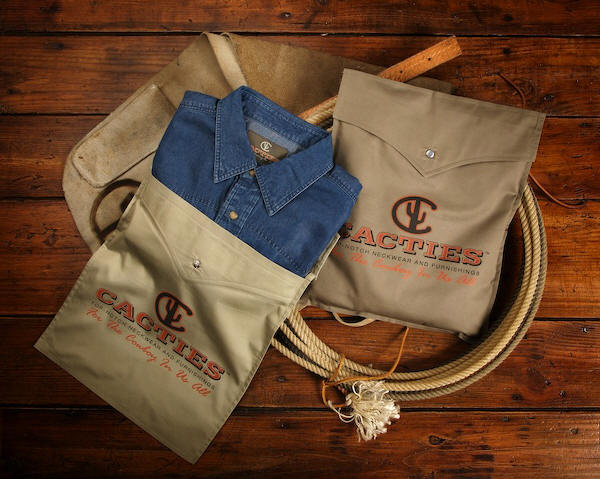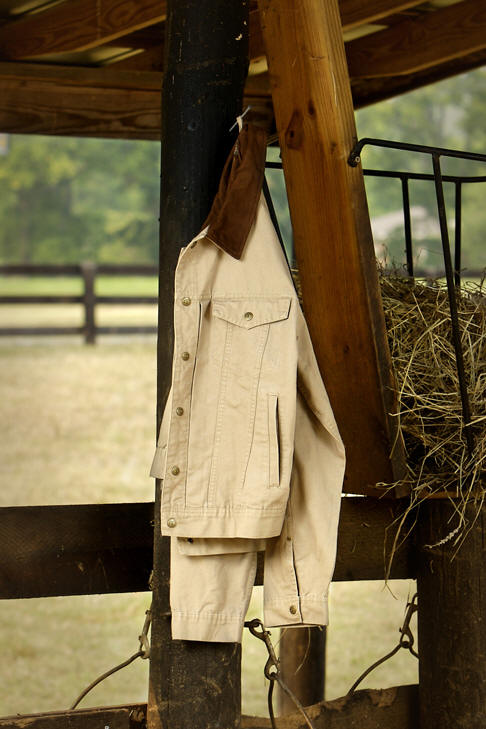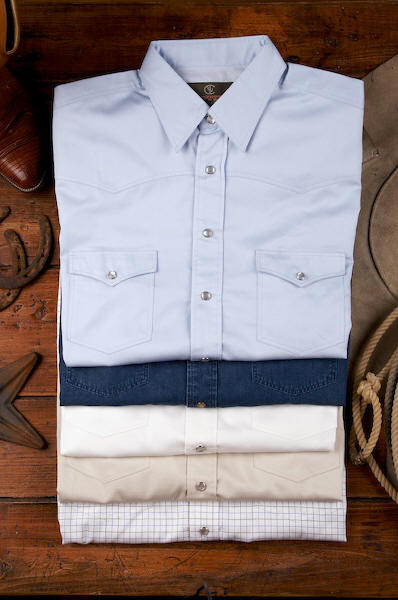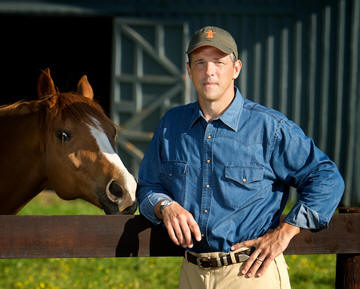 Fine Western Inspired Men's Clothing and Furnishings
Finally---
a high quality Western collection with great workmanship and fine fabrications
---that the well dressed man will appreciate !
We expect a fan club for this new Collection !
Dennis
"Cacties draws inspiration from the spirit of the American West.
Our neckwear, apparel and accessories are created for the accomplished
individual who works in the city, whose heart is home on the range, and whose spirit is set free under wide-open skies."