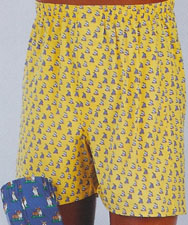 No matter what your style is in clothing.......even if you are the CEO of a major corporation, you can always have some fun with your boxers !
have some fun with an assortment......
Your mother would be very proud of you !
Dennis
PS---Try our "Baker's Dozen" (13) Assorted Pack for the most fun of all.......Best Value !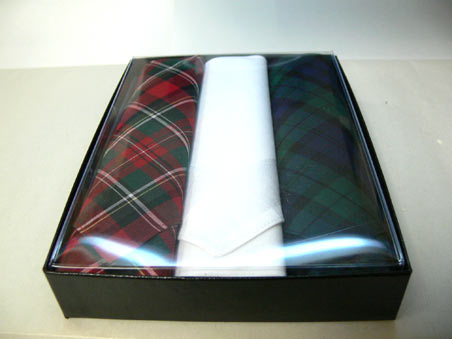 Fun Boxer Shorts !
from Dann Clothing
Printed 100% cotton, machine washable.
Full cut, one piece seat, soft elastic waistband.
S (30-32), M (34-36), L (38-40), XL (42-44)
Don't miss our Bakers Dozen Special....our Best Value.
(nice to sleep in too!)
SOLD OUT
Bakers Dozen !

Assorted Box of 13 !

All different patterns.....Our Best Value..we pick the patterns. (Christmas & Dogs not included in mix.)

Fun Gift ! For the truly adventurous !