Dann Clothing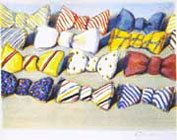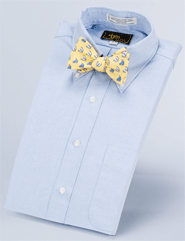 Bow Ties !
Printed Silk --to be tied...Butterfly Bows
Adjustable to 17 1/2" Neck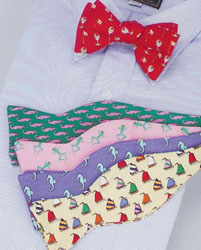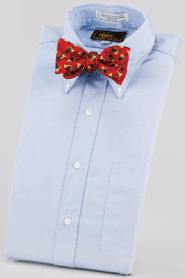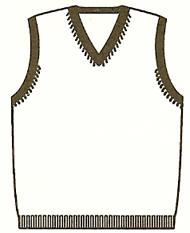 Perfect for Bow Ties & Neckties !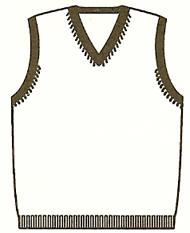 Perfect for Bow Ties & Neckties!
from Dann Clothing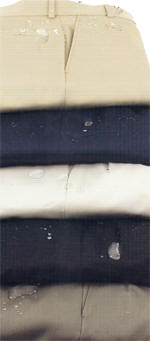 Corbin Chinos
Wrinkle resistant...Water resistant
...Stain Resistant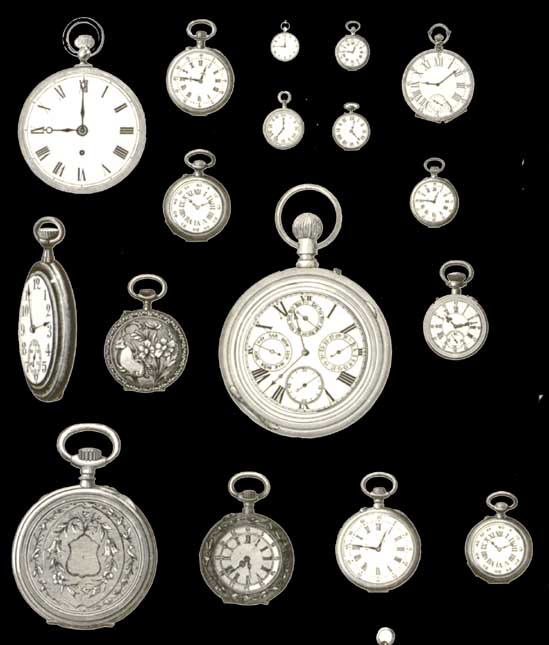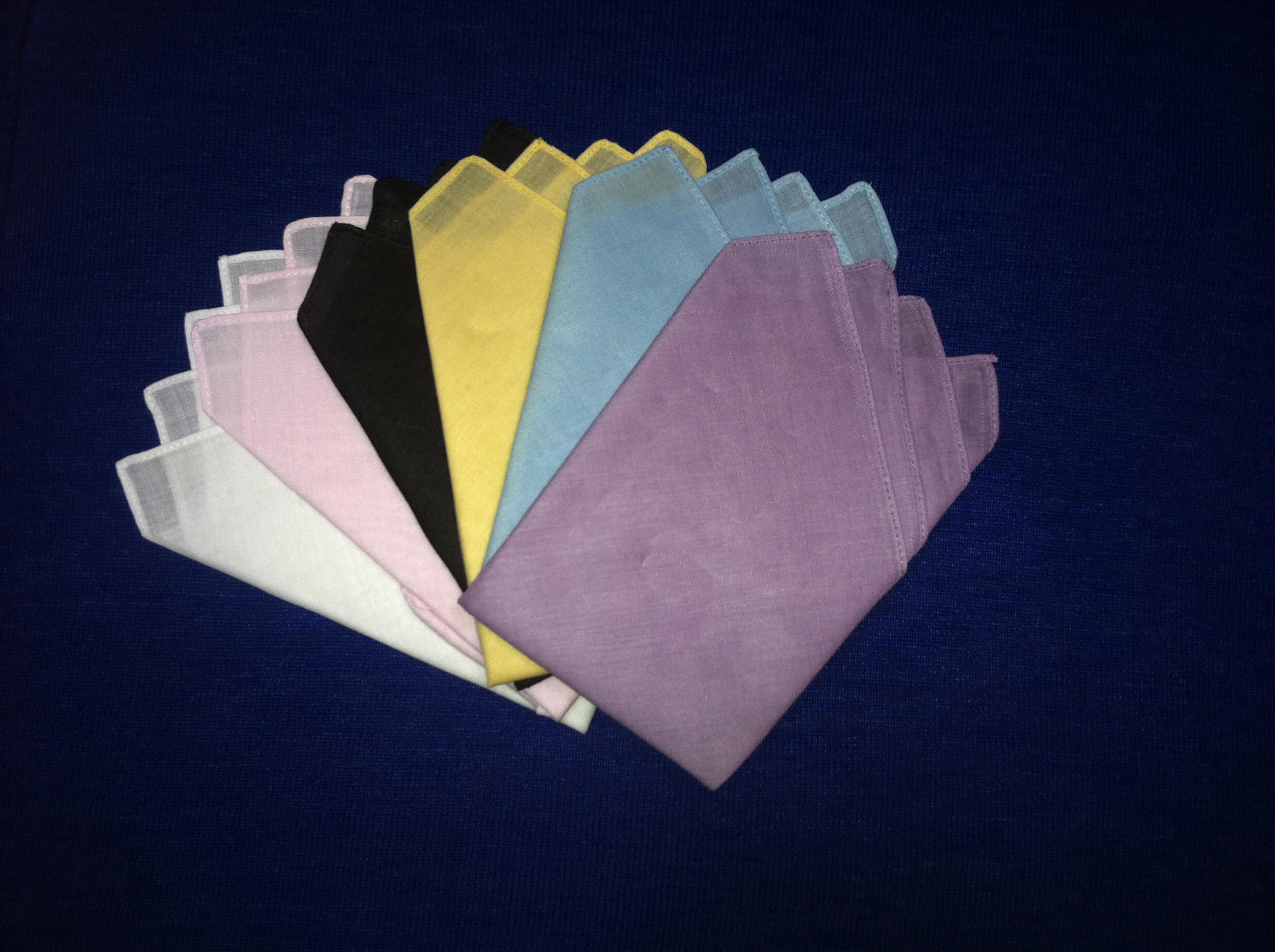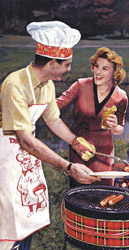 Happy Hour Collection from Dann
Fun Bow Ties !
100% Silk
2.3/8" butterfly shape, adjustable neckband. Bow Ties to Tie.
Individually gift packaged in a nice gift box....so makes a great gift !
We have a collection of fun ones.....for Golf, Sailing, Horse Racing, Fishing, Cocktails,
Christmas (always sells out very early !)...and more.
Nothing serious here..........but still would look great with serious clothing...for a little twist.
A "Bow Tie Man" likes to show his personality !
Dennis
<![if !vml]>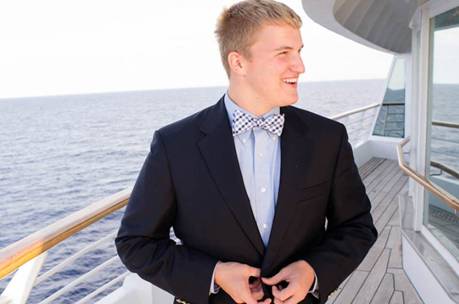 <![endif]>
Lots of Alligators

Presidential Inaugural

Presidential Inaugural----Pink Elephants

Shark Tank

Butterflys

Musical Instruments

Musical Instruments

Shamrocks

Shamrocks on Navy

Starfish

Bathing Suits

Olives and Martinis

Christmas Holly

Democrates

Lots of Sailboats

Lobster