Tartan Plaid Shirt Collection
from Dann Clothing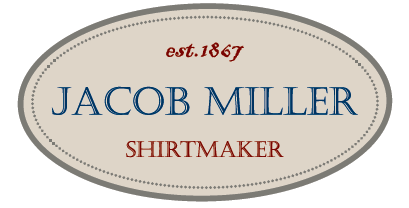 Plaid Shirt Headquarters !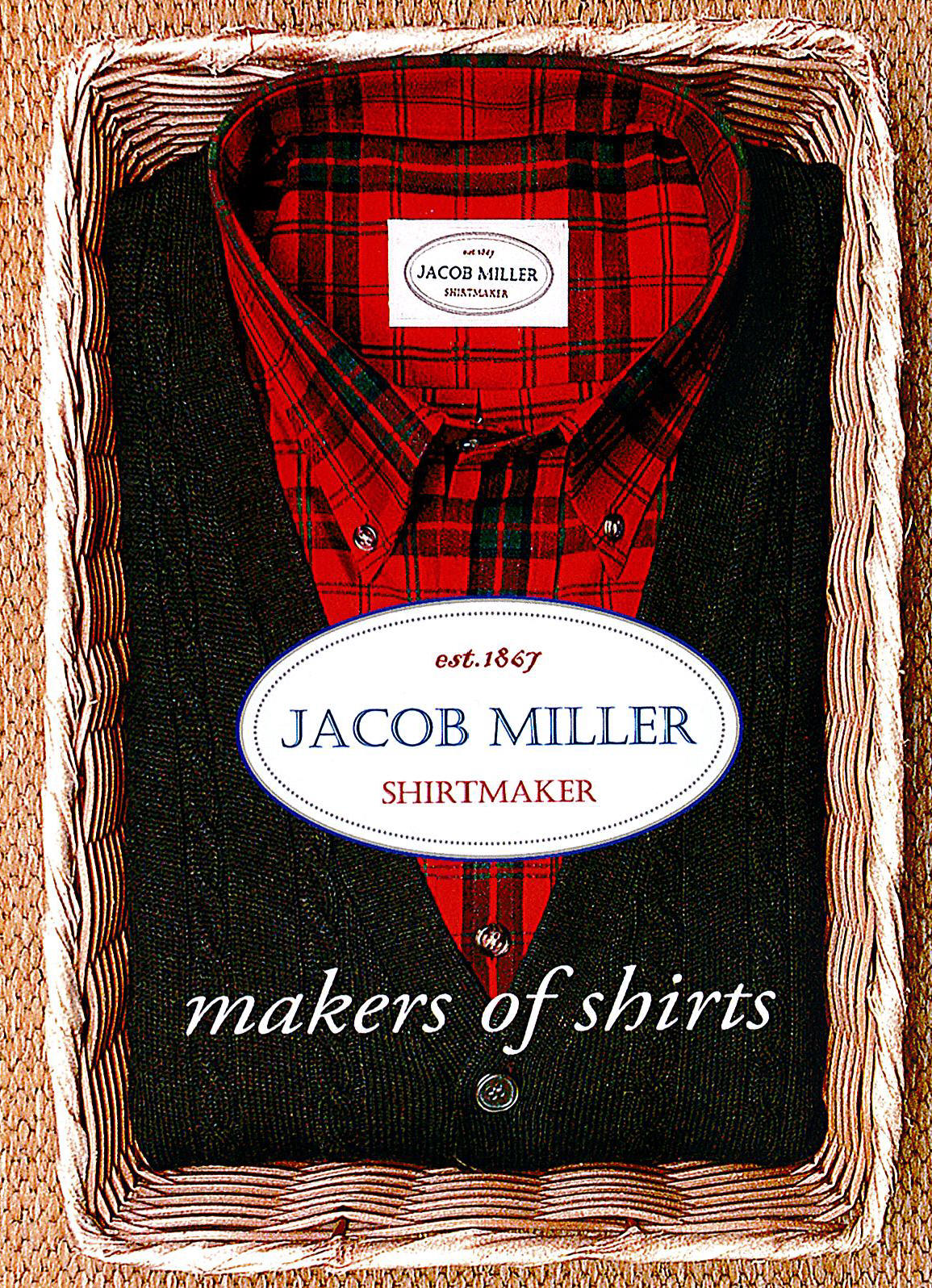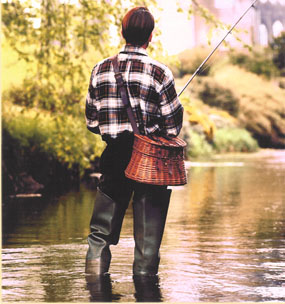 Timeless Tartan Classics !
2021 Collection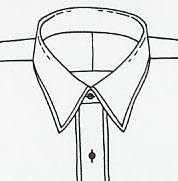 80% Cotton, 20% Wool......Imported
Tartan Plaid Button Down Shirt Collection
Lightweight and comfortable, these classic Tartan Button-Down shirt patterns have been a favorite for generations
-----but the label of Jacob Miller is just a few years old ! (But a long story of storied shirtmakers.)
Add some of our new patterns to your wardrobe today !
Medium--XXL TRADITIONAL FIT
Dennis & Joan