Men's Belts
Dann Private Stock
Fine Leather Belts
from Dann Men's Clothing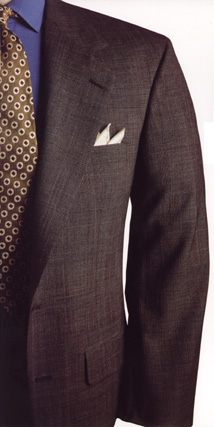 Exotics Dress Belts
& Great Basics Dress Belts
Tasteful Dann Private Stock Men's Belts......Exceptional quality...for the "Well-Dressed Man".
We recommend that you order a belt that is the next size up from your pant size. For the proper fit and look.......wear the belt thong on the middle hole.
Dennis
Due to US Wildlife laws---we are unable to ship exotics out of the USA. All other leather belts available to ship Internationally.
Visit our extensive Dann Men's Trouser Selection....

Visit our extensive Dann Suit Selection...

Dann Private Stock

Mens Braces and Suspenders

Dress Belts

Exotics

US Shipments Only on Crocodile !

US Shipments Only on Crocodile !

US Shipments Only on Lizard !

US Shipments Only on Ostrich !

Dress Belts

Great Basics

Cedar Belt Rack


Use this rack on the wall or on a door to organize 22 ties and 4 belts.

Rack boasts an added convenience: a molded cedar upper shelf to hold keys, watches, wallets, change, cufflinks and other easily misplaced necessities. Featuring brass-plated pegs and hooks, it easily mounts on walls and doors with brass screws

Drop us a line!



The Croc Shop from Dann Clothing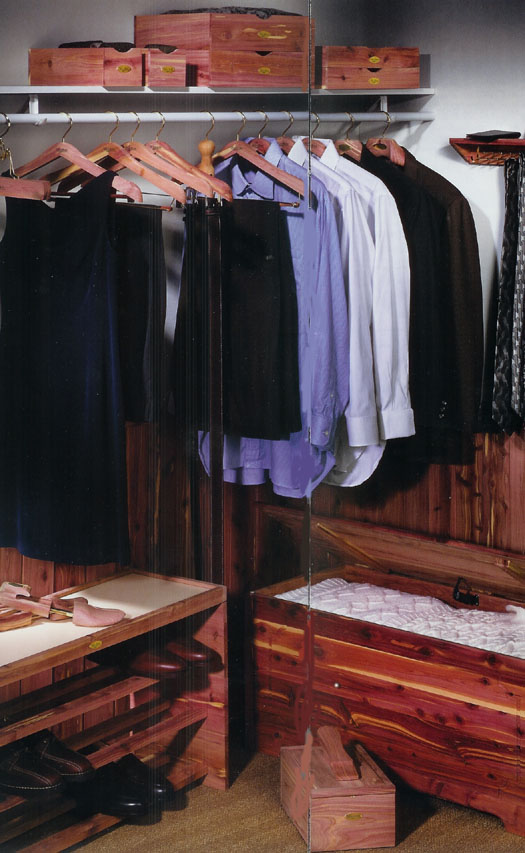 The Well Dressed Closet from Dann

The Dann Barber Shop Collection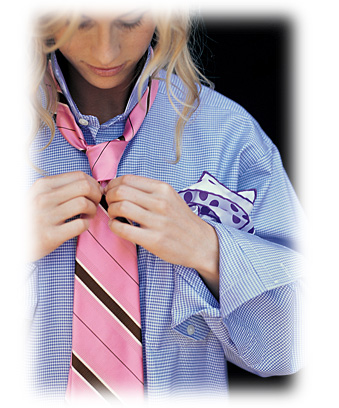 Corbin Suits, Blazers, Tuxedos, Khakis, Trousers
Silk Knots Cufflink Collection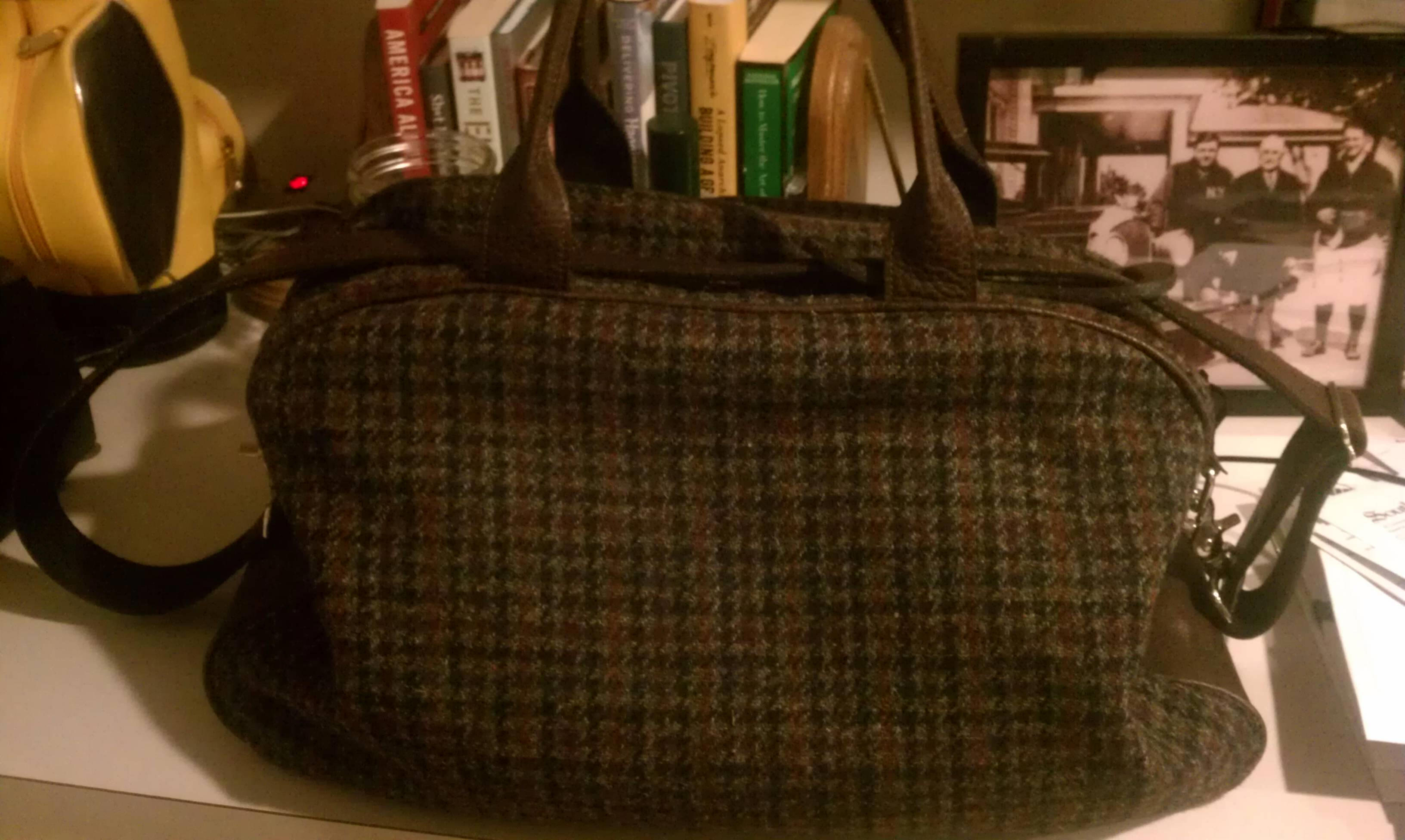 Southwick Bags
Classic Duffle made just for you in timeless Southwick Fabrics !