Cuff Links Ink
Watch Cuff Links Collection
from Dann Clothing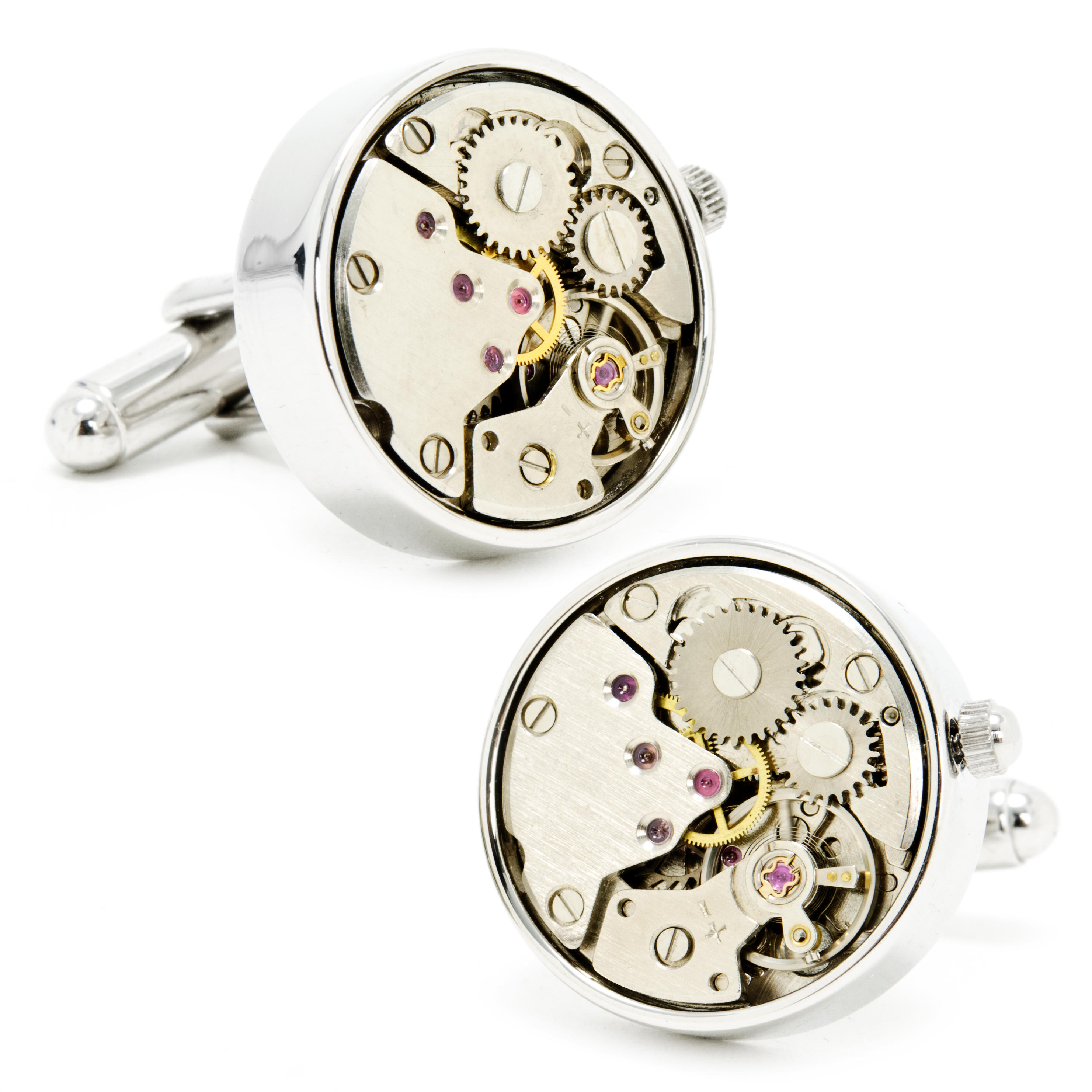 Makes a great gift....and a great conversation piece.
Watch Movement Cuff Links and Functional Watch Cuff Links.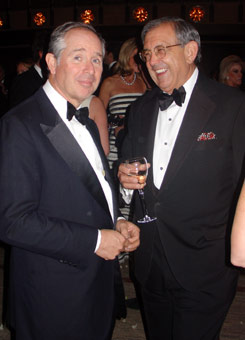 We also love the look of mixing interesting cufflinks (such as these)
with Black Onyx Tuxedo Stud Sets for a Formal Event.
Why not?
Nicely Gift Boxed-----makes a wonderful gift.
I look forward to sending them to you !
Dennis
*Please note ! While these watch cufflinks do function.....intended really for decorative purposes only and no guarantee of a specific
lifespan of function capacity is guaranteed. We hear great things....but cannot speak to a long range use for actually telling the time.