Natural Collection Leather Jacket
from Dann
The perfect leather jackets for your lifestyle !
We know you are probably are a big James Dean and Marlon Brando movie buff. You are also most likely outside doing something..........be it on a Motorcycle...flying an airplane...in the Northwoods....or out West in the Mountains.....(or just wish you were)
these are the jackets for you !
They are fun...and rugged.
We look forward to sending you a few of them...........incredible quality...great fit....we think you will be very pleased. For even more excitement in your life !
Dennis & Joan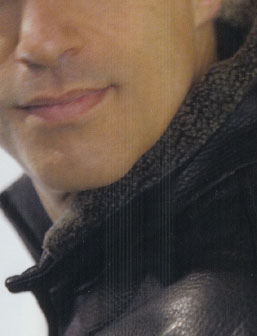 Dann Shearling & Leather Outerwear Shop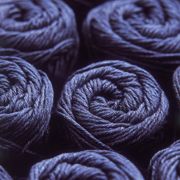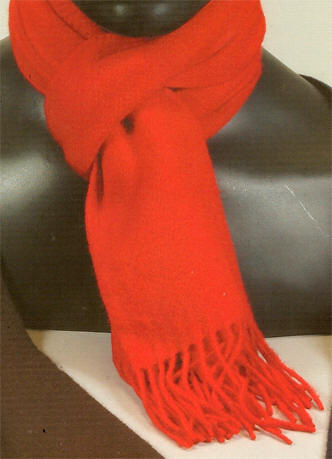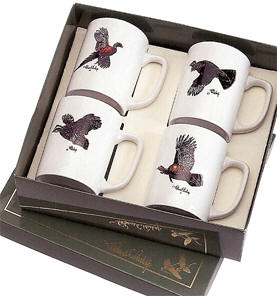 Richard E. Bishop
Porcelain Coffee Mugs
Since 1932
<![if !vml]>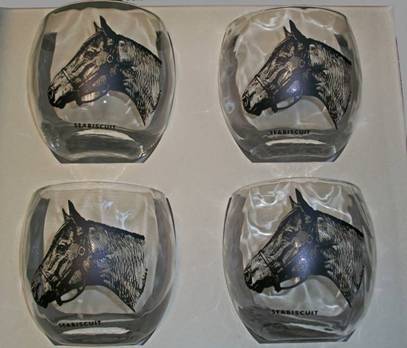 <![endif]>
Loop Optic Handblown Barware !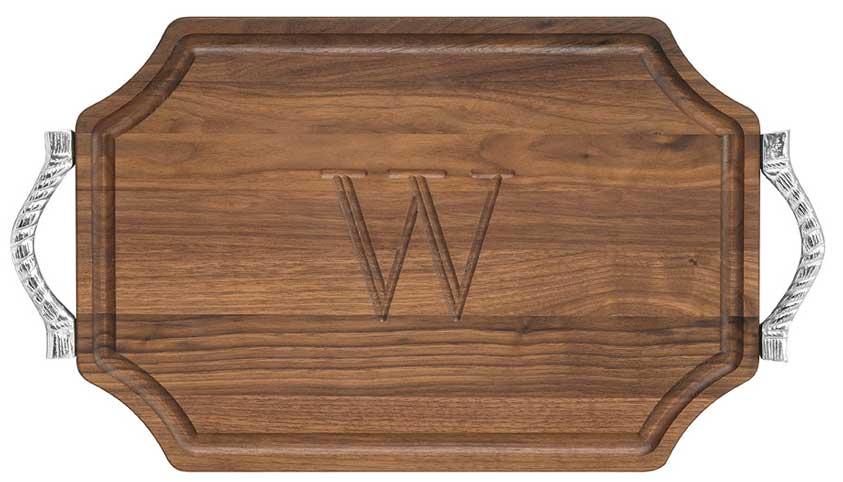 Personalized Walnut Cutting Boards

Drop us a line!