Porcelain Coffee Mugs
Since 1932
from Dann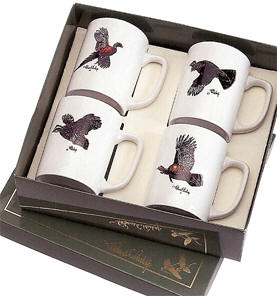 Featuring Waterfowl and Upland Game Birds
Porcelain Coffee Mugs!
The coffee mugs your parents had !
Incredibly popular design---still made since 1932......which says a little bit about the timeless attraction of this collection. What a great way to start your day !
From the incredible artwork of American Artist Richard E. Bishop.
See more about Richard E. Bishop at bottom of page.
All glass sets are sets of 4 unless noted---Waterfowl or Upland Game Birds.
Also....Labrador Mugs...Don't forget your Favorite companion !
PLUS all of the other designs we offer !!
Great for Gift Giving....Beautiful Gift Box presentation.
Dennis & Joan


"Bishop was a master at capturing the anatomy and behavior of birds in flight"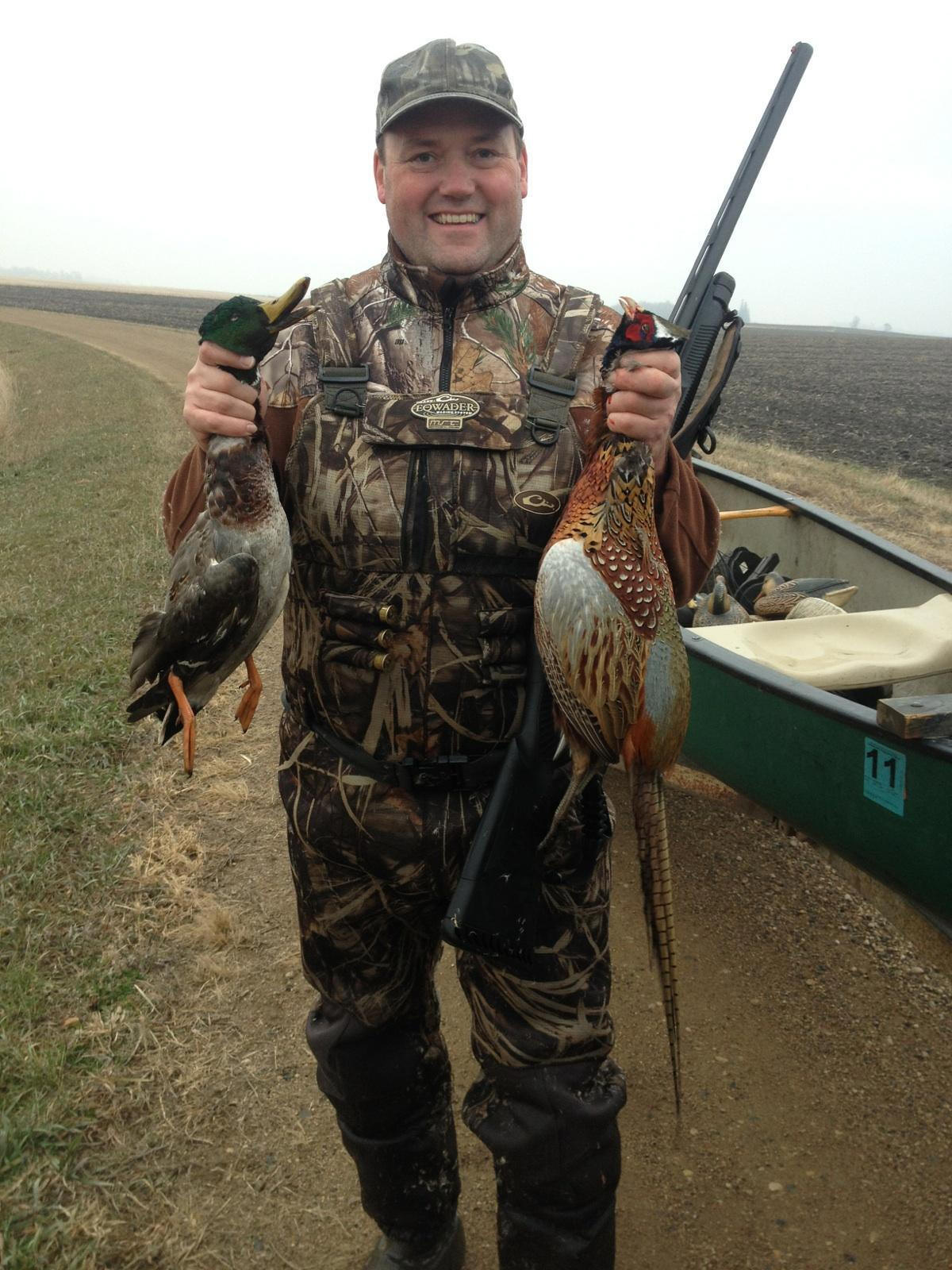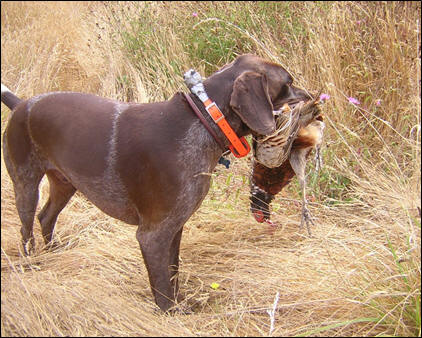 Also nice to keep at your bar....Perfect for Hot Coffee Drinks...Hot Toddies.....Mugs of Soup for Guests
Don't miss....Richard E Bishop Bird Barware Collection----the perfect companion to these sets.
Please Allow 10 working business days (M-F)! -------------West Coast shipping....allow at least 14 days.
Allow extra time for the Holiday Rush ! Order EARLY DECEMBER for best results.
Just added.....magnificent big BAR MUGS
16 OZ ! Great for Hearty coffee....chowder....soup....