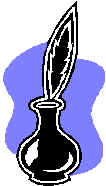 Personalized Correspondence Wardrobes
Elegant Engraved Stationery
from Dann Clothing
150 Piece Sets engraved with your name, monogram and return address.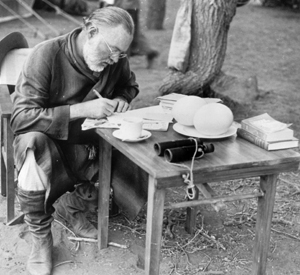 In our fast paced internet & email/twitter/text world........
the kind and thoughtful hand-written personalized note still touches the heart in a very special way.
A few gentle moments and a bit of extra time to show you really care.
We look forward to sending you some of these wonderful sets. Makes an incredible and very thoughtful gift.
Dennis