Personalized Tie Bars
& Tie Tacs
from Dann Clothing
Tie Bars are BACK (Newsflash !)
----and in a BIG Way !
Blame it on Hollywood, Ryan Seacrest, Don Draper of Mad Men----
(We love seeing these guys in suits all the time !)
Tie Bars are "So out ---they are in" as we have always said in the clothing industry.
Everything comes back around....with a new twist. Tie Bars are now worn higher than we used to wear them ....and are just what is needed for skinnier neckwear that moves around and likes to curl.
Very nice quality....for your fine neckties......GIFT BOXED. Great new idea for the Well Dressed Man.
Engraving included !
Personalized
with your Monogram ! or Greek Fraternity Letters
<![if !vml]>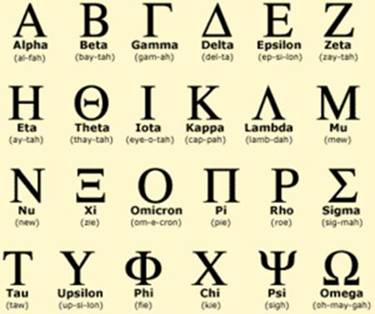 <![endif]>
Perfect for Graduation, Groomsmen, Retirement....etc.etc.
The possibilities are endless. Everyone appreciates a Personalized gift ! See my published article below.
Don't miss our finest 14 Karat Gold or Sterling Silver.
Dennis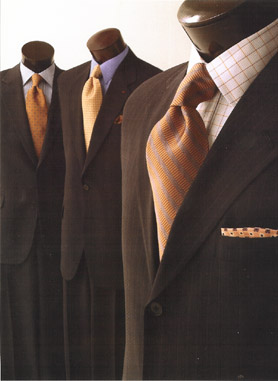 Are you a III or a IV ? We can do the above in Roman Initials to celebrate your unique status.
Please note ! In some cases ....engraving has been blackened to enhance photography in samples shown. Actual engraving will not be black in color.
Engraving is the process of indenting the metal.