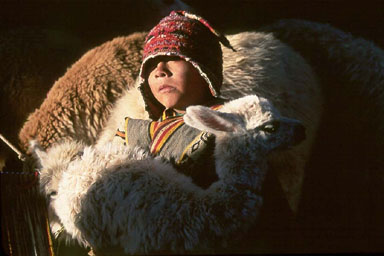 Peru Unlimited
Cable Sweaters !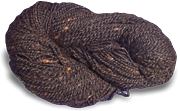 Premium 100% Alpaca Cable Sweaters
Peruvian 100% Pima Cotton Cable Sweaters
from Dann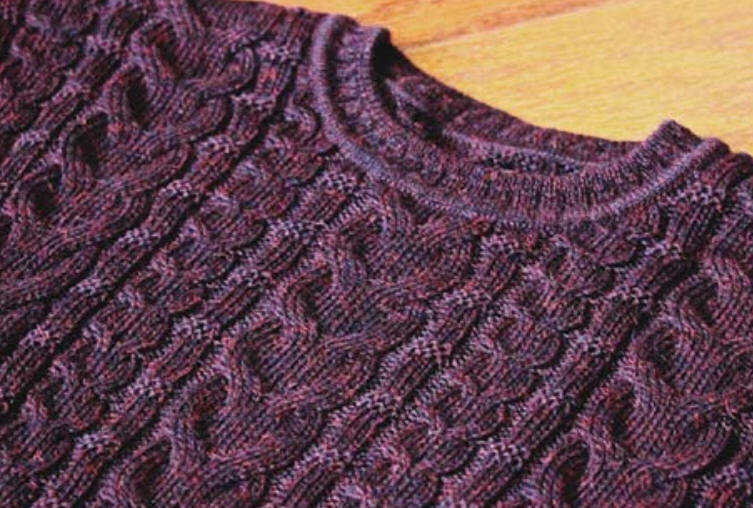 <![if !vml]>

<![endif]>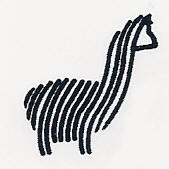 Shipping now !
We are pleased to offer this wonderful fashion collection & beautiful color selection of luxurious Baby Alpaca--in its most exquisite form----and also Peruvian 100% Cotton..........
both in gorgeous Cables.
We love the interesting texture of the Cables.
Peru Unlimited alpaca sweaters are recognized for their softness, strength and most importantly comfort. Alpaca provides a lightweight sweater with warmth; NOT weight. A great sweater for year-round ! Alpaca is a hair having a hollow core in the fiber that provides excellent thermic properties. one of the world's rarest natural fibers. Luxuriously soft, exceptionally light, warmer than wool, alpaca is often confused with synthetic fibers.

And the beautiful and vibrant 100% Peruvian Cotton.......for year round wear !
Color Selection shown at bottom of page !
Dennis & Joan
Cables

100% Premium Baby Alpaca Wool

Premium 100% Baby Alpaca Cable

This PREMIUM 100% Baby Alpaca is almost like Cashmere !

Try a piece today----we think you will be hooked !

100% Pima Cotton

Peru Unlimited Cotton Sweaters

Peru Unlimited

Striped Pima Cotton Knit Shirts

Sweaters & Knits

Royall Fragrance Deluxe Gift Set

Six Fragrances !

Flannel....Gabardine....Tropical.....Lora Piano Wool.....Heavy-weight Flannel
Dann Private Stock Leather Jackets
Dann Private Stock Leather Blazers
Must have Corduroy Trousers

The Essentials for Gentlemen from Dann

Socks & Boxers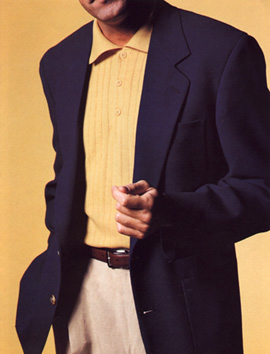 Drop us a line!

a great item to protect your beautiful sweaters......
Cedar Shirt & Sweater Box

Shirt/Sweater Box


If closet space is a problem, you can still keep shirts and sweaters organized and wrinkle-free. The box is made with aromatic cedar sides and a lacquer-coated hardboard bottom for easy cleaning. The cut-away front allows you to see the contents. Holds 2 shirts or 1-2 sweaters

Shirt/Sweater Box

14-1/2"W x 4"H x 12-1/2"D
100% Premium Alpaca Color options: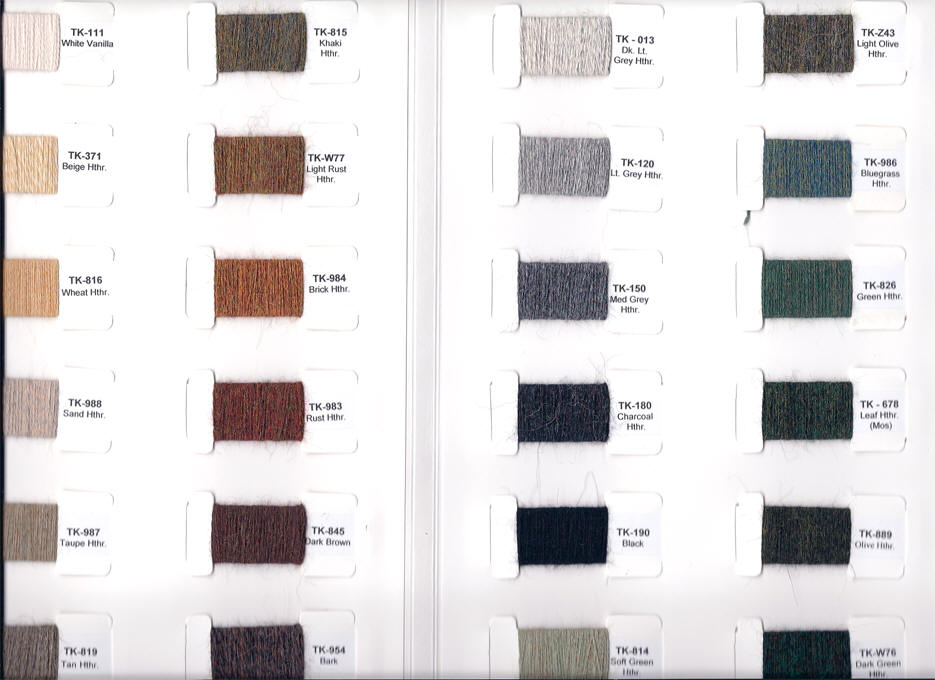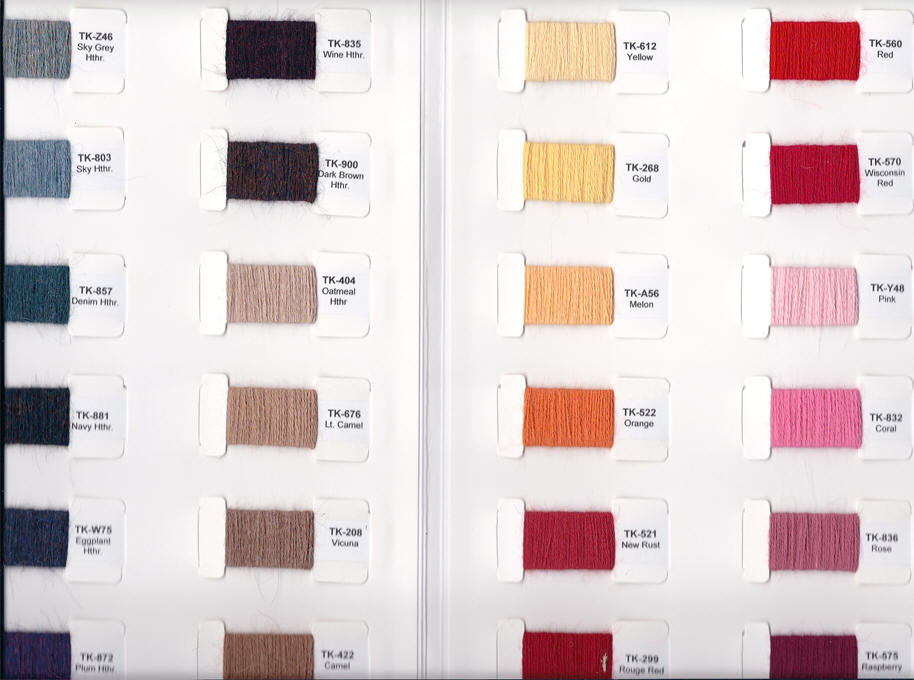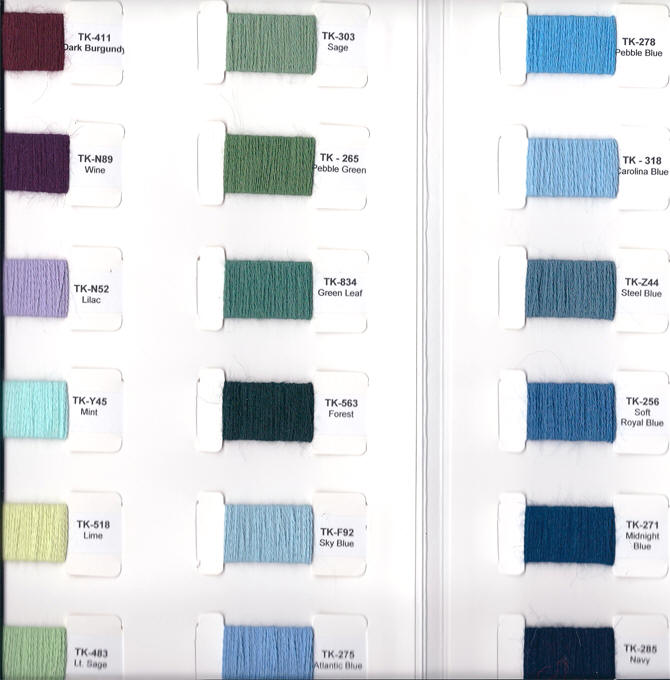 100% Pima Cotton Color Options---