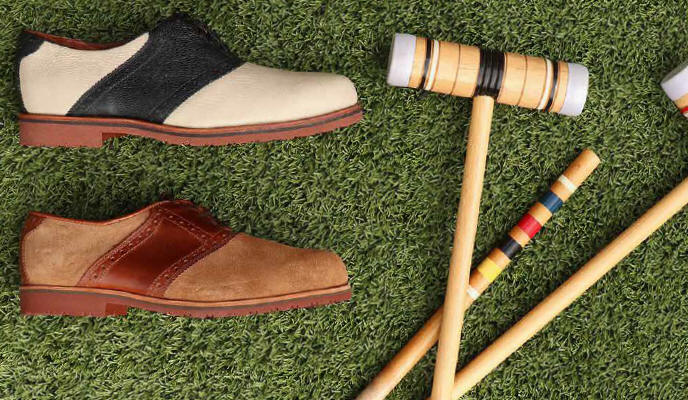 Saddle Shoe Collection Footwear
& Dirty Bucks !
from Dann Mens Clothing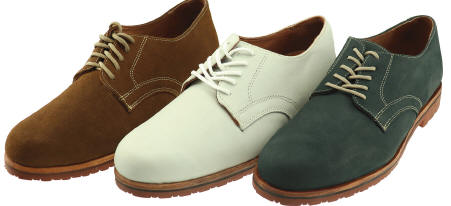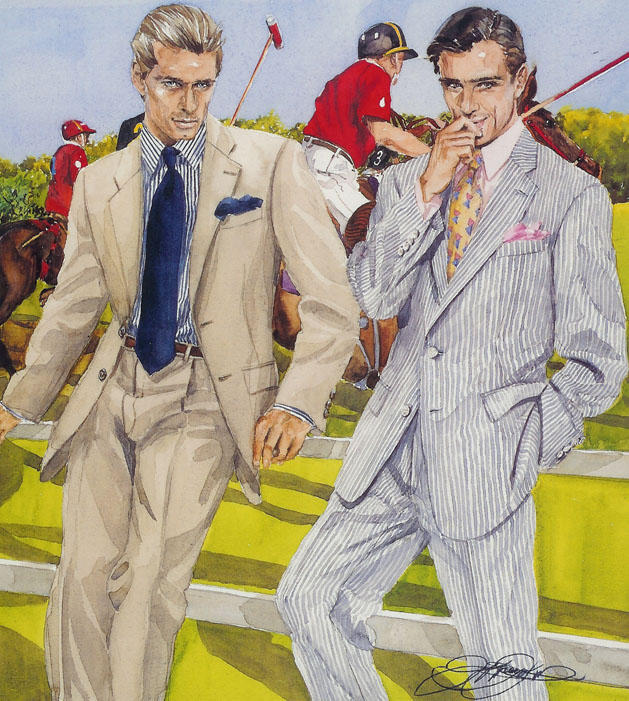 We are pleased to offer this Classic Mens Footwear.
A true Classic.
Dennis
Classic Saddle Shoes------And----Dirty Bucks
Smooth and Nubuck Leather Uppers
Heel to Toe Removable Footbed
Durable, Classic, Rubber Outsole
Fully Leather Lined
Classic American Style
Dirty Buck Suede/Waxy Saddle

Saddle Oxford

Saddle Oxford

Saddle Oxford

Bucks !

Belts available for separate purchase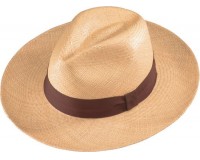 Gentleman's & Rogue's Hat Collection
Regulars, Shorts, Portly, Longs, Extra Longs !
Amazing selection of Size !


The Croc Shop from Dann Clothing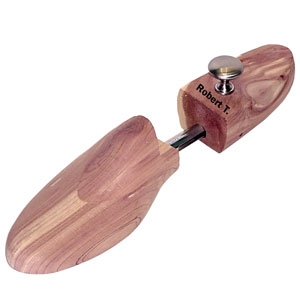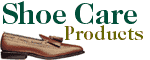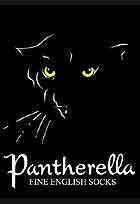 Complete Pantherella Socks Collection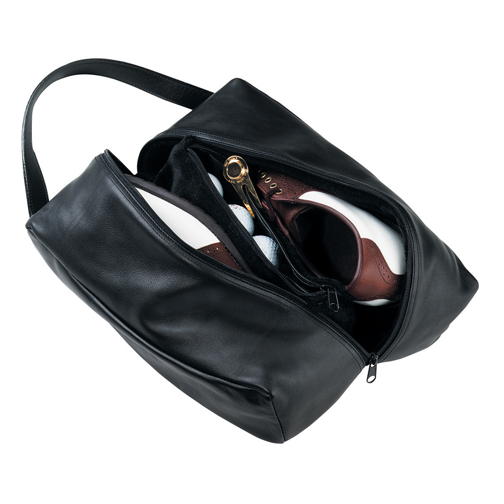 Personalized !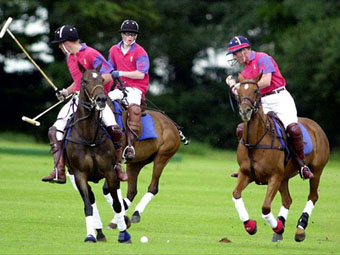 Engraved Sterling Silver Collection from Dann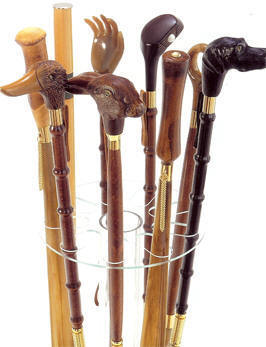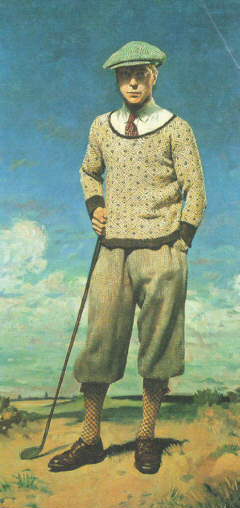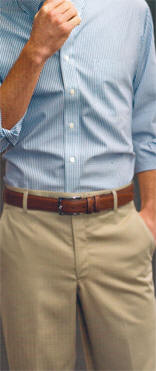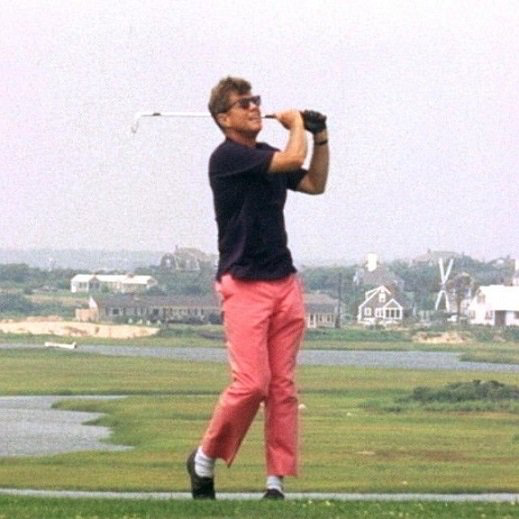 & Walkshorts

USA Americana Political & Military Gifts
Its An Election Year ! 2020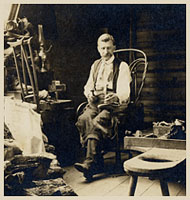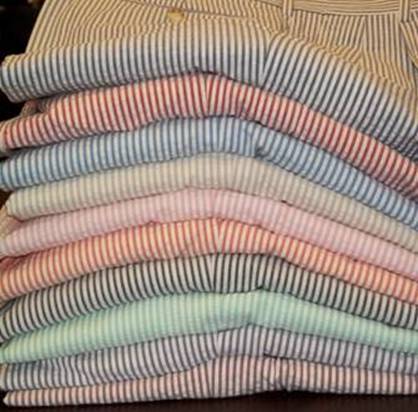 SEERSUCKER HEADQUARTERS
Berle Summer Seersucker Trousers & Walkshorts
Byford
Byford Patterned Sock Assortment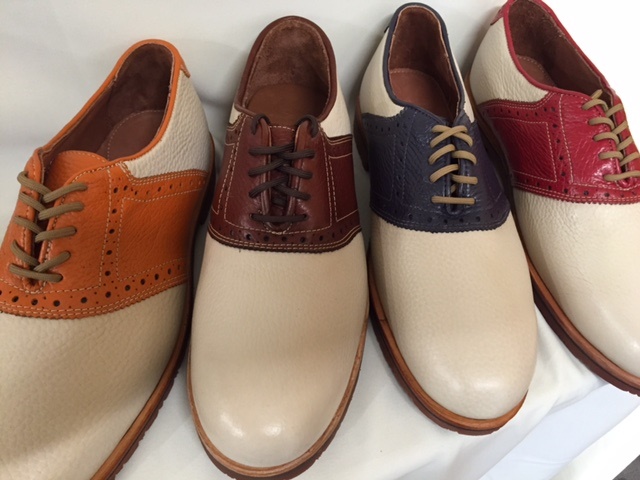 (Saddle photo shown above.....Spring 2017)