Shoe Horn Collection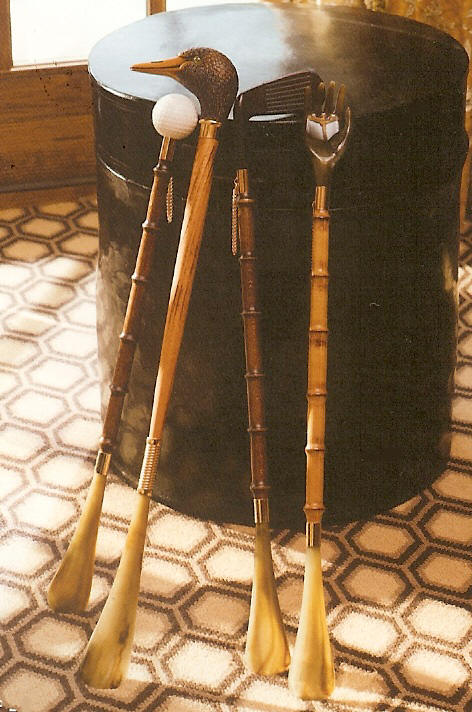 from Dann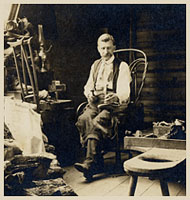 Elegant shoehorns.....something with personality !
wonderful rich quality... just a perfect gift for someone special in your life. Be sure to treat yourself too !
Two Generous Sizes ! 22 Inch and don't miss the long 29 Inch !
We can ship these wherever you need them to go !
Dennis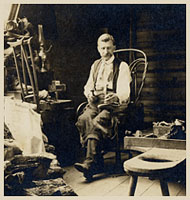 Personalized !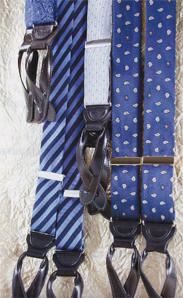 For Men and Women !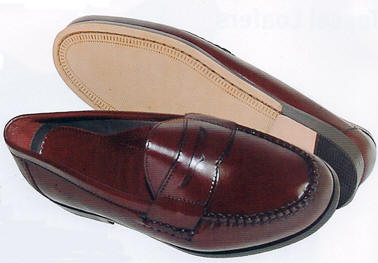 Hard to find Shoes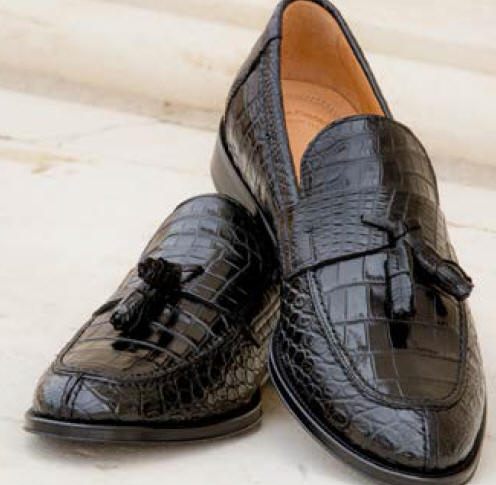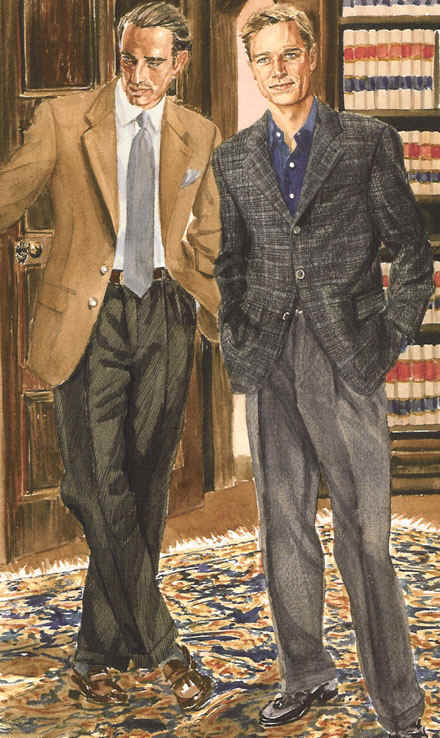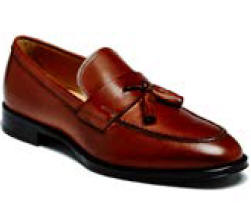 Italian Tassle Loafer Footwear
Wonderful High Quality Dress Shoes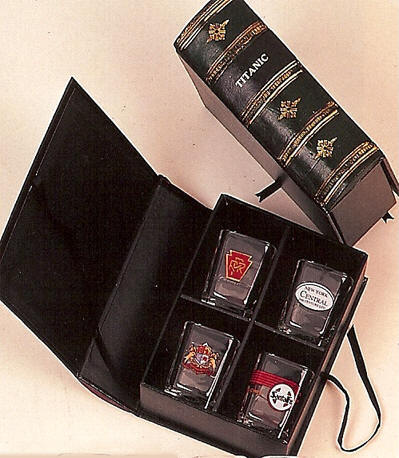 Library Books with Cocktail Sets
Complete Collection !
What a fun gift !
Boat & Beach Collection Shoes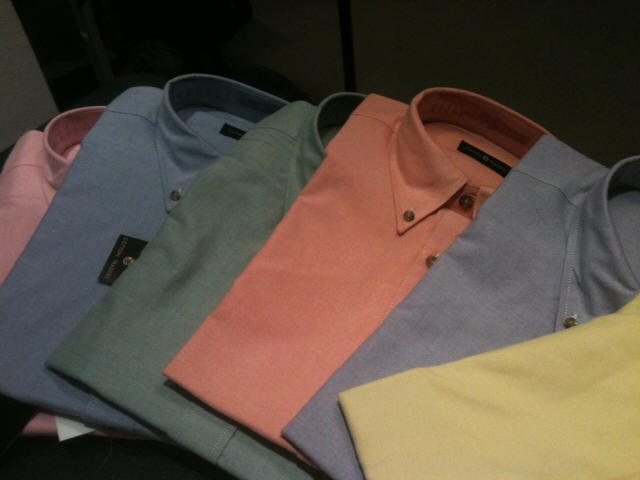 Classic Collection---Long Sleeve
Regular, Big, Tall