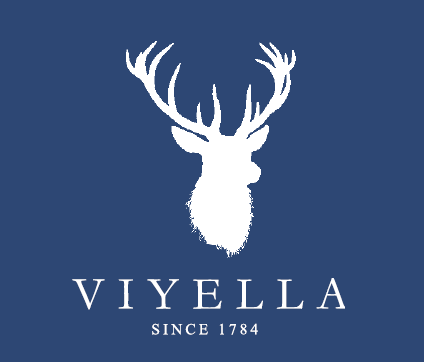 Viyella Coats
100% Waxed Cotton
from Dann Men's Clothing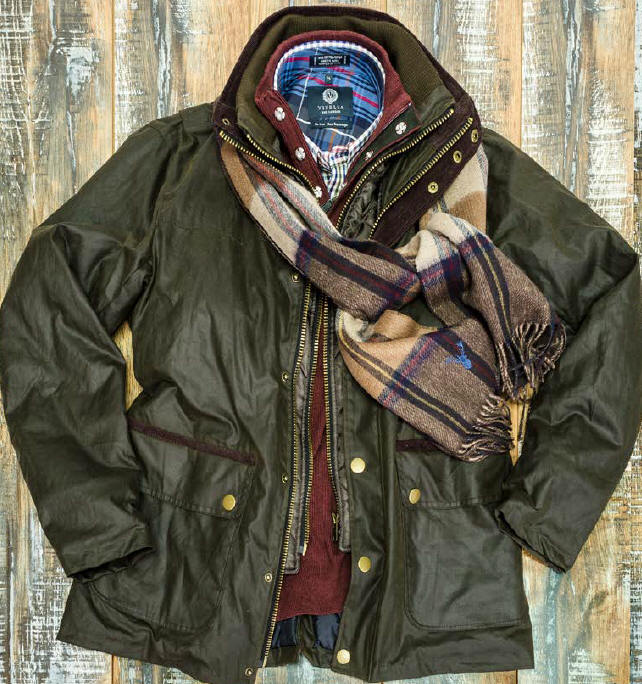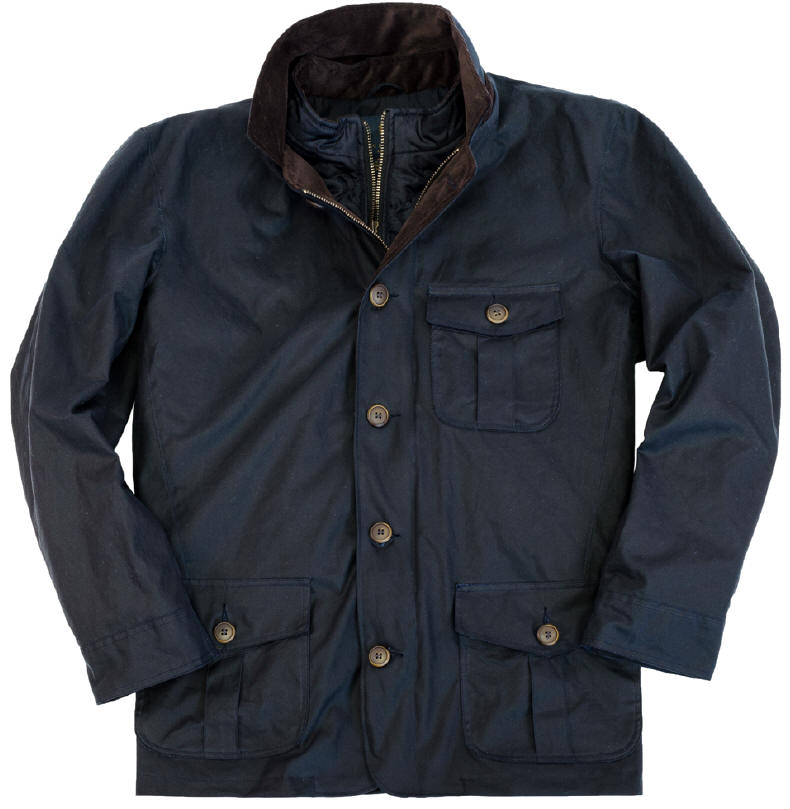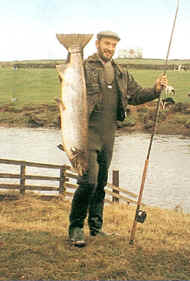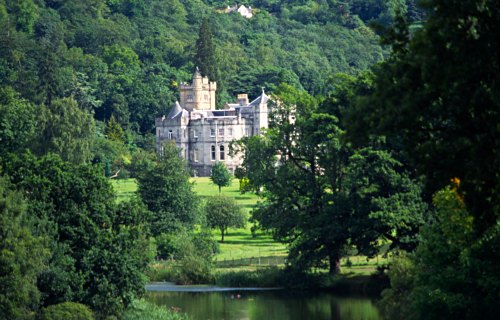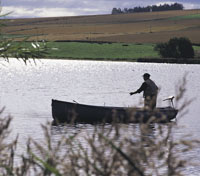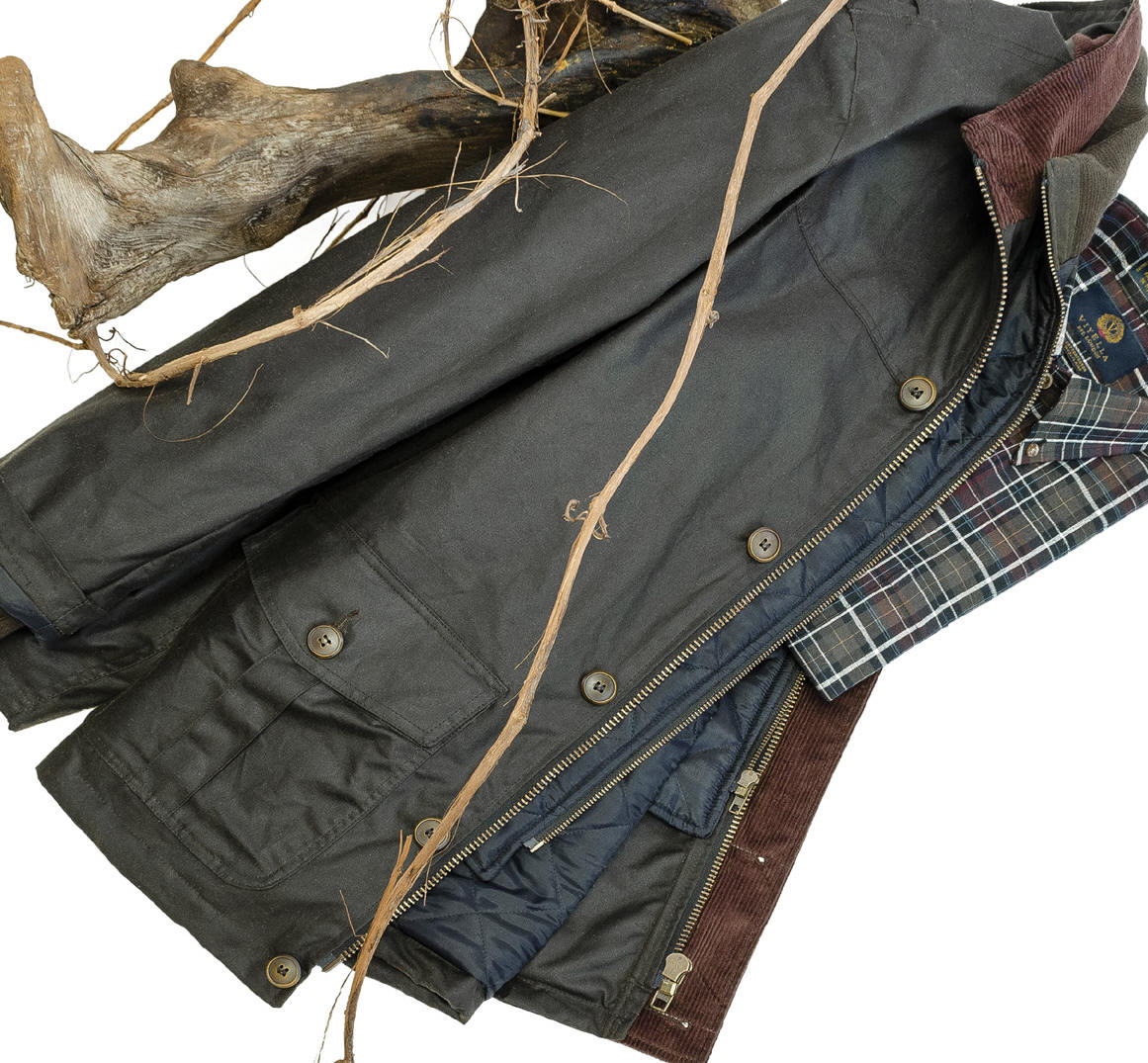 This is the Original Oil Wax developed in Scotland in the early 1800's for their Foul Weather gear (or Raincoats).
A Timeless Classic---Waxed Cotton !
100% Cotton
Dennis
MADE IN CANADA
Viyella Solid and Plaid Shirts

Complete Collection of Tartan Shirts, Solid Shirts, Sweaters, Robes

Goat Suede Vests

Crests of the Famous Golf

Courses of Scotland !

Loop Optic Handblown Barware !

NAVY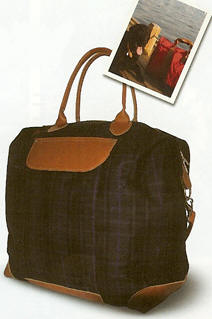 100% Extra Fine Imported Merino Wool
Baruffa Yarn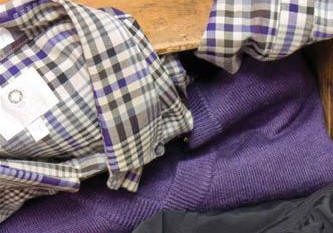 Embroidered Corduroy Trousers
for Fall & Winter
& Holiday !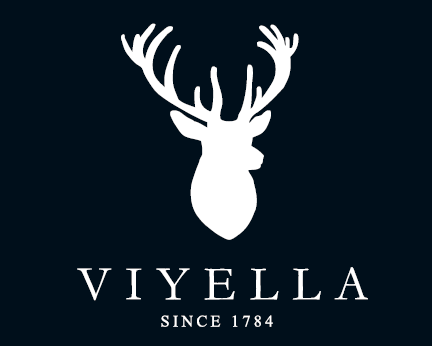 WRINKLE FREE Oxford Shirt
COLLECTION
Viyella Shirts
New ! NO IRON COLLECTION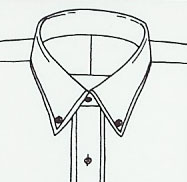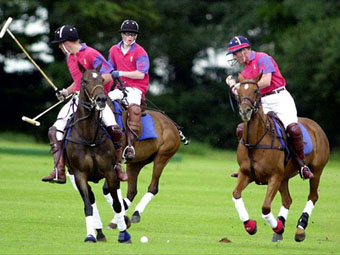 Engraved Sterling Silver Collection from Dann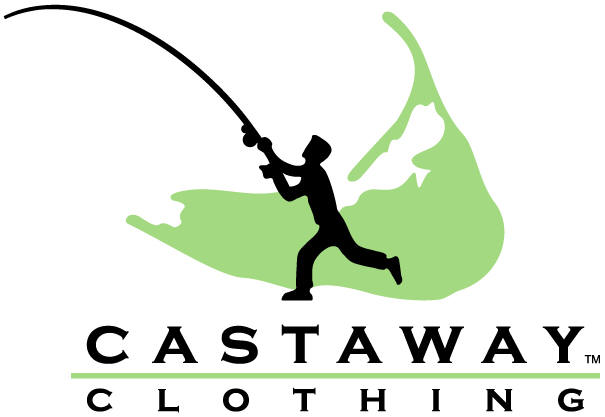 Embroidered Trousers & Walk Shorts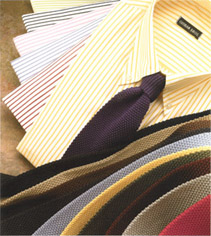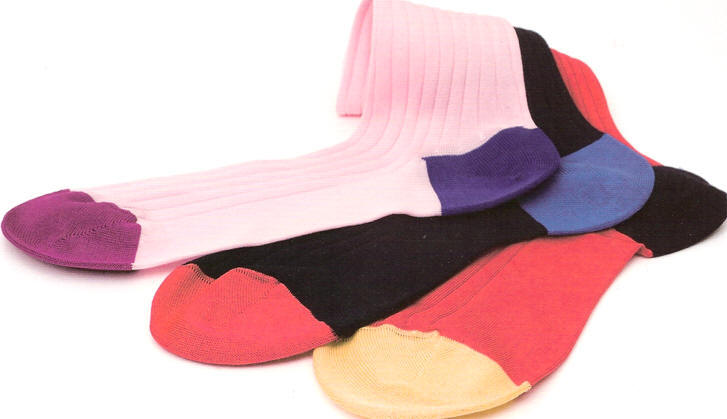 Fun !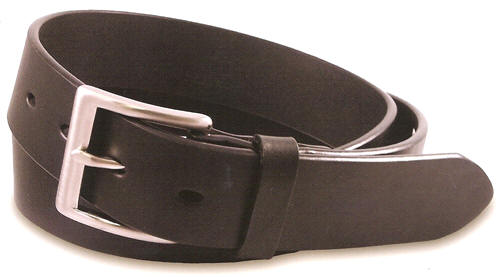 Handmade & Handblown Loop Optic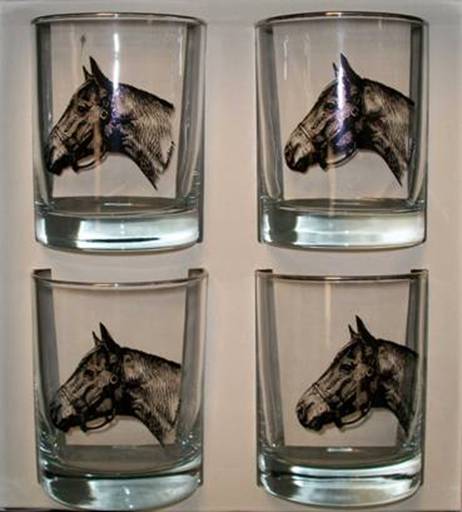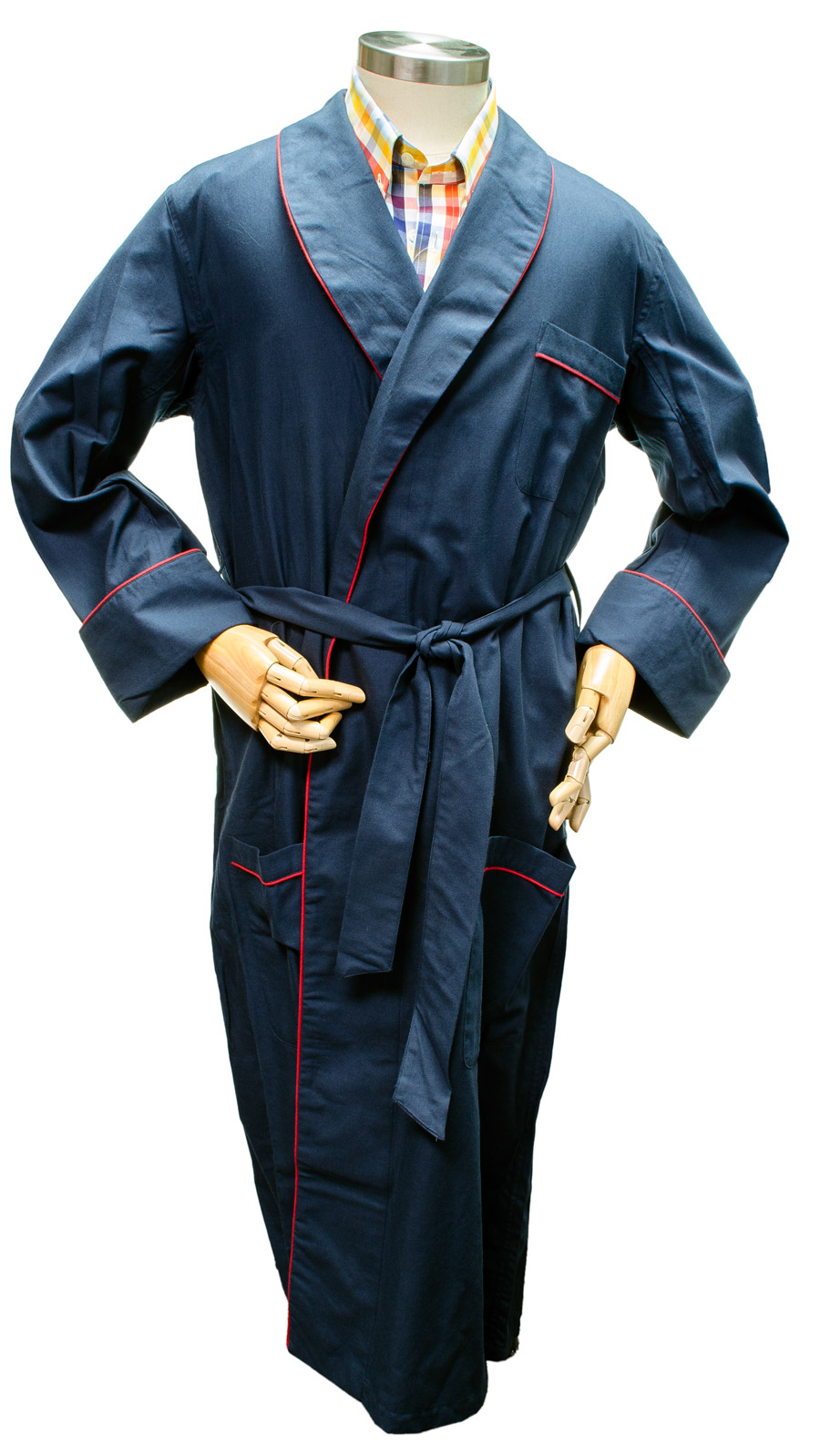 Viyella Spring and Summer Robes
Famous 80/20 Cloth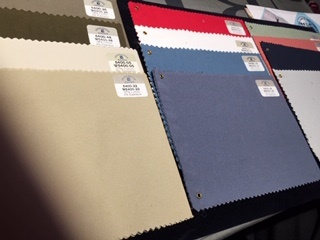 Charleston Khakis Trousers
Viyella


Drop us a line!