Dann-Online Home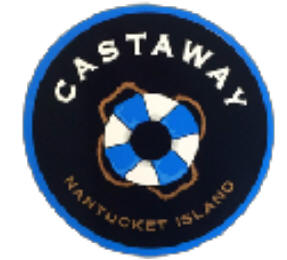 Castaway Clothing
from Dann
Castaway Clothing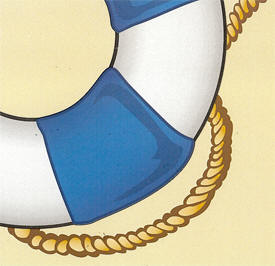 Coastal Lifestyle Castaway Clothing----- the fun clothes that you will want to live in.
We love this fun dressing......its timeless.....its ageless.....and its really a lifestyle.
The great conversation starters....that show your unique personality.
Things are very limited so you will want to order early. High quality fabrics, construction and embroidery.
We look forward to sending you some things !
Please note ! The Embroidered and Special Seasonal items are extremely limited ! Order EARLY
Dennis
PS A note from Joan Dann----
I was the New England Rep for many lines---many years ago. I had the wonderful opportunity to work with Giles Bredier for many years of Murray's Toggery in Nantucket and Martha's Vineyard---and ship him a great many walk shorts for their busy summer season.
He often spoke of his two little boys----Matt & Andrew. I learned a great deal back then from Giles about colorful shorts and trousers that were so loved in the Islands (those famous Red Trousers !) & resort dressing.
Today---Castaway Clothing has been created and owned by Matt & Andrew Bredier----------how interesting how life brings the same people back into your life.
This is an EXCELLENT product----high quality and GREAT FIT.
I know that their Dad Giles --and Grandfather Murray (a Legend !)--would be so proud of them.
They have LIVED this Island lifestyle all of their lives. We hope you will enjoy these great products--no matter where you live.
Joan Dann