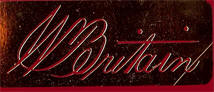 W. Britain Collection
American Civil War
Miniatures
from Dann

Limited Edition
Such a Timeless Collection from W. Britain.
Each figure is produced from the original castings and is packaged in Vintage inspired boxes that capture the feel of the W. Britain figures of the first half of the 20th Century.
Makes a wonderful gift !
Dennis & Joan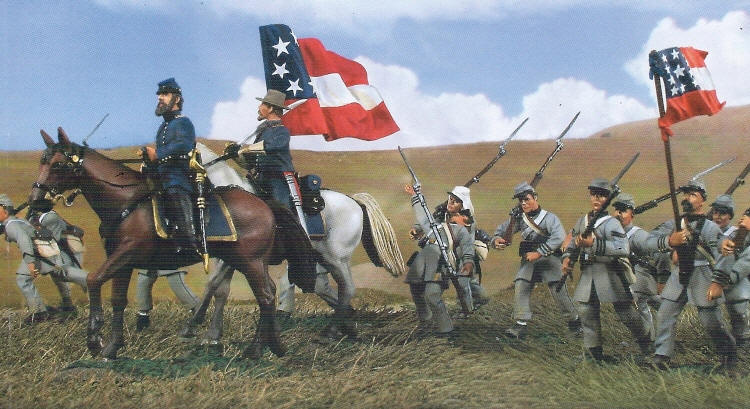 A 115 Year Tradition
In 1893 William Britain created some of the most realistic and pleasing toy soldiers ever made. You will want to collect them all ! Please watch for more additions.
Please note...due to the very Limited Nature of the items we feature...as well as the intricate packaging...we are unable to accept returns on W. Britain. Intended for the Collector who is familiar with the Collection. We are happy to answer questions before we ship.
The Civil War

Confederate Sets

Confederate Artillery Set No.3 - "Fire!" - 10 Pound Parrott Gun and Four Man Crew

The Civil War

Union Sets

Union Artillery Set No.3 - "Make Ready" - 12 Pound Napoleon Gun and Four Man Crew

"Baptism at Manassas"

Includes Jackson and Officer Mounted, Company Colors and Regimental Colors, Four Infantry

Limited Edition ....500 Sets

Drop us a line!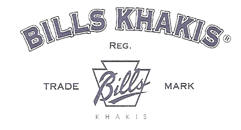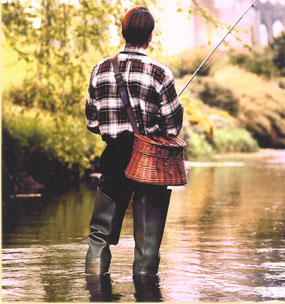 Shirts, Sweaters, Robes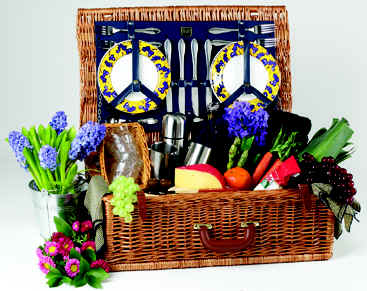 Elegant Country Baskets from Dann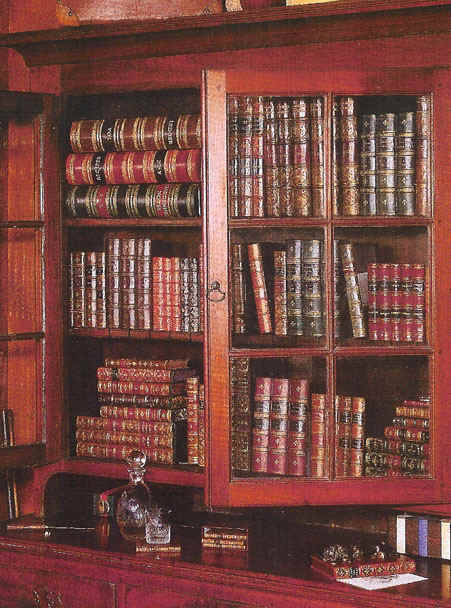 Personalized Library Book Storage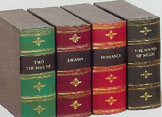 Richard E. Bishop
Since 1932