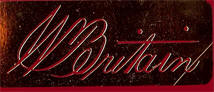 W. Britain Collection
"The Hunt"
from Dann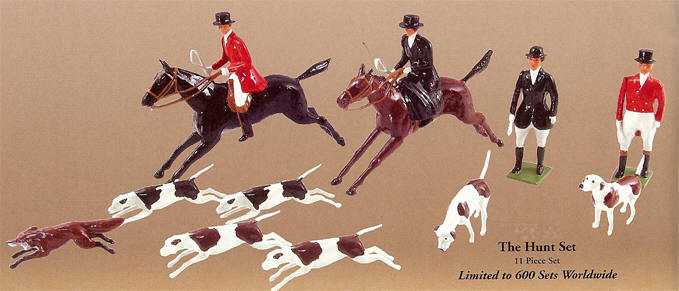 Limited Edition
Such a Timeless Collection from W. Britain.
This new Heritage Collection is from the archives of W. Britain. Each figure is produced from the original castings and is packaged in Vintage inspired boxes that capture the feel of the W. Britain figures of the first half of the 20th Century.
An 11 piece set.....as shown....and is a Limited Edition of 600 sets worldwide.
Makes a wonderful gift !
Dennis & Joan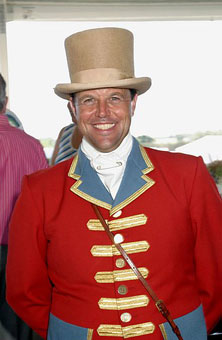 A 115 Year Tradition
In 1893 William Britain created some of the most realistic and pleasing toy soldiers ever made. You will want to collect them all !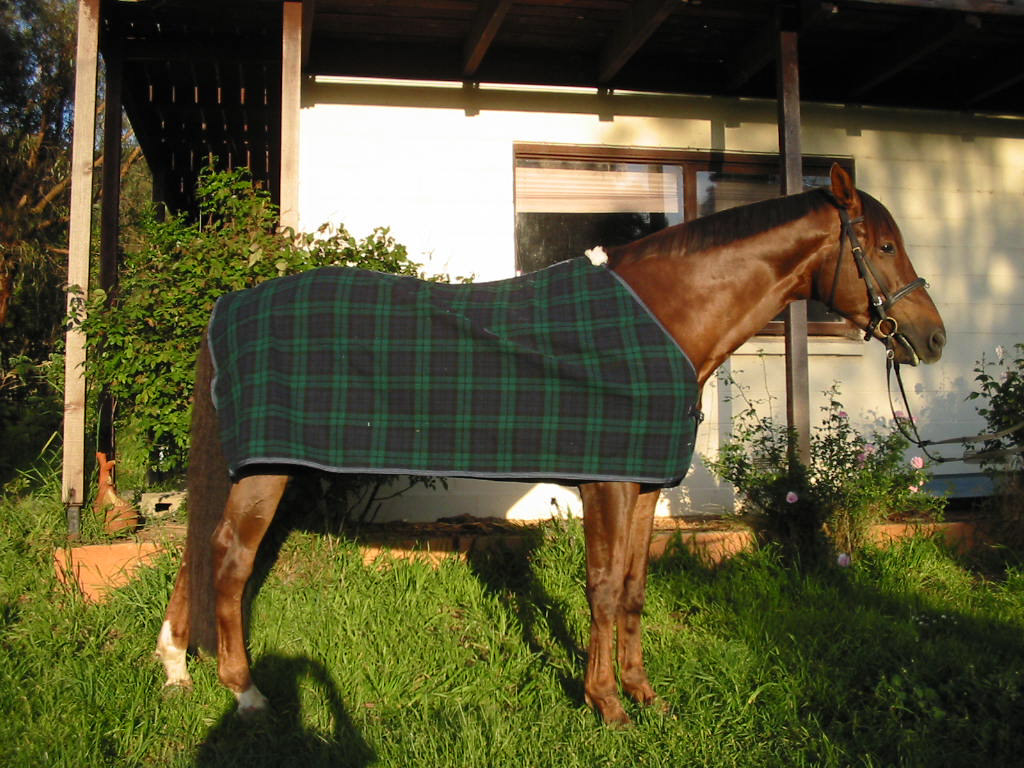 Please note...due to the very Limited Nature of the items we feature...as well as the intricate packaging...we are unable to accept returns on W. Britain. Intended for the Collector who is familiar with the Collection. We are happy to answer questions before we ship.

Drop us a line!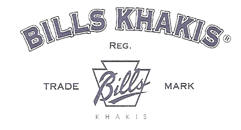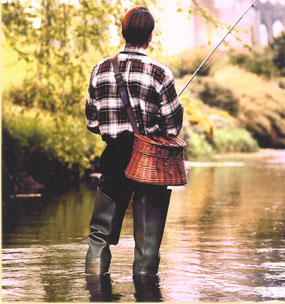 Shirts, Sweaters, Robes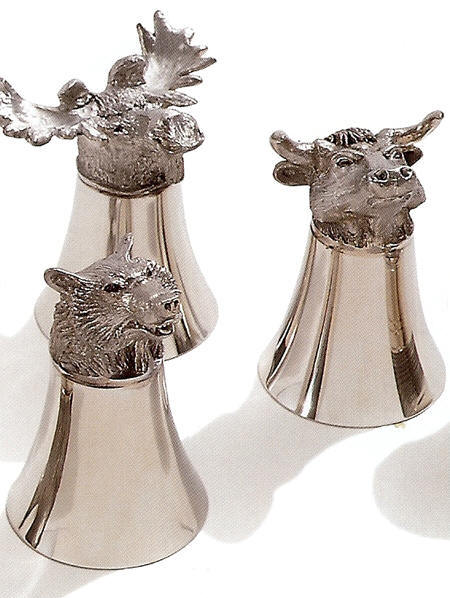 Pewter !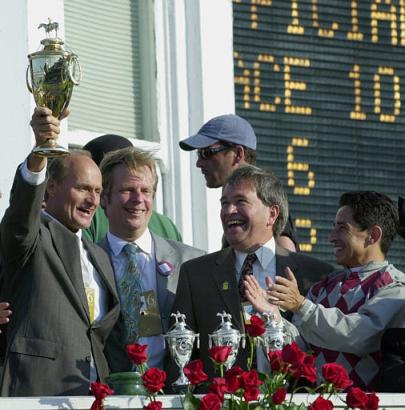 from Dann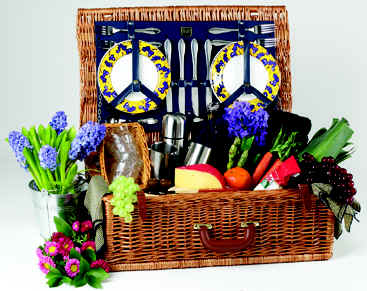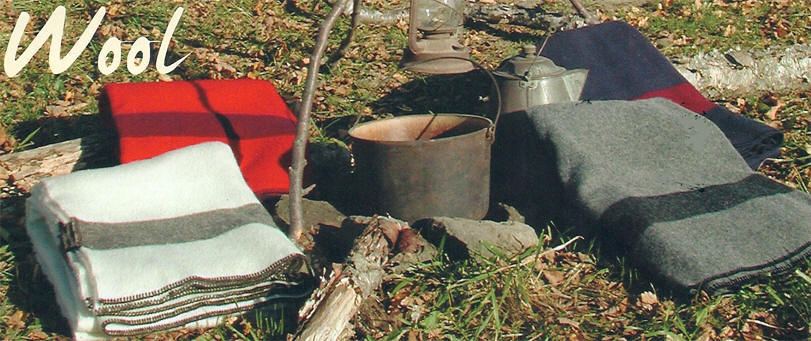 for Fine Wines and Liquors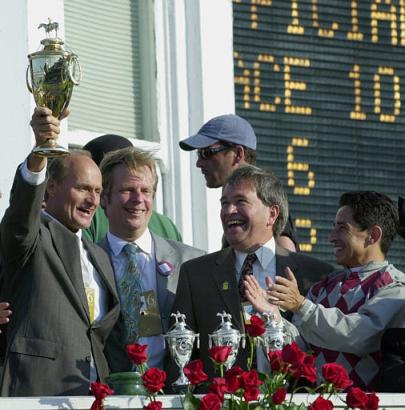 from Dann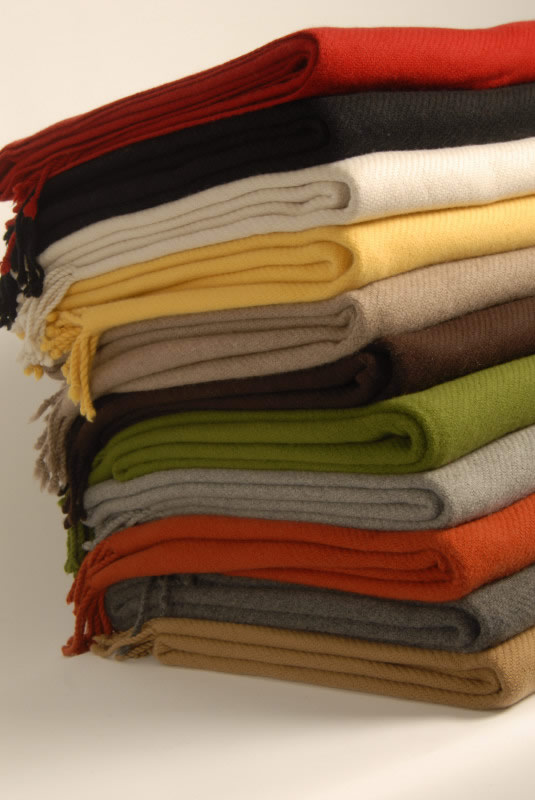 100% Pure Cashmere !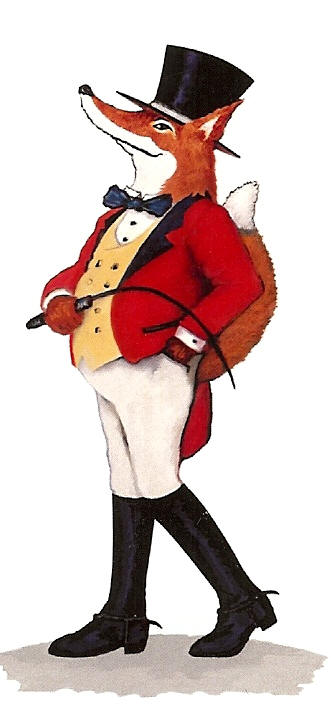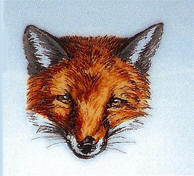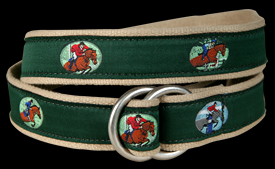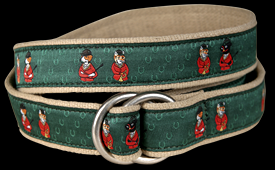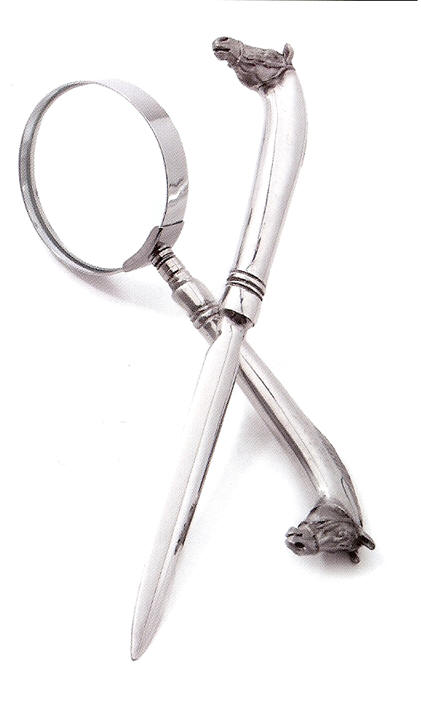 Elegant Letter Openers and Magnifying Glass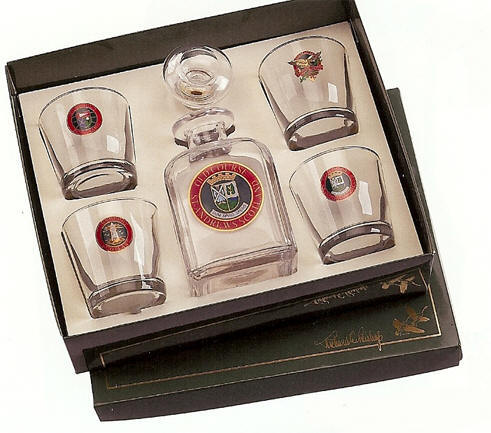 Horse Pillows
Made by Hand !