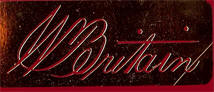 W. Britain Collection
The War Along the Nile
from Dann
Limited Edition
This War Along the Nile Collection is brand new from W. Britain. A complete 17 piece set.....Each figure is produced from the original castings and is packaged in Vintage inspired boxes that capture the feel of the W. Britain figures of the first half of the 20th Century.
Realistic matt painting style with battles scars and weathering !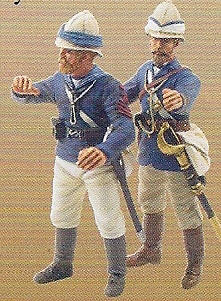 A 17 piece set.....as shown....and is a Limited Edition of 400 sets worldwide...Reserve now for November Delivery !
Makes a wonderful gift !
A 115 Year Tradition
In 1893 William Britain created some of the most realistic and pleasing toy soldiers ever made. You will want to collect them all !
Dennis & Joan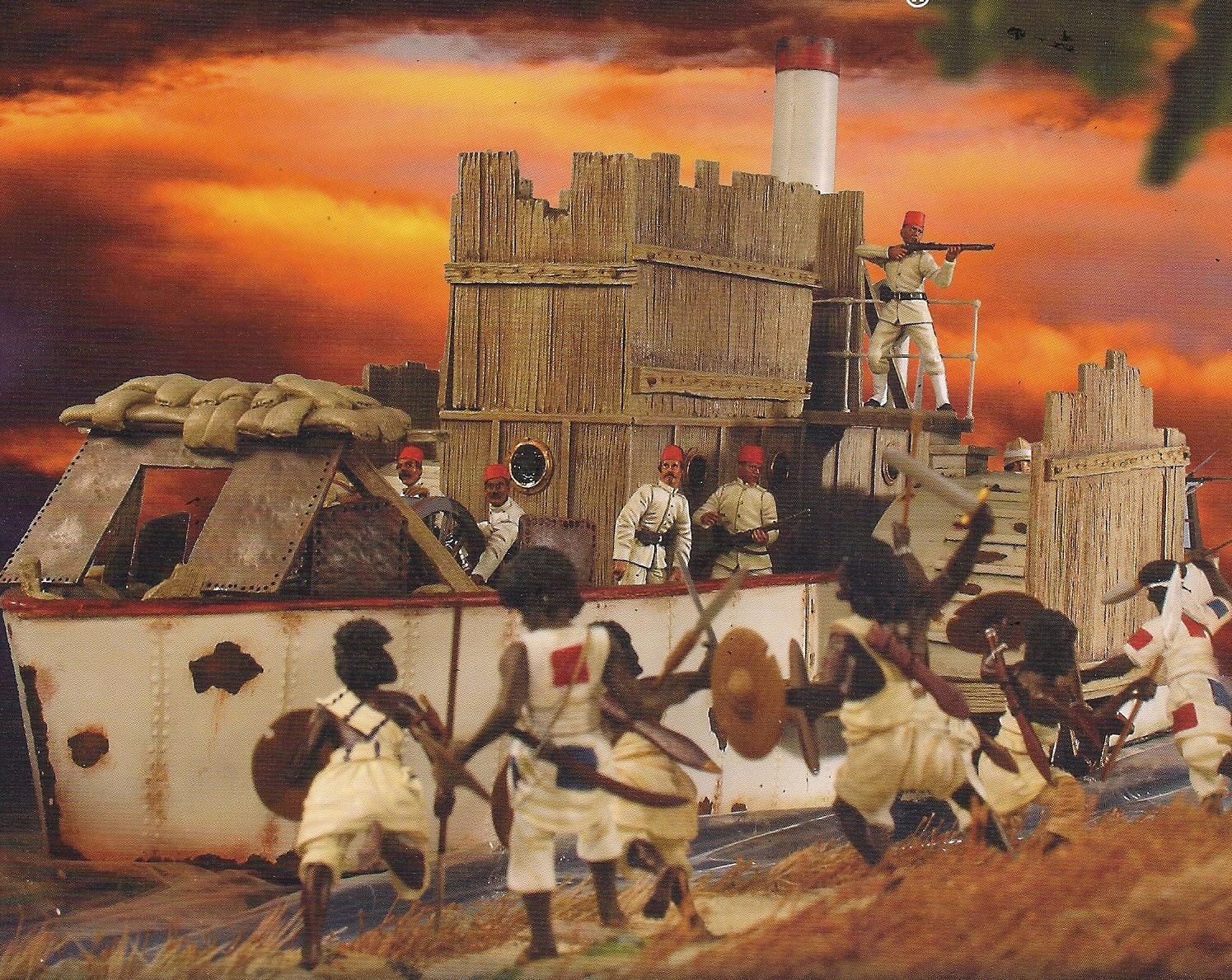 Please note...due to the very Limited Nature of the items we feature...as well as the intricate packaging...we are unable to accept returns on W. Britain. Intended for the Collector who is familiar with the Collection. We are happy to answer questions before we ship.

War Along the Nile

Around January 21, 1889 four steamers that Gordon had sent from Khartoum arrived at the British relief column and informed them of the critical situation in the besieged city. It was decided to send two of them back to Khartoum to try and save the situation. On the morning of January 24 they set out with 240 Egyptian and Sudanese soldiers as well as twenty men of the Royal Sussex Regiment, clad in red tunics to impress the Mahdists. Running a hail of shot and shell as they approached the city, they did not arrive until January 28, two days after the city fell.

Includes Boat, Two Royal Navy Crew, Three Egyptian Infantry, Krupp Gun and Four Man Egyptian Crew, Six British Royal Sussex Regiment Infantry

25"long x 10"w x 9.5" high

SPECIAL ORDER

Limited Edition of 400 sets worldwide

Drop us a line!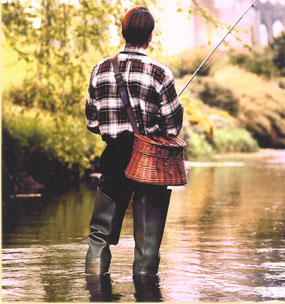 Shirts, Sweaters, Robes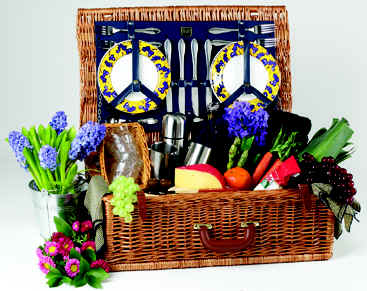 Elegant Country Baskets from Dann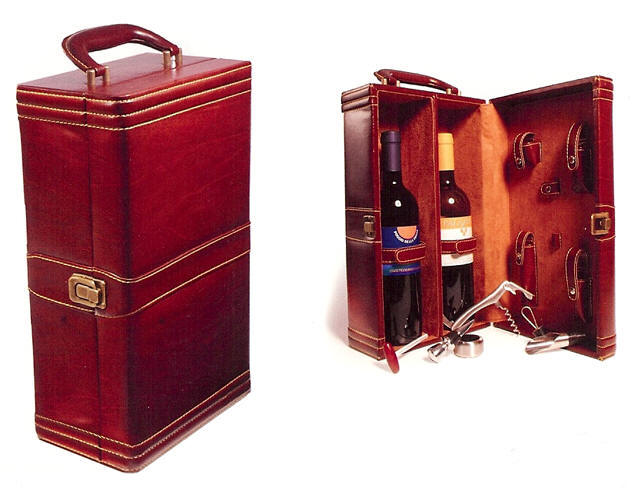 for Fine Wines and Liquors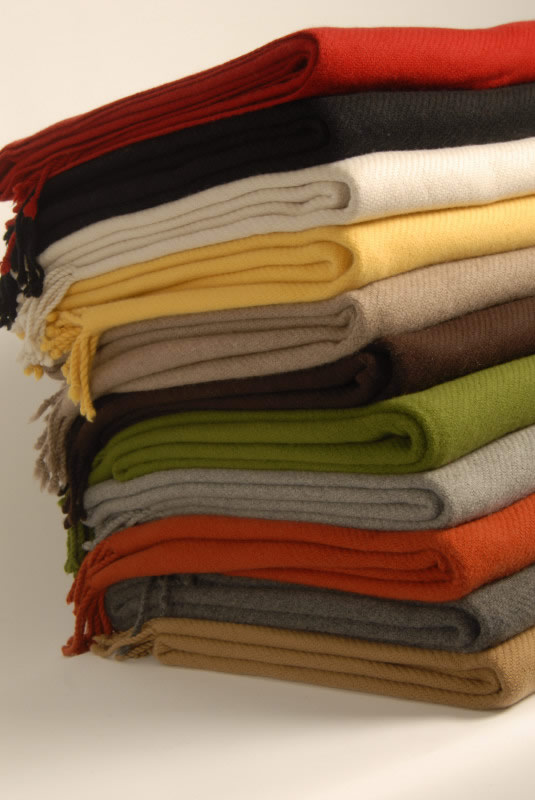 100% Pure Cashmere !