Pantherella
Sea Island Cotton Socks
Complete Collection !
from Dann Clothing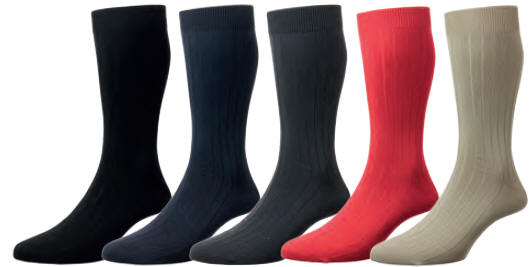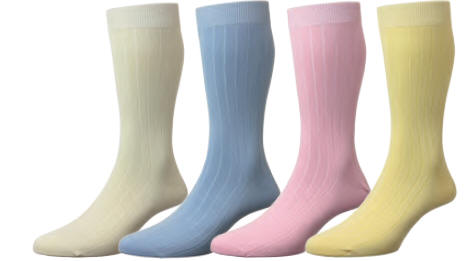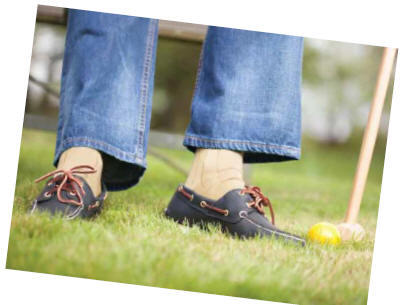 Certified West Indian Sea Island Cotton
Made in England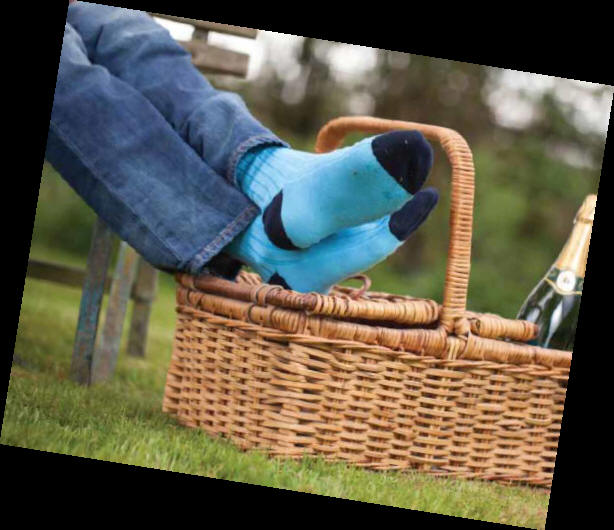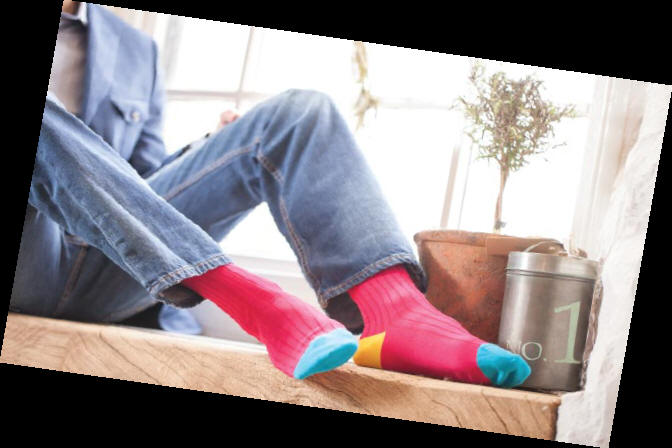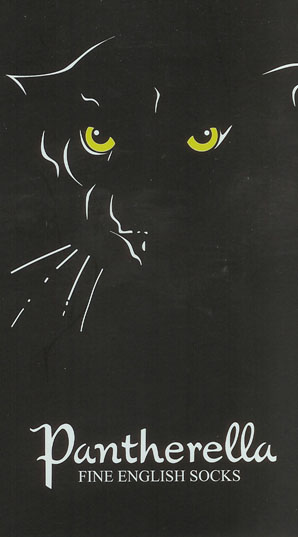 Pantherella
Fine English Socks
Special Sea Island Cotton is Soft as Cashmere...durable as wool....delicate and luxurious hand. Truly the world's finest !
....and Pantherella has long been considered the finest Mens Hosiery in the industry....made since 1882 in England....using some of the world's finest natural fibers...machine washable for easy care.....
4 generations of skilled craftsmen....stretch construction for a perfect fit and hand linked toe for comfort and durability. Long Anklet, Over the Calf, Big and Tall.
We are very pleased to be a long-time Pantherella retailer !
Dennis
Robb Report's highly-coveted , World's "Best of the Best" Laurels !
SPECIAL ORDER
PS---We need at least 7-10 business days to deliver your Pantherella Sea Island Cotton socks...and must sell in packages of 6 per color. We obtain exactly the sock you want directly from Pantherella for you.
Please note the length choice of your particular sock.....Over the Calf or Long Anklet. We realize that selling 6 per color will not work for everyone....
but is intended for people looking for specific lengths in specific socks that they have trouble finding......and we can deliver a fresh new box right to you. By their personal nature, socks are non-returnable....
in addition to the fact that we obtain them just for you as a Special Order.
Sea Island Cotton

Certified Sea Island Cotton

New !

Sea Island Cotton

Certified Sea Island Cotton

New !

Contrast Cotton Lisle

8x2 Rib

Sea Island Cotton

Certified Sea Island Cotton

New !

Please note ! Tipping colors can change ----those shown are only a representation.

Cedar Sock Box

Socks Box
Just the answer to keep socks organized in standard size drawers or on shelves. It will hold at least six pairs of socks.
The box is made with aromatic cedar sides and a lacquer-coated hardboard bottom for easy cleaning.
The cut-away front allows you to see the contents.

4-1/2"W x 4"H x 12-1/2"D
Defective products must be returned within 30 days...before alteration, laundering or wear. While we sell the highest of quality, we cannot guarantee lifespan of any product. Shrinkage due to laundering cannot be guaranteed. Please follow the manufacturers suggested washing/cleaning instructions. How a product is washed or worn or how frequently worn is not something we have control over. We consider ourselves "Purists" therefore almost everything we sell has a high Cotton or Wool (natural fiber) content. Some shrinkage is to be expected.


BIG and TALL
<![if !vml]><![endif]> Striped Ribbon D-Ring Belts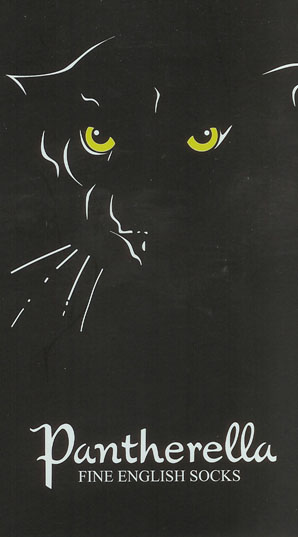 Complete Pantherella Socks Collection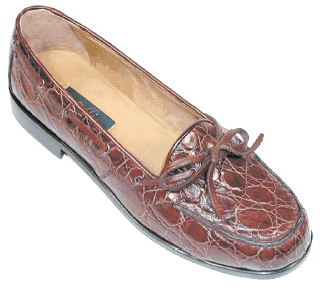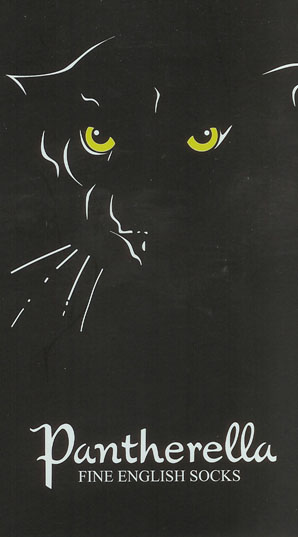 Pantherella Special Sized Socks
Complete Pantherella Cashmere Sock Collection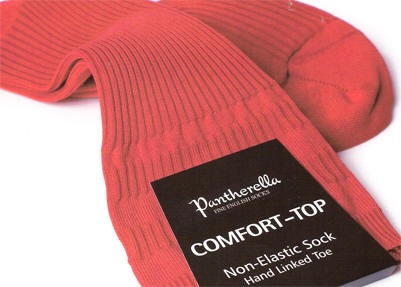 Hamptons Footwear Collection !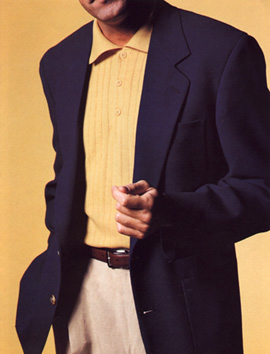 from Bills Khakis
The new refined Khaki !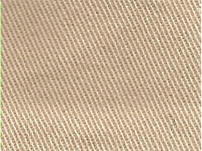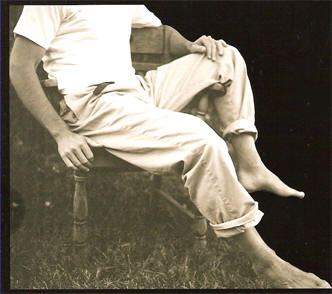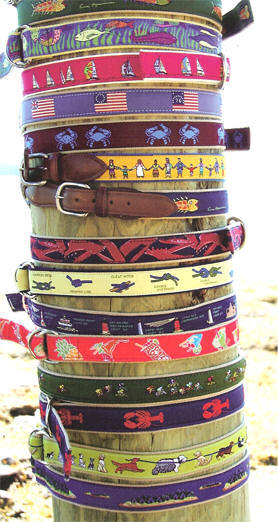 Big & Tall

Imported from England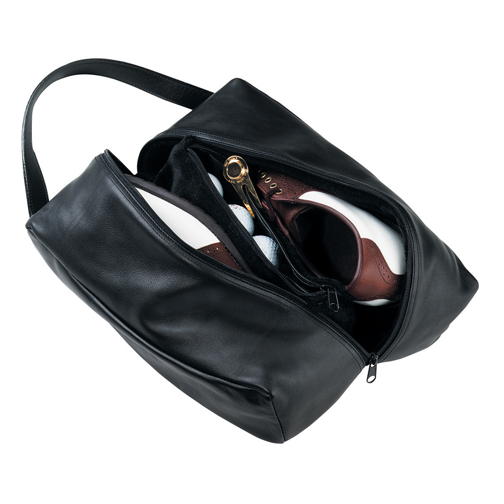 Personalized !
Boat & Beach Collection Shoes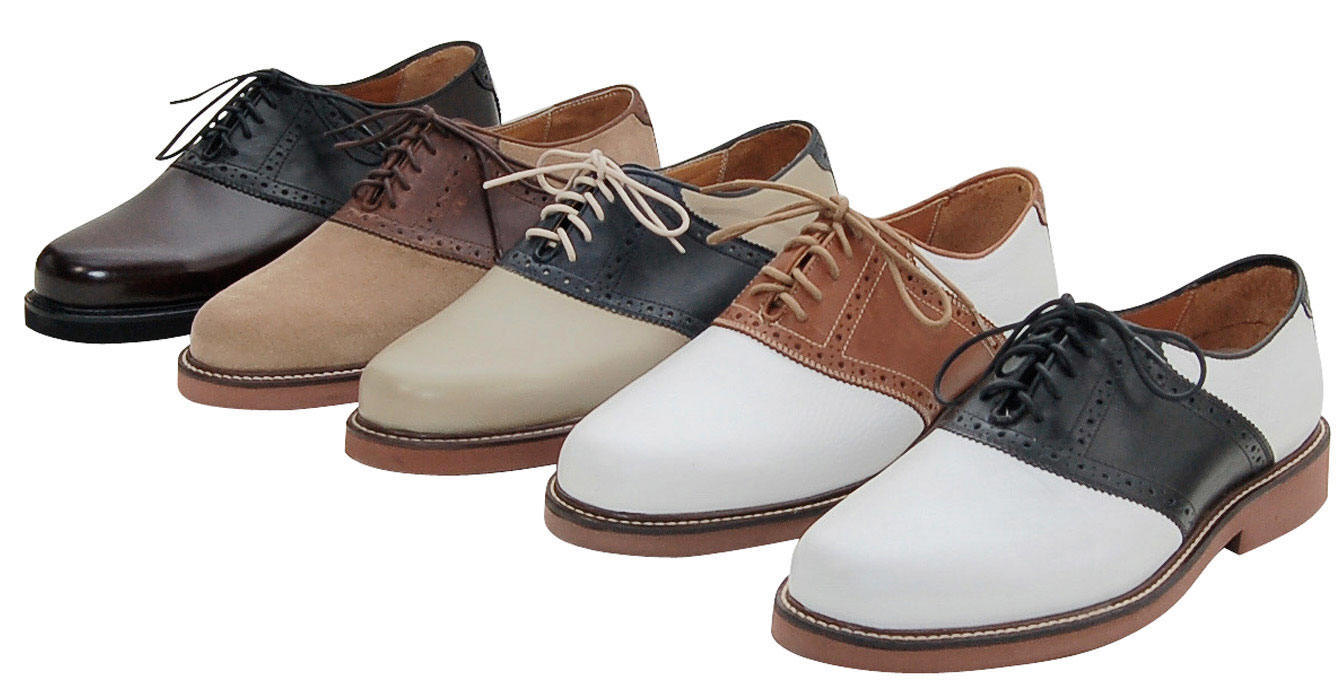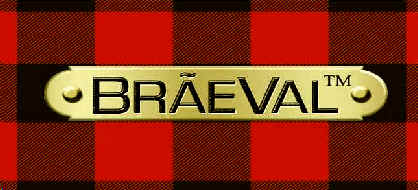 Braeval Shirts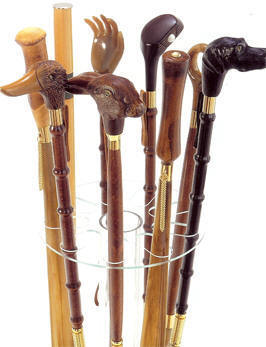 <![if !vml]>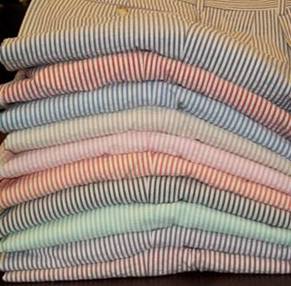 <![endif]>
SEERSUCKER HEADQUARTERS
Trousers & Walkshorts
<![if !vml]><![endif]>

Handmade & Handblown Loop Optic

Drop us a line!