Pure 100% Cashmere
Cashmere Throws
For your home !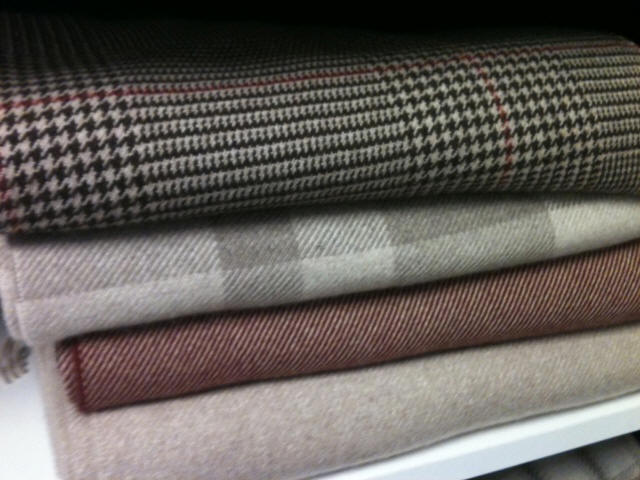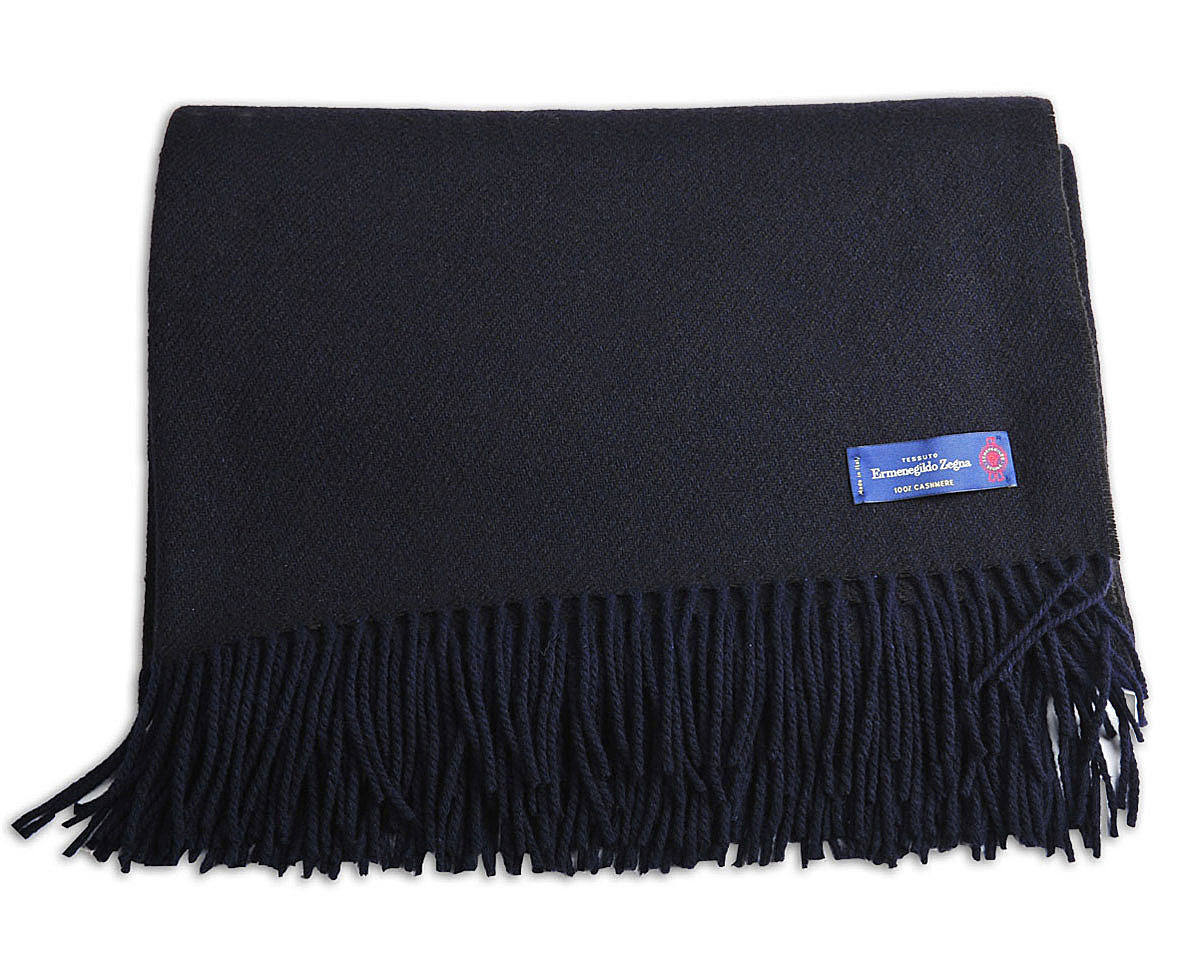 from Dann Clothing
Rich and Luxurious !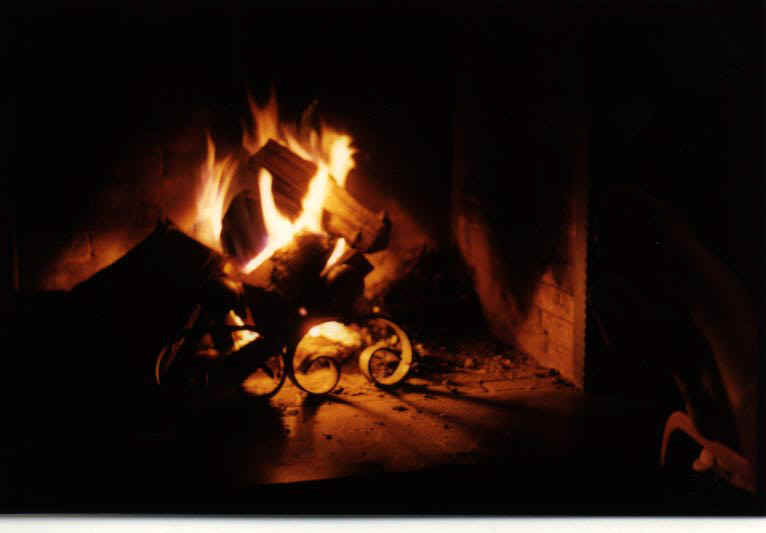 Choose from a myriad of colors and patterns.
We think these are an amazing "find". Wonderful for your home...your Home Media center while you watch your favorite movies....
...and the perfect gift.
We look forward to sending you several.
Please note ! Cashmere Throws are meant to be an ACCENT to your decorating....we can never guarantee a perfect match to your existing decor.
You need a big stack of these great throws !
Dennis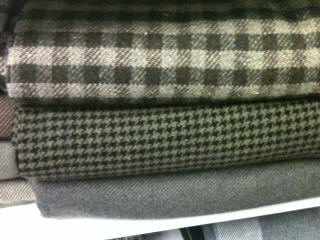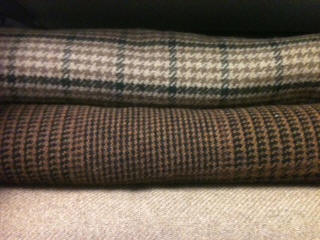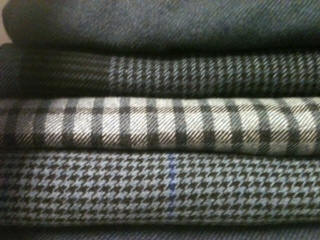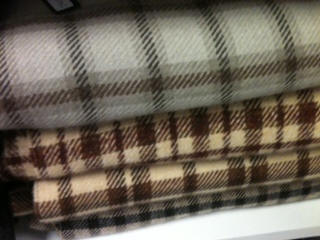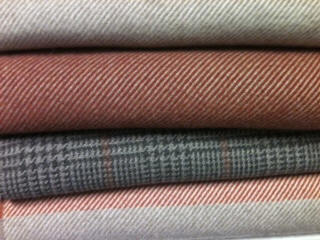 Please note ! Due to the very limited nature of the Cashmere Throws...they are considered a Special Order and non-returnable.