Charleston Khakis

by

Berle Khakis

Trousers & Walkshorts !

from Dann Mens Clothing

In the 1930's, soldiers stationed at the Panama Canal came to Charleston to be discharged at Fort Moultrie. They strolled around the city in khakis catching the attention of locals. Since then khakis have become a trademark in Charleston.

A fine 2-ply combed cotton fabric with a special finish designed for comfort. Charleston Khakis are constructed with a brass zipper and extra strength cotton pocketing for a trouser made to last.

100% Cotton. Unhemmed.

PS We are able to Hem or Cuff your Khakis for you--COMPLIMENTARY.

This does then make then a Special Order and Non-Returnable.

Please note your hemming instructions in the comments area of the shopping cart.

On a personal note........I worked for the gentlemen who founded this company for many years as the Rep in New England. I spent many wonderful evenings in charming Charleston Inns and in their wonderful restaurants with true "Charlestonians"--the Berle brothers, Norman and Herbert. That gracious Charleston hospitality ! I can also personally attest to their committment to their customers and the quality of their garment. Please let us know how you like your Charleston Khakis !

Joan Dann

Need Big & Tall ?? Charleston B&T Khakis (Sizes 50-60)

Free Hemming on Berle's & Charleston Khakis ! Please note....once we hem them they are non-returnable as they have been customized just for you. We do not recommend this unless you are familiar with Berle and the specific Berle model you are ordering. One model can fit differently from another.


ALL Cotton Poplin



ALL Cotton Poplin

Extra Fine

100% Cotton

Oyster Stone

Plain Front

Reg Rise

ALL Cotton Poplin

100% Cotton

Khaki

Plain Front

Reg Rise




Charleston Khakis

"Dress Khakis"

While we call these "Dress Khakis"---they are a more relaxed construction--thus why so popular with so many. For a true Traditional construction Khaki---the Berle Khakis is suggested (sister company).

A great everyday khaki---

comfortable enough for hours of wear....

and yet able to be dressed up with Blazer or sport coat

and tie for a nice evening or business meeting.

Khaki

100% Combed Cotton Dress Khaki

Regular Rise and Long Rise

Customer Pick !

Reg and Long Rise

Khaki

100% Combed Cotton Dress Khaki

Regular Rise and Long Rise

Customer Pick !

Reg and Long Rise

Stretch Twill Khakis

97% Cotton/3% Elastine

Sumter

Plain Front

Stretch Twill Khakis

97% Cotton/3% Elastine

Oyster Stone

Plain Front

Reg Rise

Stretch Twill Khakis

97% Cotton/3% Elastine

Khaki

Plain Front

Reg Rise

Stretch Twill Khakis

97% Cotton/3% Elastine

Dark TAN

Plain Front

Reg Rise

Charleston Khakis

Enzyme Washed Casual Khakis

A truly relaxed khaki in both fabric & construction

Oak

Pleated

Sumter

Plain Front

Enzyme Washed Casual Khakis

Oyster

Plain or Pleated !

Reg and Long Rise

Enzyme Washed Casual Khakis

Khaki

Plain or Pleated !

Reg and Long Rise

Enzyme Washed Casual Khakis

British Khaki

Reg and Long Rise

Enzyme Washed Casual Khakis

Charleston Brick

Reg and Long Rise

Dress Denims

from Berle

An unconstructed continuous waistband denim "jean" pant. Send them to the cleaners for a nice pressing and starch if you like....or wash for easy care....

You could top with a Blazer, Cashmere Sweater, nice loafers...

Shipped unfinished so you can finish with a cuff...or however you would like.

Need Big & Tall ?? Charleston B&T Khakis

(Sizes 50-60)

100% Cotton Washed Denim

100% Cotton Washed Denim

Enzyme Washed Casual Khakis

Oyster

Walkshorts !

Plain or Pleated !

Enzyme Washed Casual Khakis

Khaki

Walkshorts !

Plain or Pleated !

Enzyme Washed Casual Khakis

British Khaki

Walkshorts !

Plain or Pleated !

<![if !vml]> <![endif]>

Enzyme Washed Casual Khakis

Navy

Walkshorts !

Plain or Pleated !

<![if !vml]> <![endif]>

Enzyme Washed Casual Khakis

Charleston Brick

Walkshorts !

Plain or Pleated !

<![if !vml]> <![endif]>

Enzyme Washed Casual Khakis

White

Walkshorts !

Plain or Pleated !

The Original Military Twill

The Original Military Twill

100% Combed Cotton

Regular Rise

White, Stone, Navy, Khaki

British Tan, Charleston Brick, Fatigue Green, Moss

Please note ! ALL tones will be dusty subdued tones---in the Authentic Military Twill style.

The Original Twill

100% Combed Cotton

Regular Rise

White, Navy, Khaki, Charleston Brick

Please note ! ALL tones will be dusty subdued tones---in the Authentic Military Twill style.

Navy Blue Blazers & Khakis work GREAT for Weddings !

<![if !vml]> <![endif]> <![if !vml]> <![endif]>

Berle Trousers
Solid gentlemen's favorites.....
Berle Dress Trousers
Berle Casual Pants
Berle Casual Walkshorts
Hamptons Footwear Collection !
Peru Unlimited
Striped Pima Cotton Knit Shirts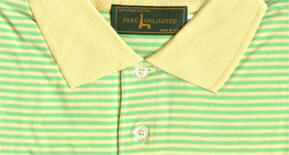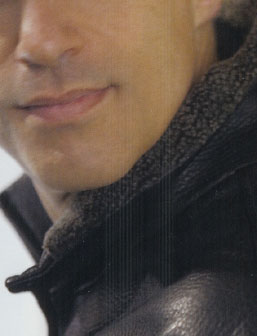 Complete collection of jackets, Shearling......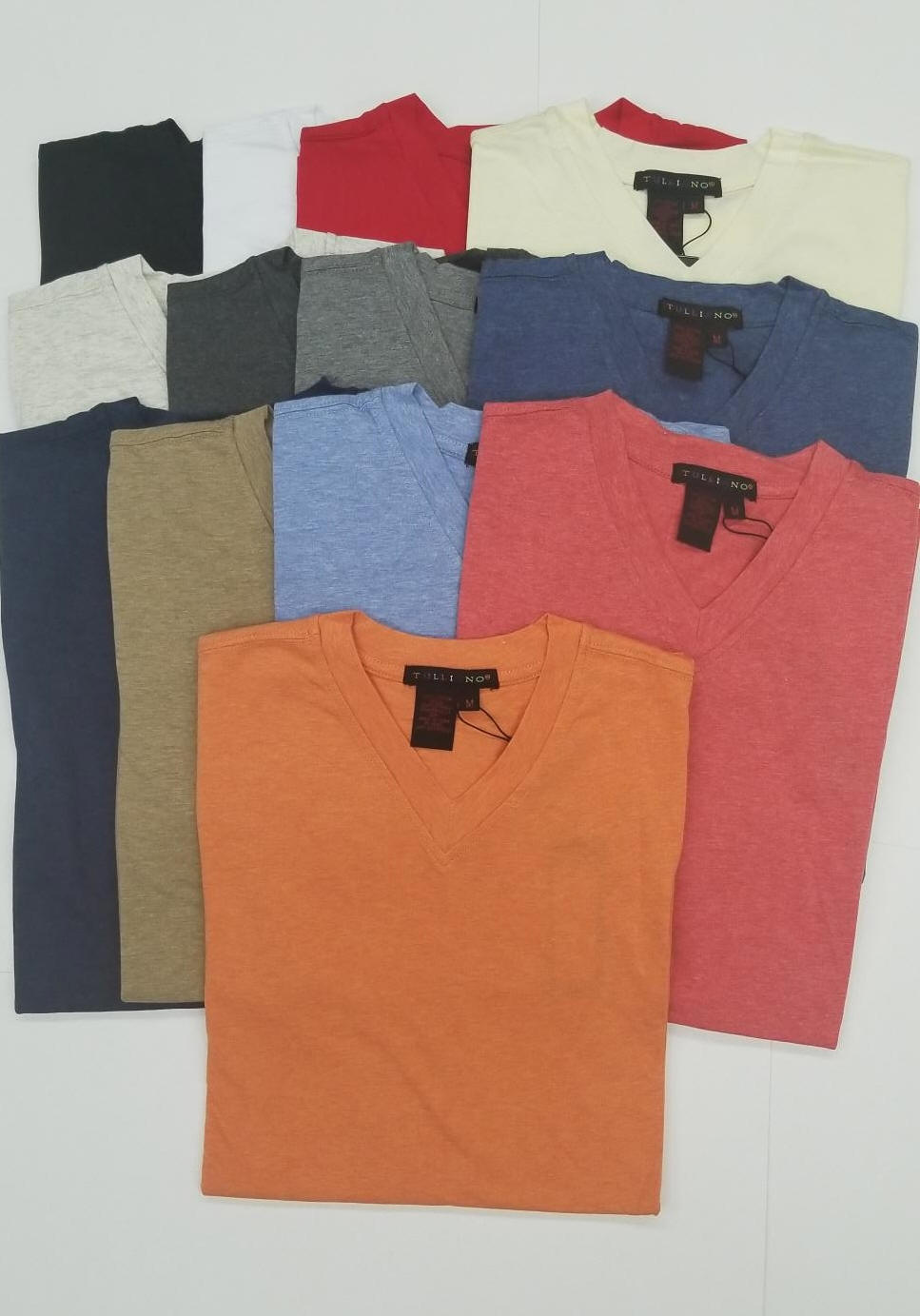 Torino
The Timeless Classic !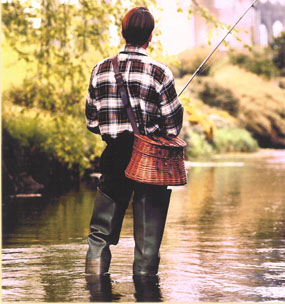 Viyella Solid and Plaid Shirt Collection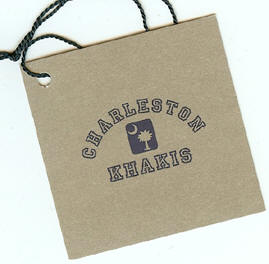 Trousers & Walkshorts
AND----up to size 60......
Charleston Khakis, Big & Tall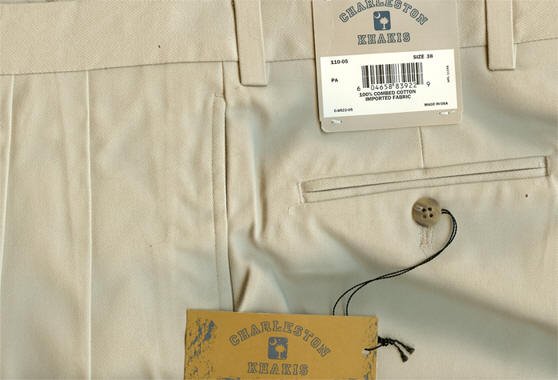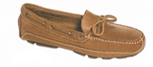 Dann Classic Private Collection Footwear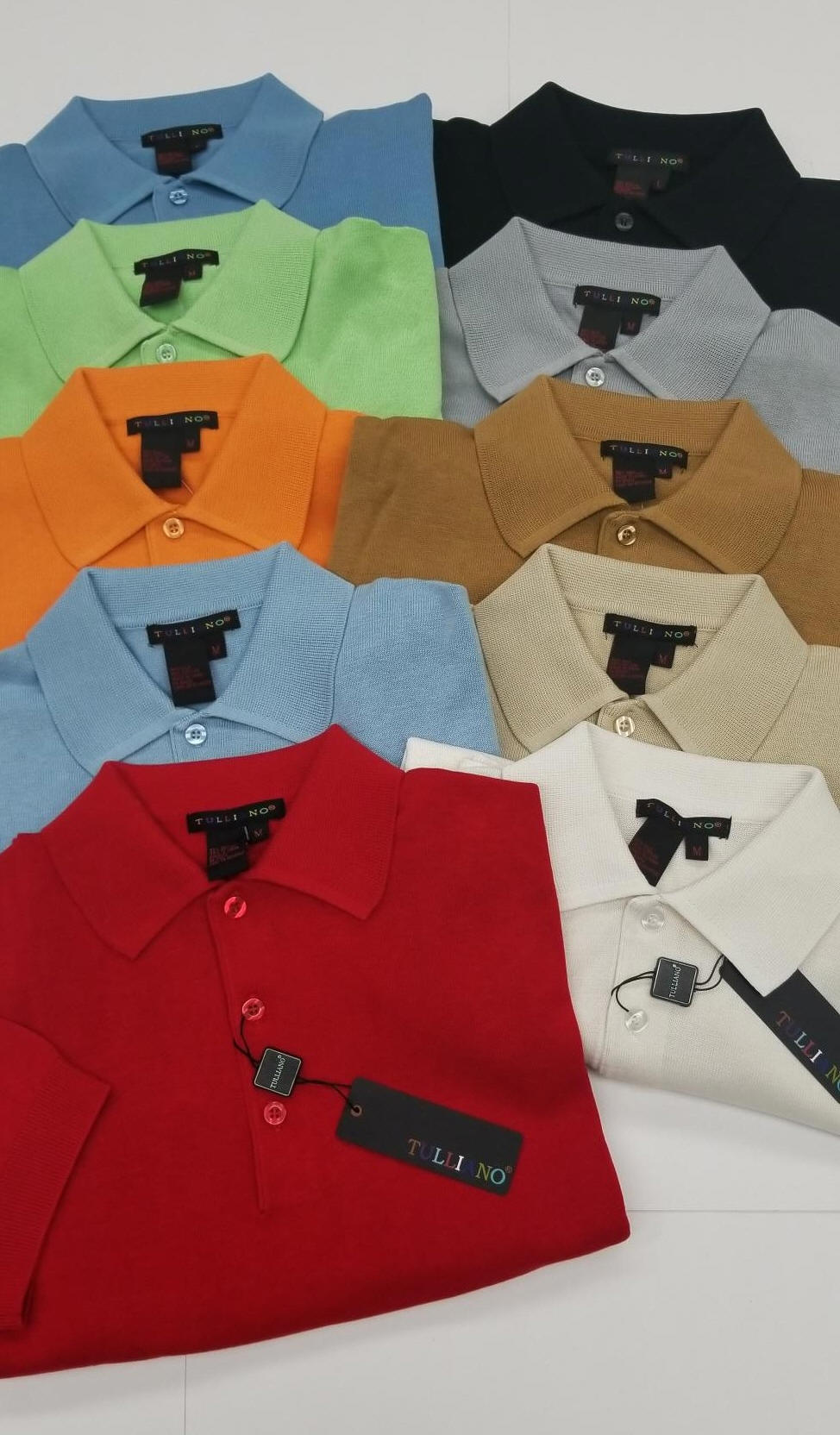 Tulliano
Silk & Cotton Sweaters
SHORT SLEEVE
Boat & Beach Collection Shoes

The Complete Collection.....

Berle Trousers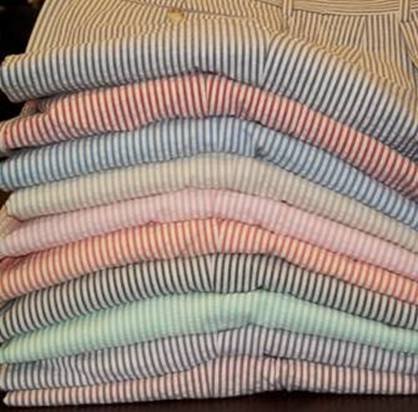 SEERSUCKER HEADQUARTERS
Berle Summer Seersucker Trousers & Walkshorts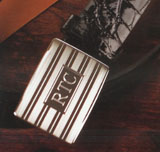 Monograms &
Personalized Gifts from Dann
New ! Shipping now !
Peru Unlimited
Premium 100% Baby Alpaca Jersey Sweaters
&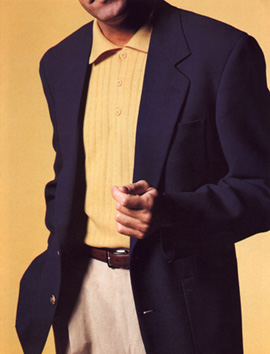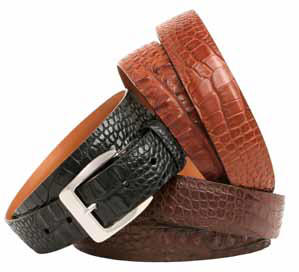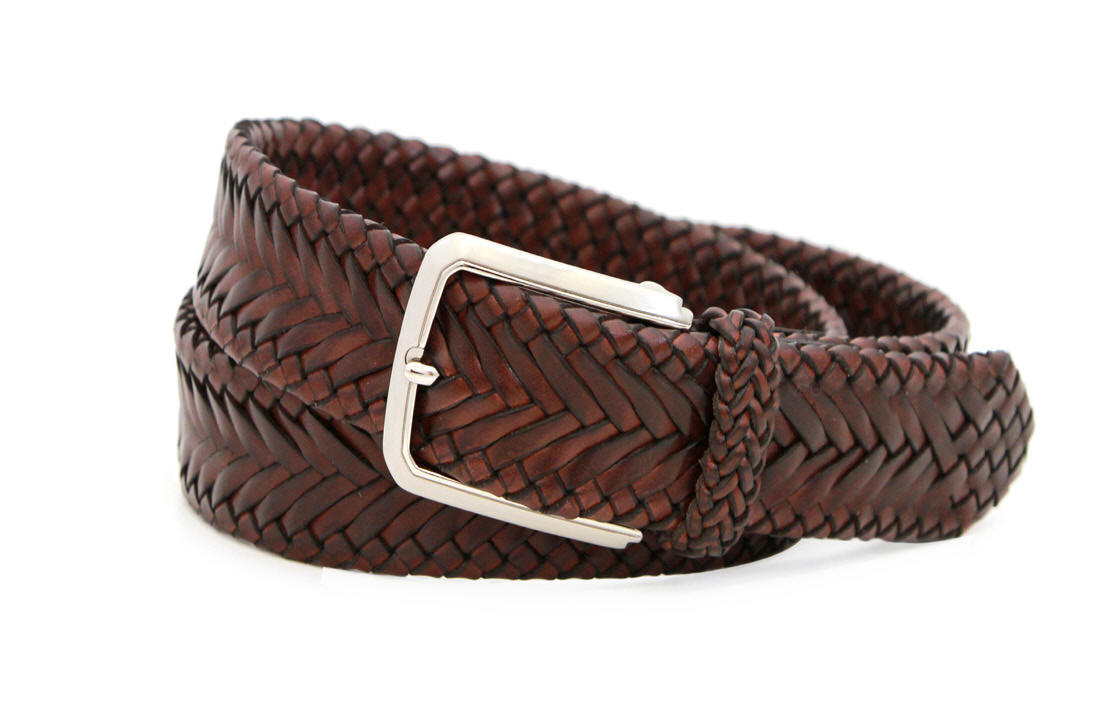 Casual Belts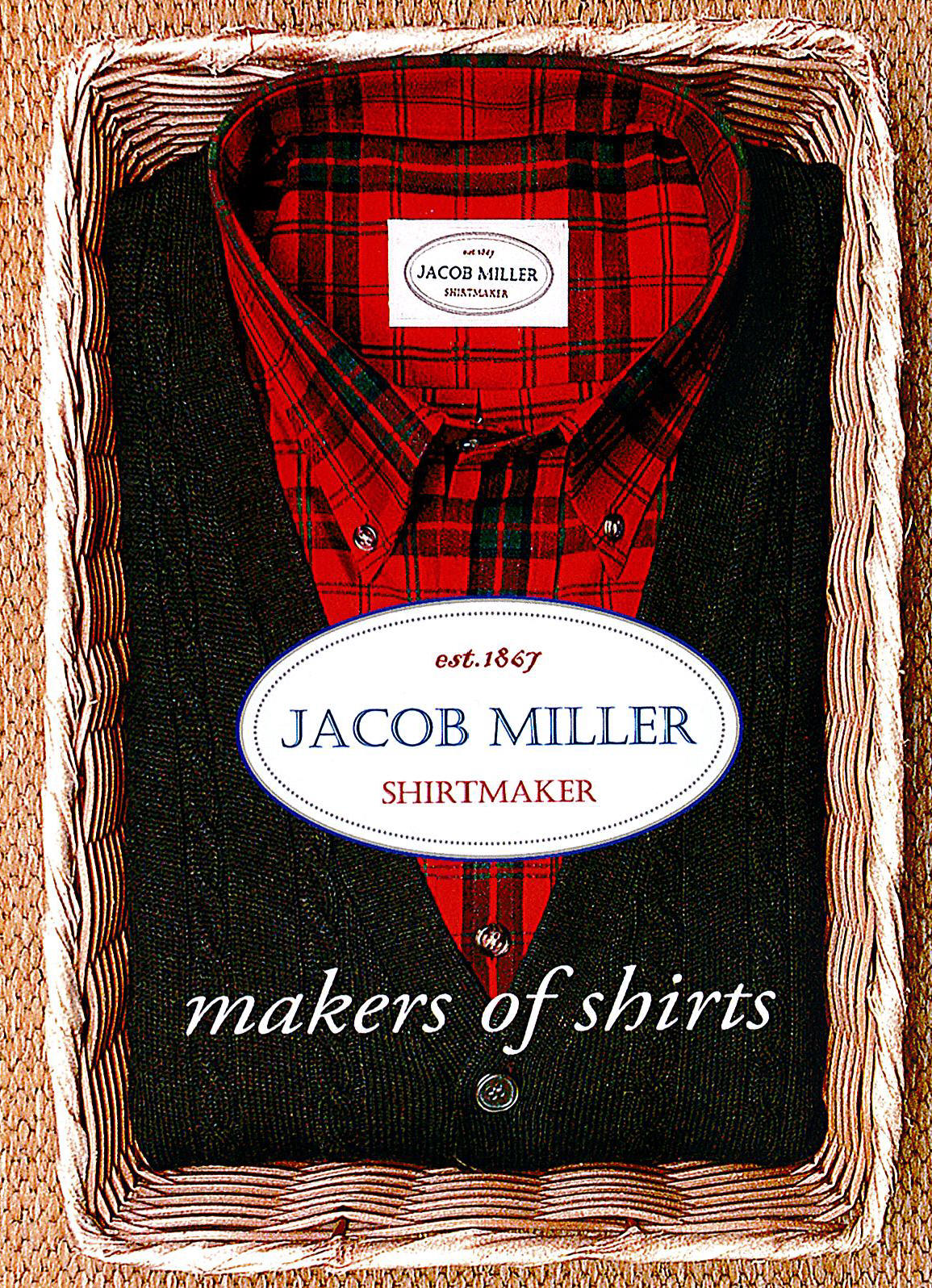 Tartan Shirts
Authentic Breathable, Packable, Crushable !
The perfect Travel Hat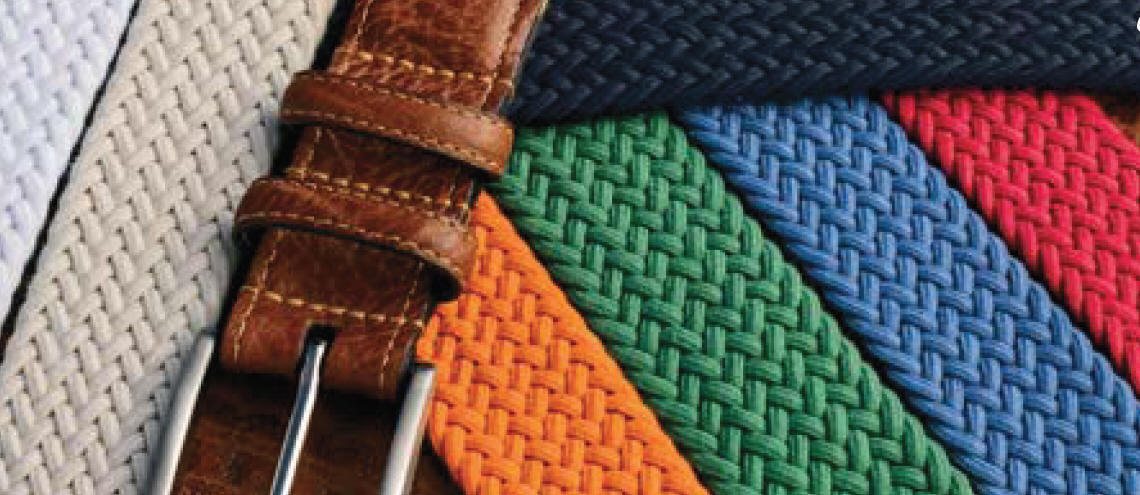 Torino

Drop us a line!