Gingham Boxers

Tiger Mountain Boxer Shorts

from Dann Men's Clothing

100% Cotton

Fun Gingham Colors !

Machine washable.

Full cut, one piece seat, soft elastic waistband.

We look forward to sending some of these timeless classics----and Collegiate Colors---- to you !

Dennis

Size Range: Even Sizes 32-44

100% Cotton

Underwear, Socks, Brushes and Combs are Non-returnable--due to their personal nature

Sold in boxes of six pair Assortment------or by color

Have a little fun......

A variety will be shipped!

Those shown only a representation.

To size 44 !

(Collegiate Colors)

To size 44 !

(Collegiate Colors)

To size 44 !

(Collegiate Colors)

Fun Color Block !

More Tiger Mountain Boxer basics..........

Tiger Mountain

Classic Boxer Shorts !

Complete Collection !

Boxers, Undershirts & Briefs

Defective products must be returned within 30 days...before alteration, laundering or wear. While we sell the highest of quality, we cannot guarantee lifespan of any product. Shrinkage due to laundering cannot be guaranteed. Please follow the manufacturers suggested washing/cleaning instructions. How a product is washed or worn or how frequently worn is not something we have control over. We consider ourselves "Purists" therefore almost everything we sell has a high Cotton or Wool (natural fiber) content. Some shrinkage is to be expected.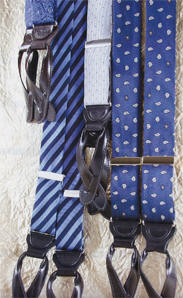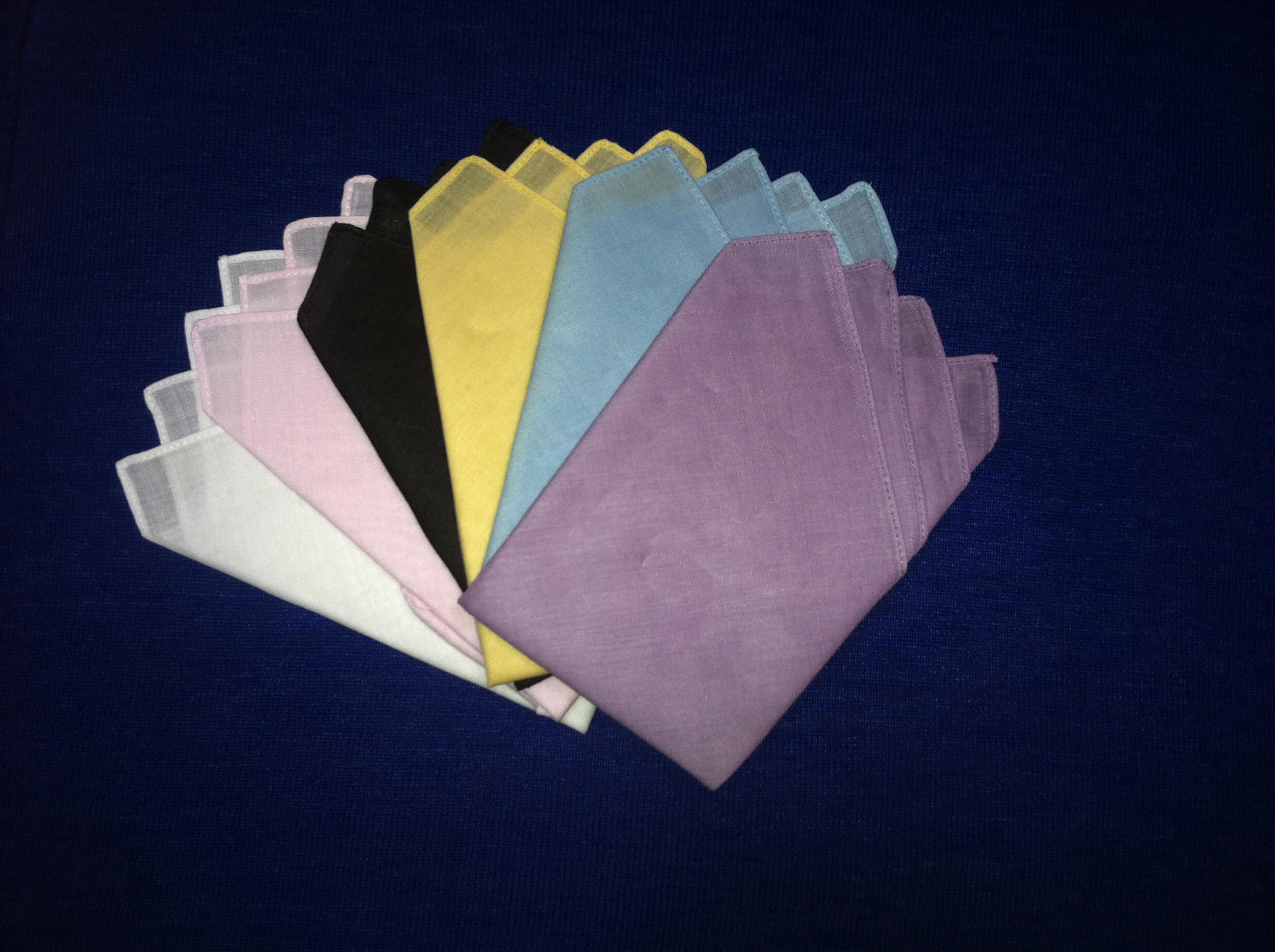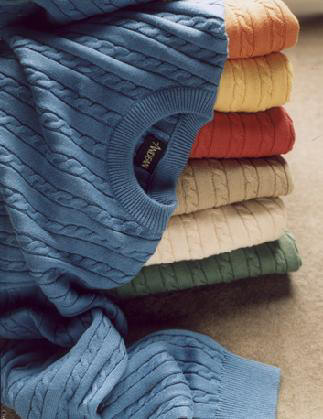 Dann Spring & Summer Sweater & Knits Shop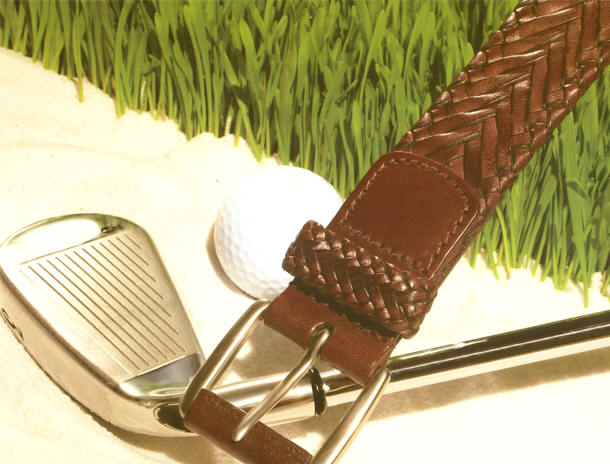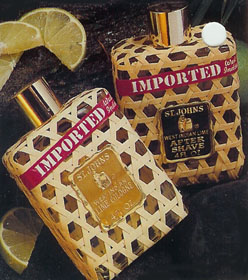 St. John Fragrances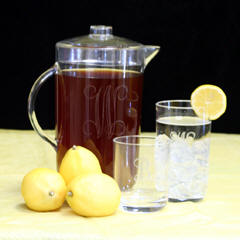 Personalized !
Acrylic Barware and Serving Pieces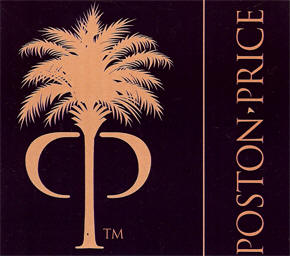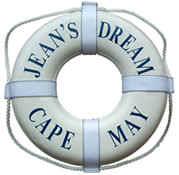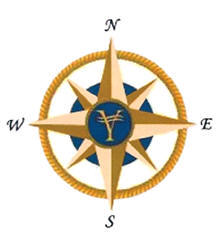 Handmade & Handblown Loop Optic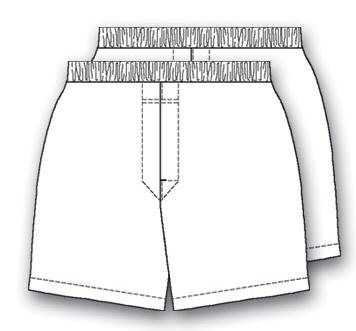 Cotton Brothers Boxer Shorts
New ! 100% Cotton

Tiger Mountain Boxer Shorts
For the guy that just loves Crimson/Red, Blue Green.....!
We ship an assortment of this color only !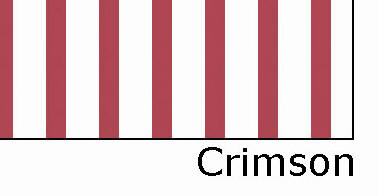 Pima Stripe Knit Shirt Collection
40 Color Combinations !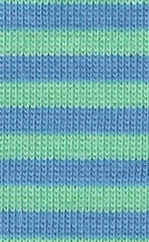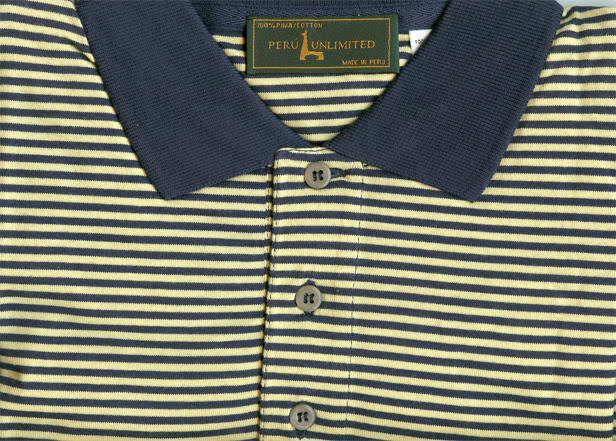 <![if !vml]>

<![endif]>
Handmade & Handblown Loop Optic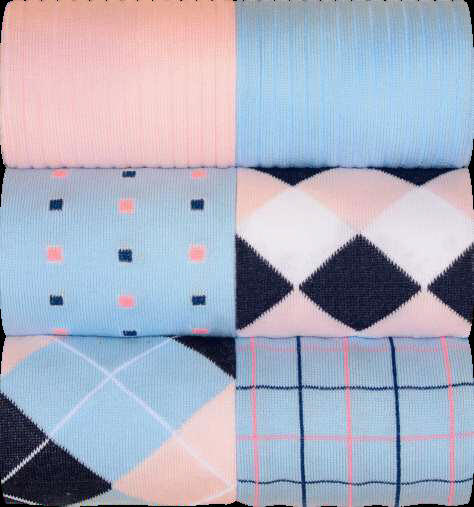 Byford Socks------Solid & Fancies Assortments
Fun "BY COLOR" Assortments !
Byford Socks------Solid & Fancies Assortments