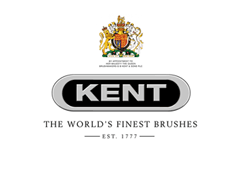 Kent Nail Brush
Collection
from Dann Clothing
The World's Finest Hairbrushes, Combs, Clothes Brushes, Nail Brushes, Bath/Shower Brushes and Shaving Brushes.

From England !
"For a Jolly Good Scrub !"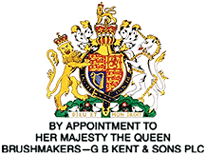 THE ROYAL WARRANT

Such wonderful brushes ! Fine Woods....Natural Bristles for grooming your nails. A manicure so important.

We look forward to sending you some of our fine Grooming Accoutrements !

Dennis

Allow 2 weeks for Delivery !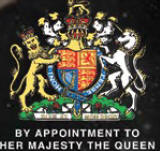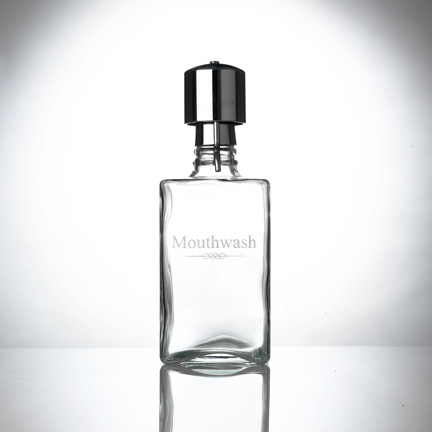 Mouthwash Bottle with Dispenser Pump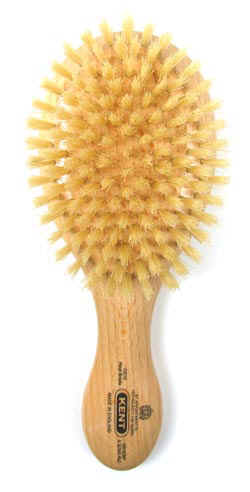 Military Ovals, Rectangles, as well as Ovals and Rectangles with Club Handles !
Toiletry & Shave Kit Bags Collection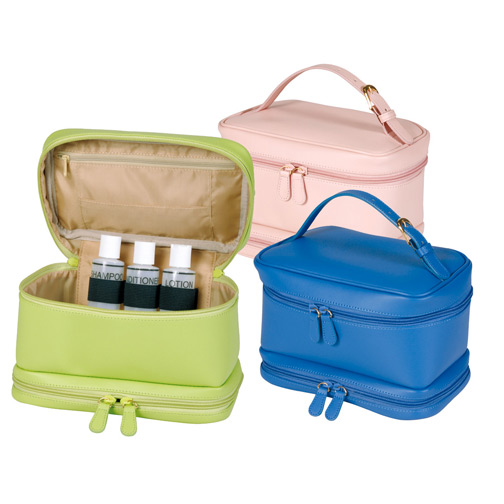 For Women !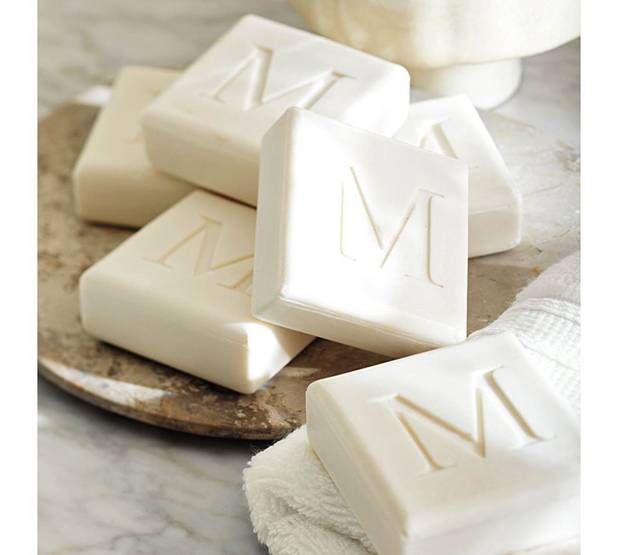 Personalized with your Monogram or Name--or Estate name !

Kent Bath & Shower Brush Collection

Drop us a line!