Wrinkle Free !
Men's Sportshirt Collection
100% Cotton
from Dann Clothing
Spring and Summer Collection

Solids, Tartans, Ginghams, Checks......
The amazing ease of Wrinkle Free 100% Cotton
Broadcloth shirts with the new technology today...........just incredible.
CLASSIC FIT
Extra Long Tail
8 Button Front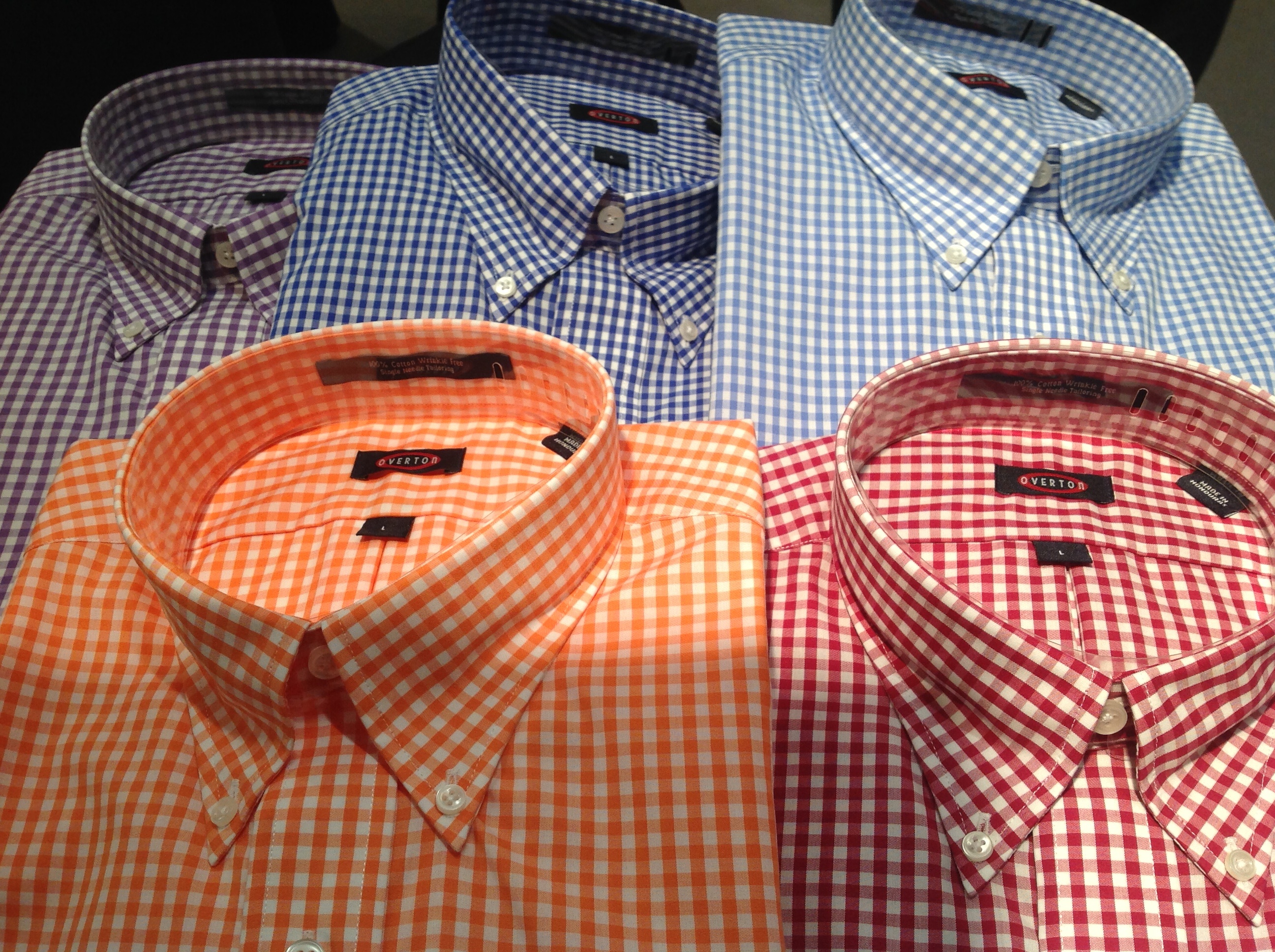 Still an ALL COTTON shirt but with the easy care of a blend. GREAT for College Students....Travel....
BUSY lifestyles that do not always have time to iron and press.
Who knew ??!!
A finish is added to the shirt giving you about 50 washes for the Wrinkle Free aspect.
We look forward to adding these to your closet !
And just added............Seersucker !
Dennis
Wrinkle Free !....and Seersucker
SPRING and SUMMER
Unless these gals are hiding in your laundry room......give Wrinkle Free a try !

Classic Button Down
100% Cotton True to size fit