Will Leather Goods
Oaxacan Bags
from Dann Clothing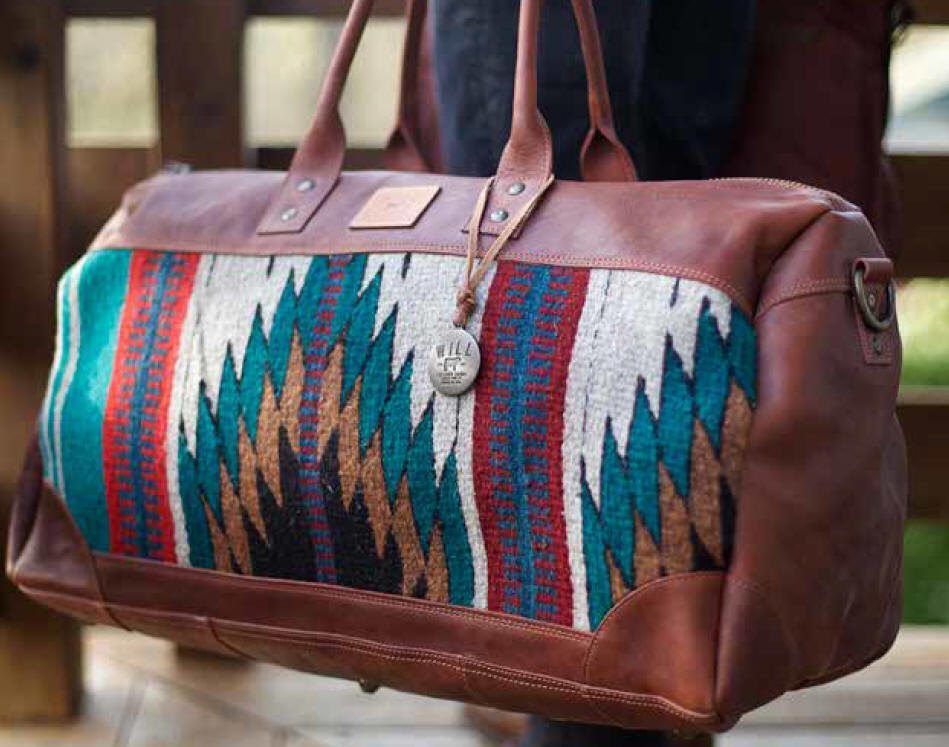 After Zapotec hand weaving was introduced to the Indians years ago by the Spanish and
Pueblos, the vegetable dyed Oaxacan wool rug was born. Natural elements included the use
of berries, moss, treebark and larvae to achieve the vibrant reds, greens, browns and
yellows.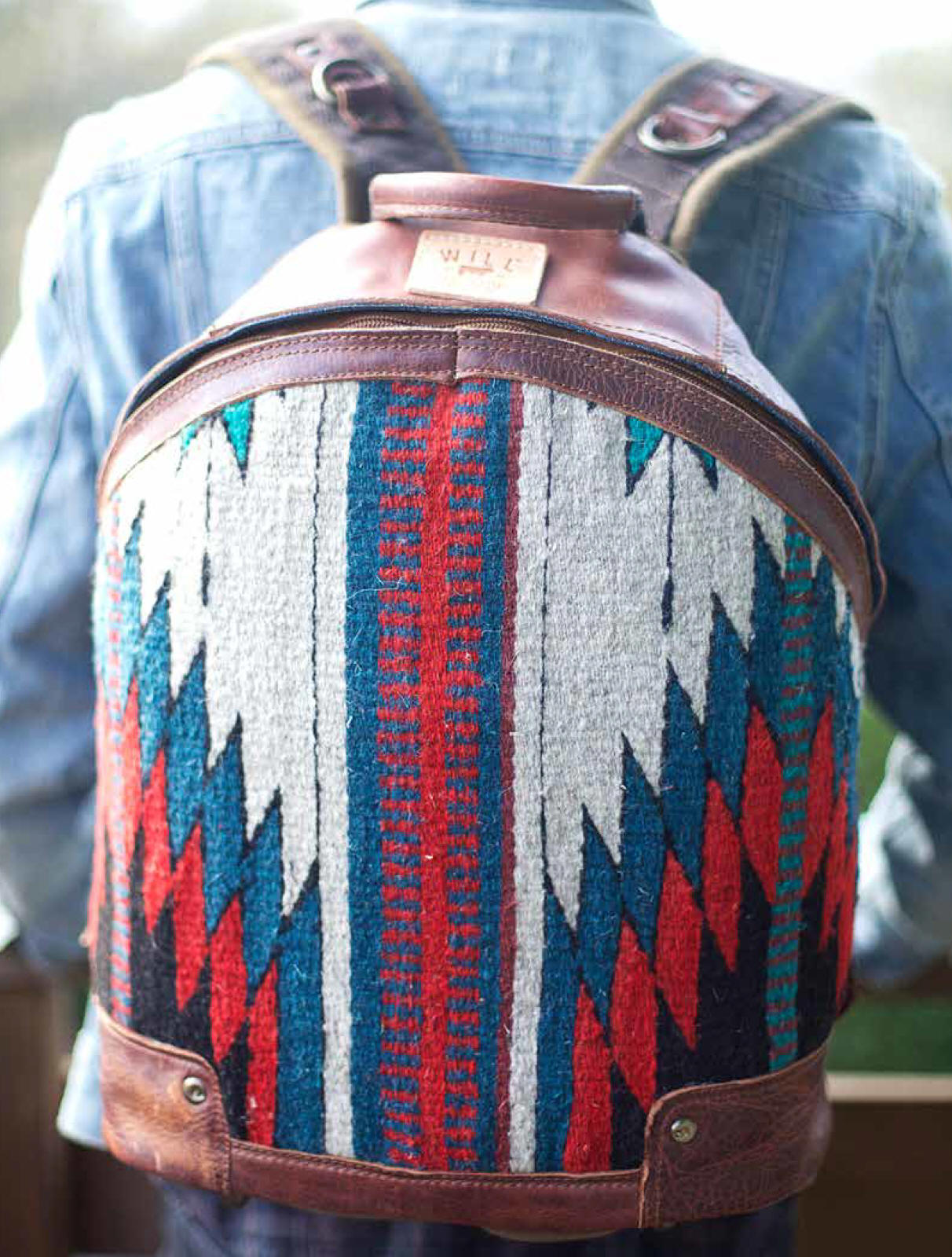 <![if !vml]><![endif]>
Fabulous WILL bags.....made individually using Oaxadan Wool Rugs.
Each bag is unique ! Sold only assorted so unable to pick the exact bag.
ONLY FOR THE ADVENTUROUS.
FREE MONOGRAMMING
We are unable to send additional photos ahead of time. Each bag is inherently unique. Hand-loomed with thick cotton yarn. Vintage belt straps ---also will vary. Leather trim. Logo patch. Front closures.
All Will Leather Goods bags are carefully inspected -----and the pieces of fabric or leather skins are carefully selected.
Any differences are considered "part of the charm" of your very unique bag.

We love the casual look of the bags..........but think you can mix them with dressier rich tweed jackets and woolens
....rich neckties....and Cashmere sweaters and topcoats just as you would carry them with a leather jacket and blue jeans.
We look forward to sending you some of these great bags !
Start your Collection today !
Dennis & Joan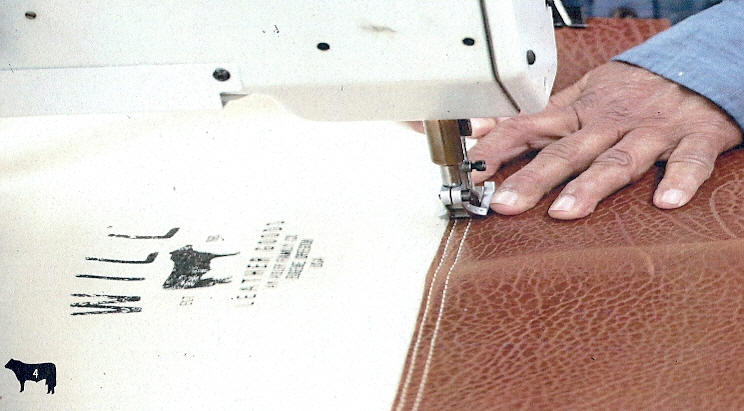 PS We will monogram your bag for you free of charge.
Your three initials...........in Block Letters..........just as the name reads.....PHS for Patrick H Smith. Please note...once monogrammed your bag then becomes non-returnable as it has been customized just for you.