Will Leather Goods
WAXED COATED CANVAS MESSENGER
from Dann Clothing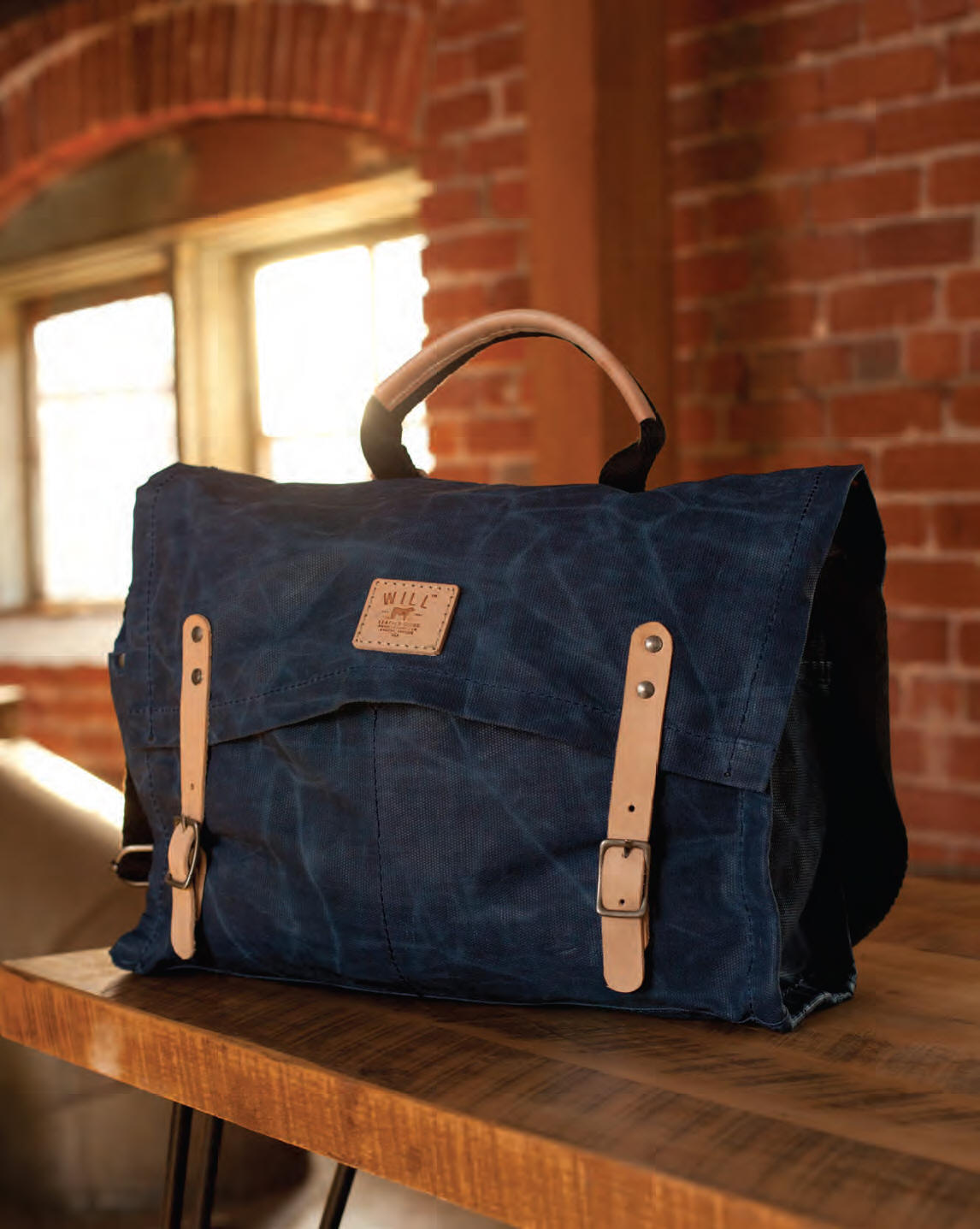 WAXED COATED CANVAS MESSENGER
WAX COATED CANVAS---in Four Classic Colors !
At the height of the postwar boom; a proud,
prosperous working class had been established.
Welders, factory hands, shopkeepers, farmers
and construction workers all depended on wax
coated canvas to resist the daily wear and tear of
industrialized blue collar life. Most people think
those are the days of the past, but Will Leather
Goods knows that while sweat and blood may
be remnants of our belabored ancestors, vigor
is just as important as ever. These wax coated
canvas Bags reflect the evolution of our hustle
and offer you a subtle reminder of our
American past.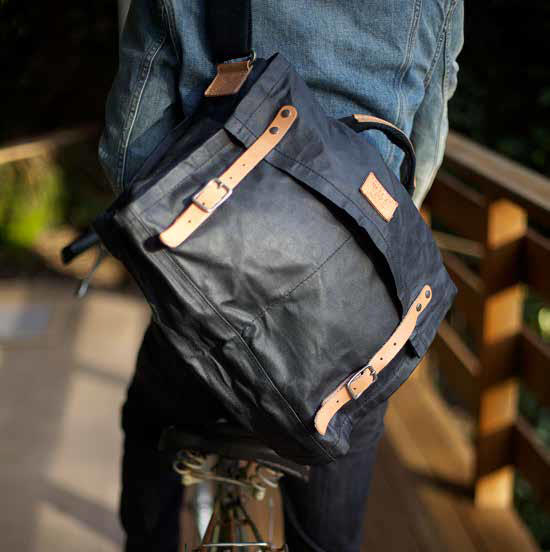 Fabulous WILL bags.....made individually using such great materials. Each bag is unique !
Each bag is inherently unique. Leather trim. Logo patch. Front closures.
All Will Leather Goods bags are carefully inspected -----and the pieces of fabric or leather skins are carefully selected.