from Dann Clothing
Business Bags, Duffles, Handbags, Messengers, Toiletry Kits,
Backpacks, Totes and Luggage
Free Monogramming !
<![if !vml]>

<![endif]><![if !vml]>

<![endif]> <![if !vml]>

<![endif]> <![if !vml]>

<![endif]> <![if !vml]>

<![endif]>
A blend of old and new......
Will Bags & Will Leather Goods
introduces natural materials crafted into uniquely handsome, rugged, and functional travel companions
Incredible quality and craftsmanship !
...for the person who just doesn't want to look like everyone else !
Each Will Bag style is handcrafted from the finest materials----each one unique. The individual leather skins used......the Dhurrie Rugs....the Guatamalan Fabrics......the vintage Army Bags............are all one of a kind..............no two exactly the same.............Not mass produced. Truly a limited collection.
Don't miss the new Handbags, Wallets and Small Leather Goods !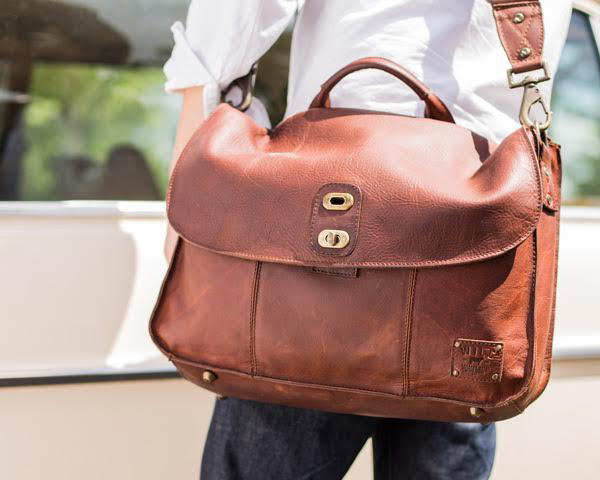 All Will bags are carefully inspected -----and the pieces of fabric or leather skins are carefully selected.
Any differences are considered "part of the charm" of your very unique bag.
We love the casual look of the Will bags..........but think you can mix them with dressier rich tweed jackets and woolens....rich neckties
....and Cashmere sweaters and topcoats just as you would carry them with a leather jacket and blue jeans.
We feel that this Will Bag and Will Leather Goods Collection is a perfect compliment to our Dann Clothing.
We look forward to sending you some of these great bags !
Start your Collection today !
Dennis & Joan
PS We will monogram your bag for you free of charge.
Your three initials...........in Block Letters..........just as the name reads.....PHS for Patrick H Smith. Please note...once monogrammed your bag then becomes non-returnable as it has been customized just for you.