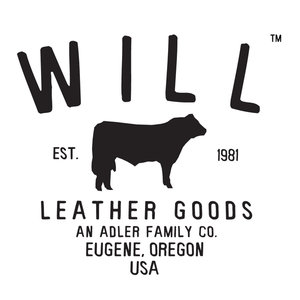 Will Leather Goods
Dopp Kits and Toiletry Cases
from Dann Clothing
Toiletry Kits in All Leather.....Twill and Leather.....and even Oaxacan Wool !
All Will Leather Goods Bags & Wallets are carefully inspected -----and the pieces of fabric or leather skins are carefully selected.
Any differences are considered "part of the charm" of your very unique bag or wallet.
We look forward to sending you some of these great items--the perfect compliment to a Will bag !
Start your Collection today !
Dennis & Joan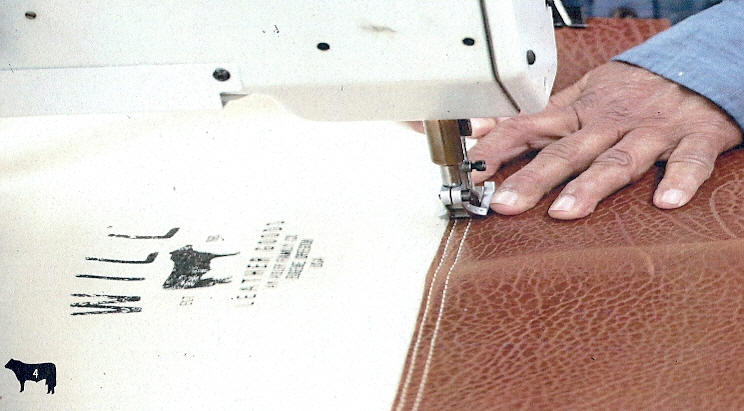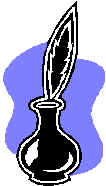 Personalized Papers from Dann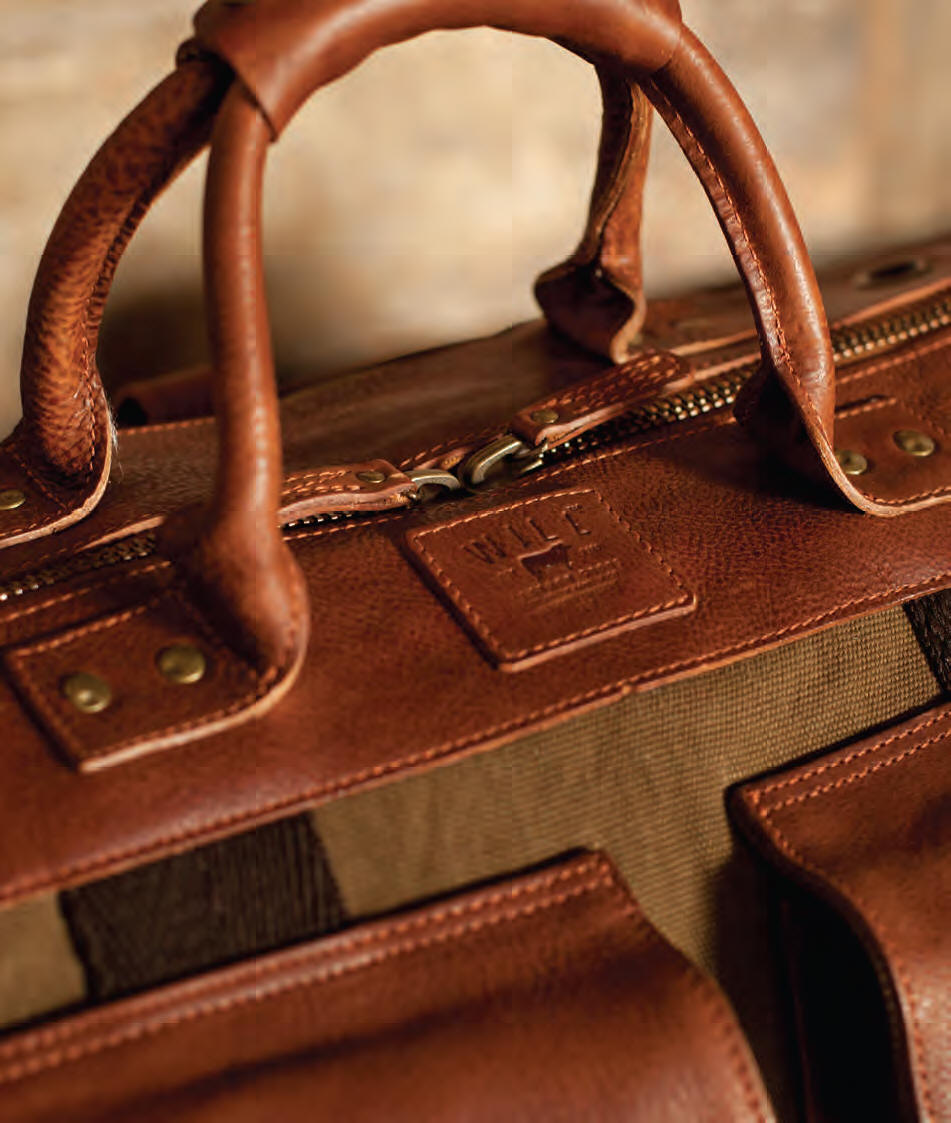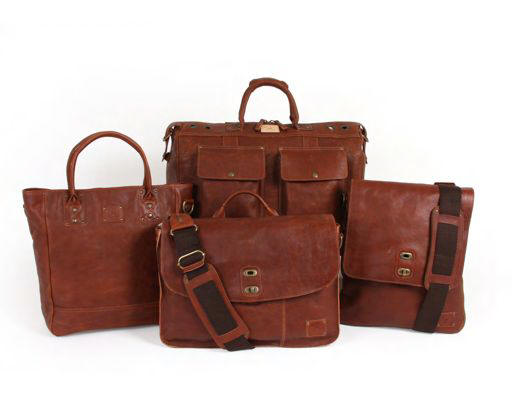 Will Bags
Canvas & Leather -------Or ALL Leather------Signature Bags
(These are the Will "must have" bags !)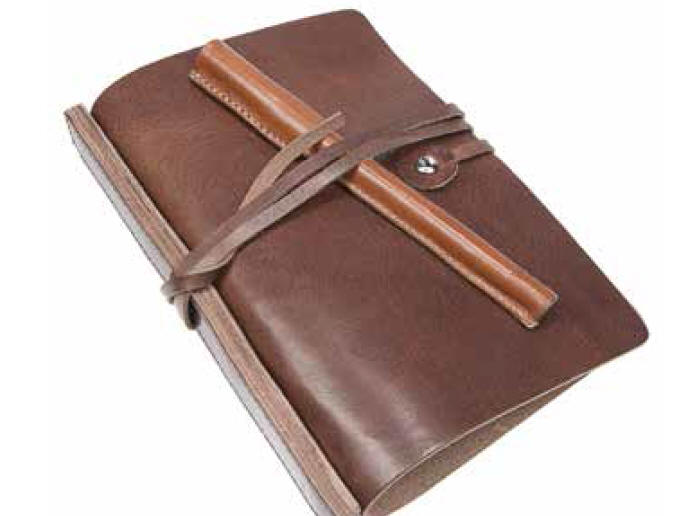 with your three initials embossed !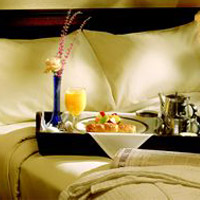 from Dann Clothing

Will Bags

An incredible Utility bag....reinforced bottom.....

Mouthwash Bottle with Dispenser Pump

Drop us a line!