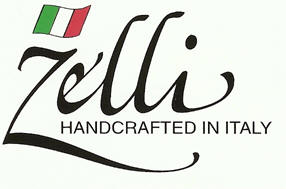 Zelli
Woven Italian Calf
Italian Footwear
from Dann Clothing
Handcrafted in Italy
The Zelli Collection offers the Classic look in Footwear you are seeking
handcrafted in Italy...exceptional quality.
We are a big fan of these Wovens. Dress them up or down.....perfect for Business Casual with a nice pair of slacks and a Cashmere sweater...or a Sportcoat for a nice dinner out.
We have been thrilled with the quality of these shoes....as have many happy customers.
This Collection appeals to both the Traditional guy and the Contemporary one....
We look forward to sending some to you !
Dennis