Vintage Watch
Collection
for Formal Events !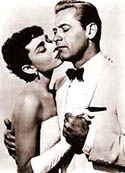 from Dann Clothing
Such wonderful watches !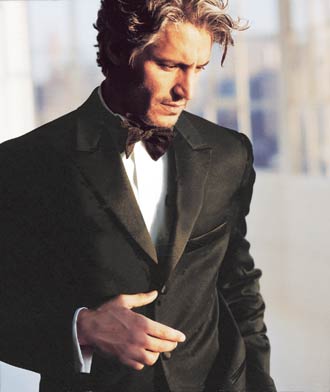 The best selling styles Timepieces from the 20's through the 50's.
Small works of art all. We think these are absolutely wonderful ! Shipped in a fabulous box......makes a great gift.
We look forward to sending you some of our fine Vintage Watch Reproductions !
Dennis
All gold color watches are 23K gold plated. All silver color watches are
Palladium plated(white gold). All platings are real gold.
...Precision Quartz Movement....Calf Leather Bands....Water Resistant.......3 year Battery......Hand-Crafted, laquered wooden box. The interior of the box is fitted with plush velvet...makes a wonderful gift presentation.......
shipped wherever you need these to go.
You are going to want an assortment of these !
Please allow at least 10 days before shipping !
Our Black Watches are perfect for Formal Events !

Looking this nice can be fun !

Personalized

Personalized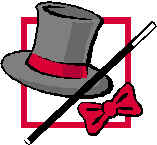 Dann Formal Wear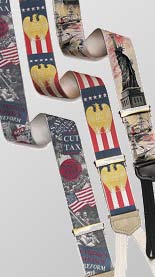 Limited Edition Trafalgar Braces

Dann Private Stock Braces & Suspenders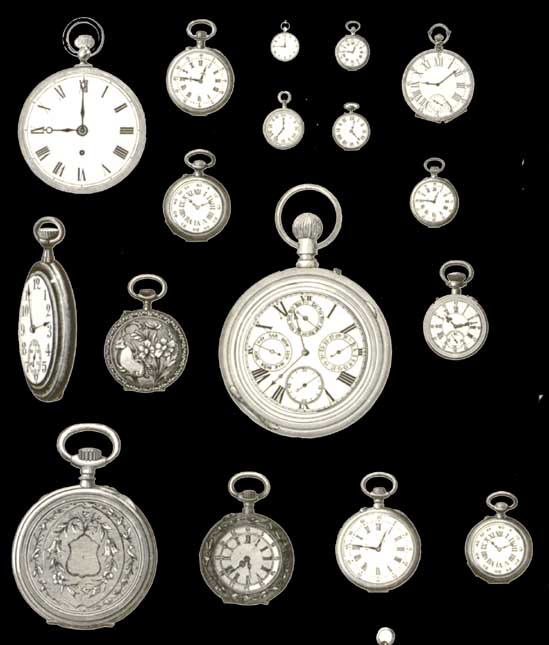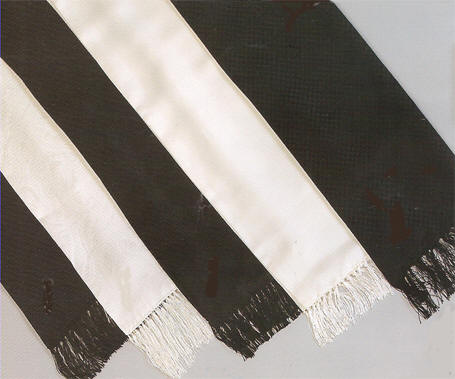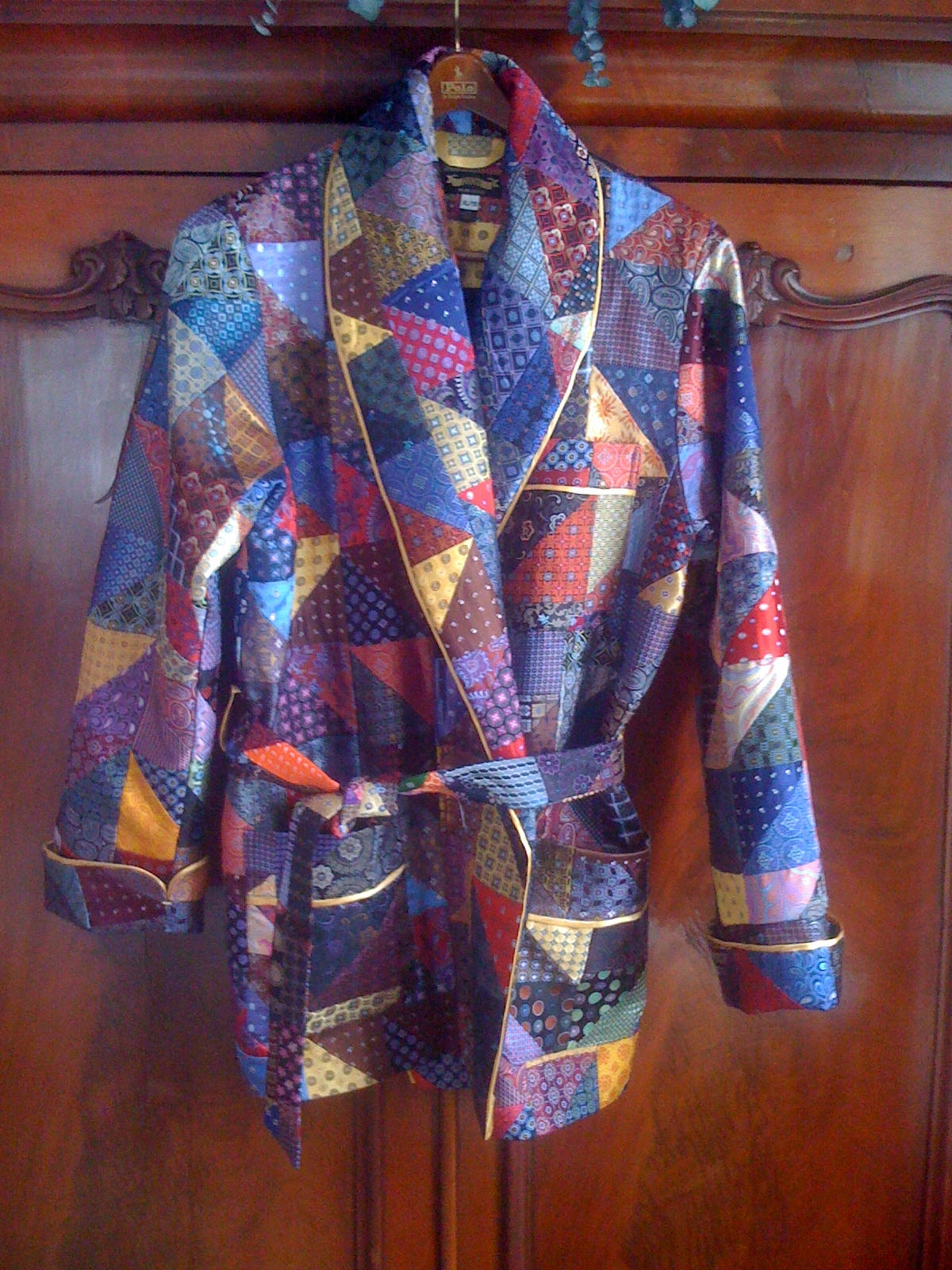 Custom Silk Dinner & Smoking Jackets
Patterns, Solids, 100% Silk, 100% Cotton Velvet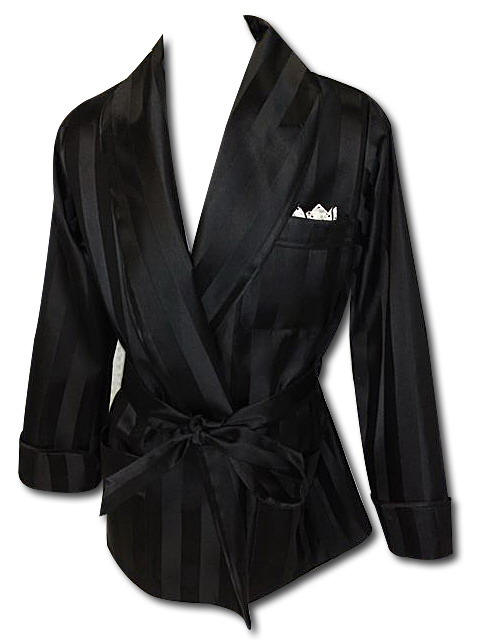 Cuff Links Shop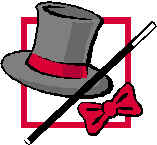 Dann Formal Wear
Personalized
Personalized !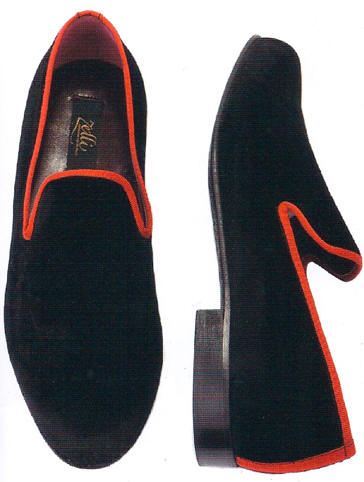 Suede Formalwear Slip On Shoes
14 Karat Gold Collection
Our Finest !

(Custom Made Easy 1-2-3)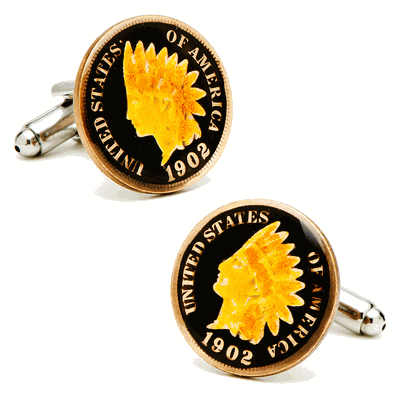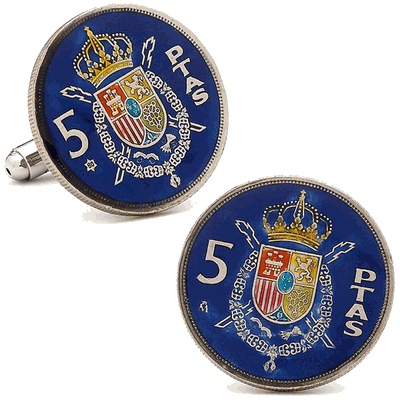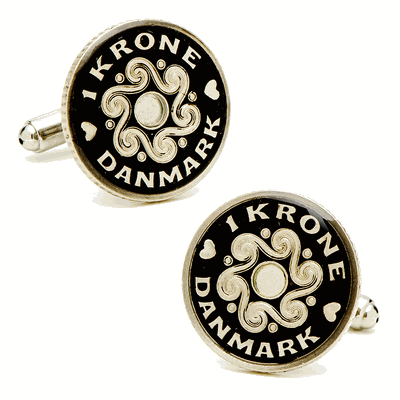 Authentic Hand Enameled & Hand Painted Cufflinks
Coins from Around the World !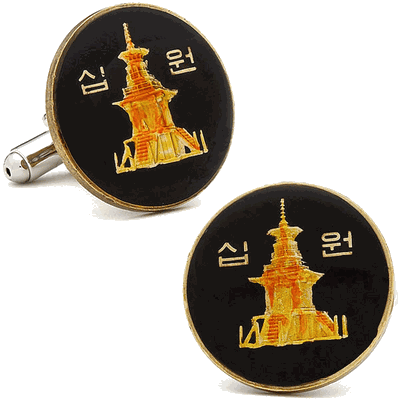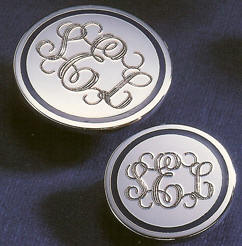 Personalized
with your Monogram ! or Greek Fraternity Letters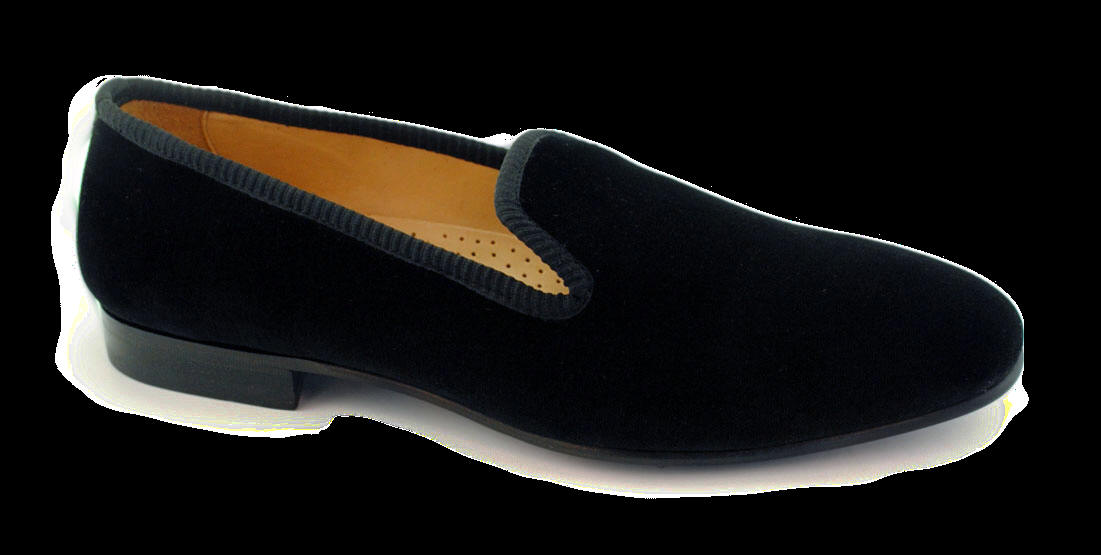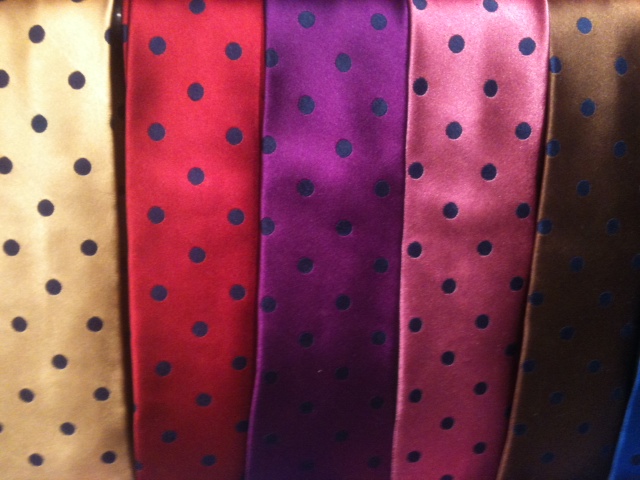 Polka Dot Dinner Jackets---Custom !

for Men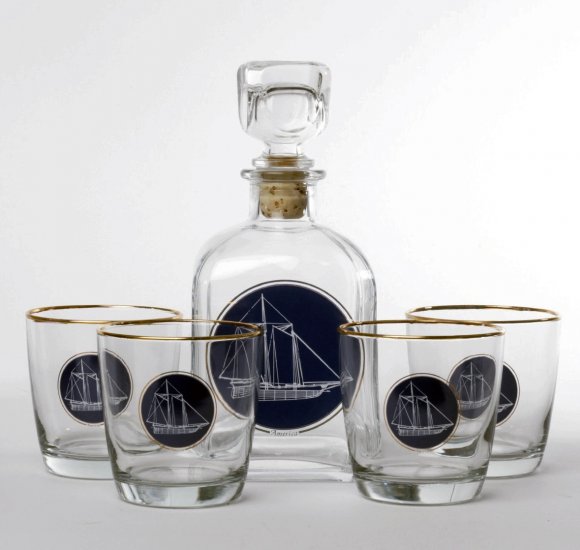 Decanter and Cocktail Glass Sets

Drop us a line!