Handcrafted
Walking Stick
Collection
from Dann Clothing
Handmade in Italy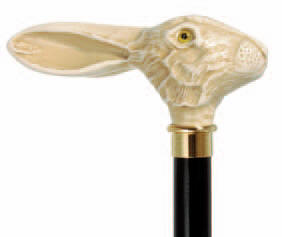 Such wonderfulHandcraftedHandcrafted Walking Sticks ..... true works of art. Aged, kiln-dried hardwoods---crystal---silverplate
---resin and solid brass as well as other fine materials used to create these sticks.
Just perfect for the Well-Dressed Man--or Woman !
Some have collected every one !
Makes a great gift ......and we can ship this just where you need it to go with a note from you !
Dennis
<![if !vml]>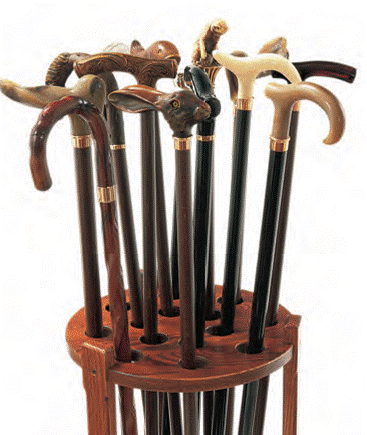 <![endif]>
Please note ! "Handcrafted" so therefore each one is a bit different. Slight differences are considered "part of the charm" of these special Walking sticks.
Gentleman's & Rogue's Hat Collection

Dann Private Stock

Personalized !

Men's Memo Note Set

1000 Sheets !

Cufflinks For the Clothes Horse !

"Great Basics" Dress Shirts

Personalized Cross Pens & Pencils

Engraved !

Nickle Plate

.925 Silver

Silver Plate

Nickel Plate

18K Gold Plate over Nickle

.925 Silver

.925 Silver

Left Handed

Right Handed

Silver Plate

Silver Plate

Swarovski
Crown
Jewel

Wedding Ring with Rhinestones

Faceted

.925 Silver

.925 Silver

Will accommodate full-size umbrellas, canes andHandcraftedHandcrafted Walking Sticks.

22 x 8 x 8
Complete Collection........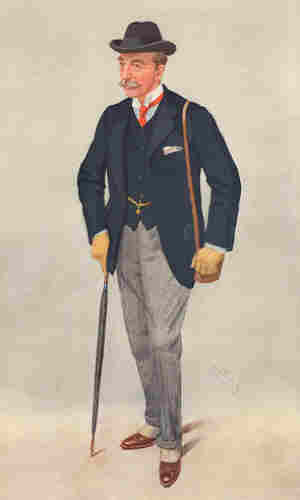 Walking Stick Collection from Dann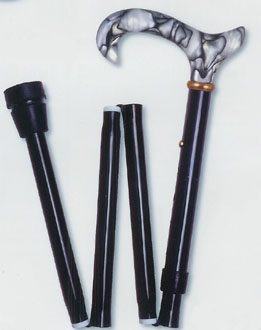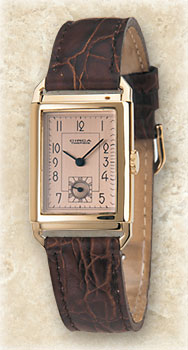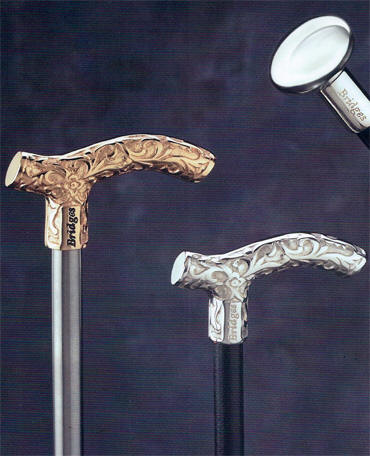 CustomHandcraftedHandcrafted Walking Sticks
Need Extra Tall or Short ? Or---the Ultimate...24 Karat Gold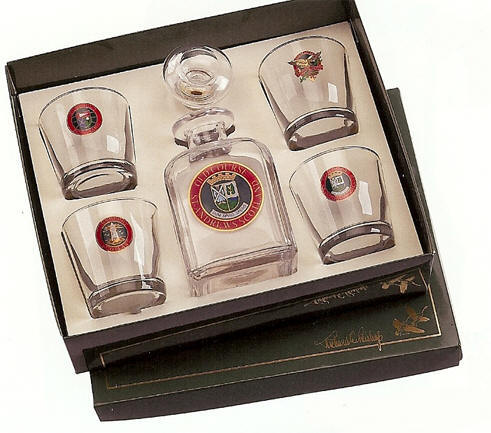 Loop Optic Handblown Barware !
Crests of the Famous Golf
Courses of Scotland !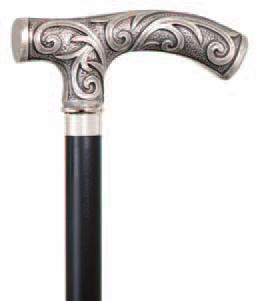 ElegantHandcraftedHandcrafted Walking Sticks
Lambswool & Cashmere Robe Collection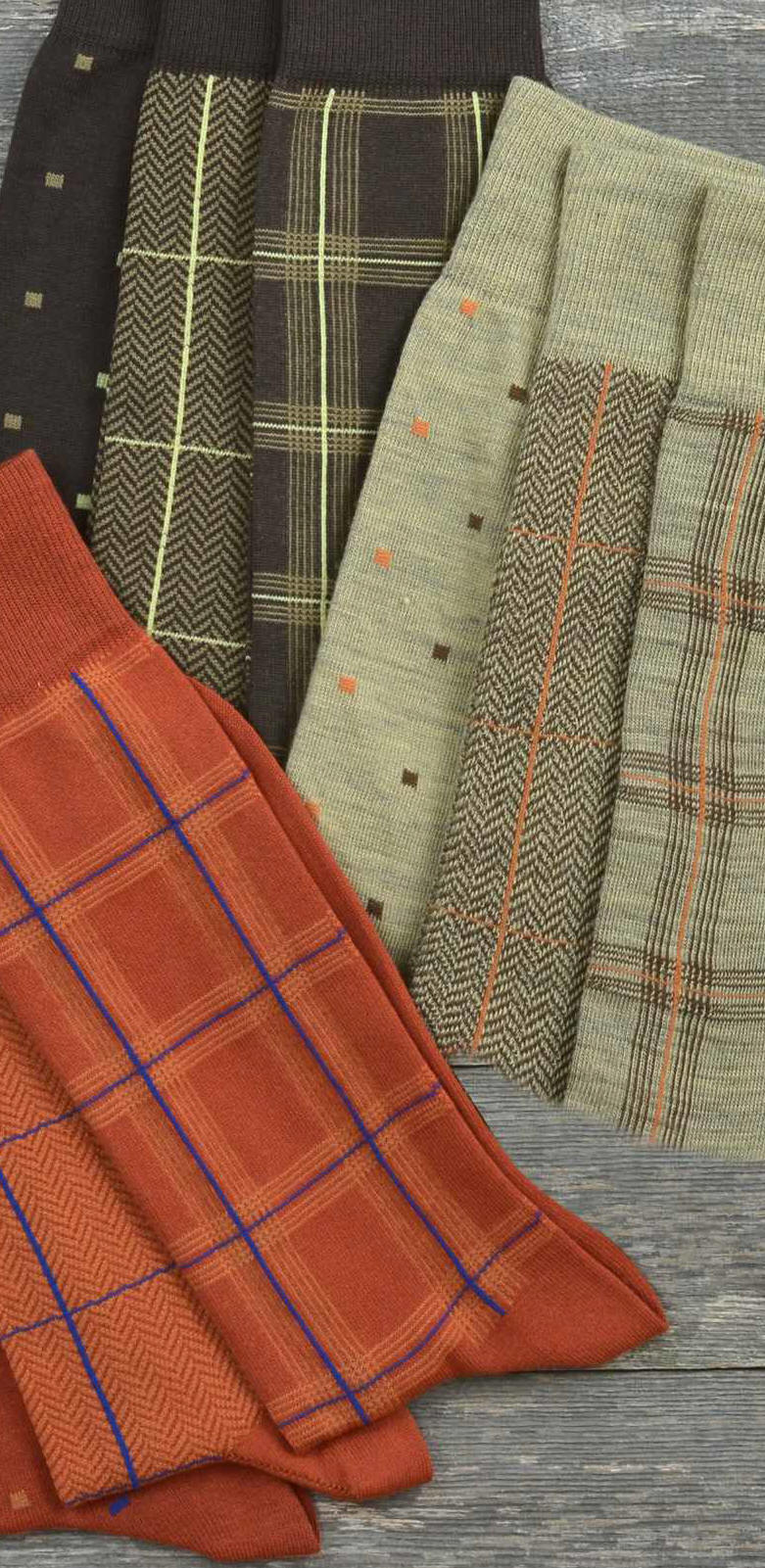 Drop us a line!