Handcrafted
Walking Stick
Collection
from Dann Clothing
Handmade in Italy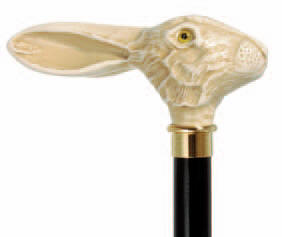 Such wonderfulHandcraftedHandcrafted Walking Sticks ..... true works of art. Aged, kiln-dried hardwoods---crystal---silverplate
---resin and solid brass as well as other fine materials used to create these sticks.
Just perfect for the Well-Dressed Man--or Woman !
Some have collected every one !
Makes a great gift ......and we can ship this just where you need it to go with a note from you !
Dennis
<![if !vml]>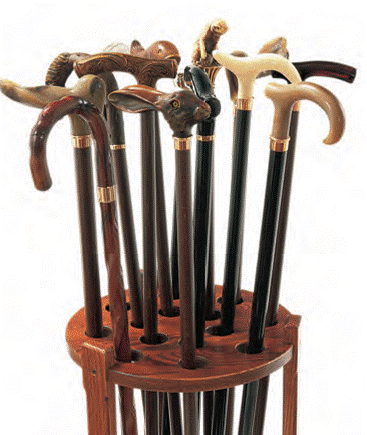 <![endif]>
Please note ! "Handcrafted" so therefore each one is a bit different. Slight differences are considered "part of the charm" of these special Walking sticks.
Complete Collection........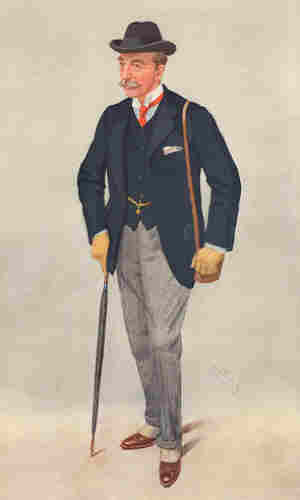 Walking Stick Collection from Dann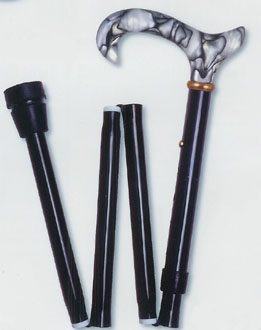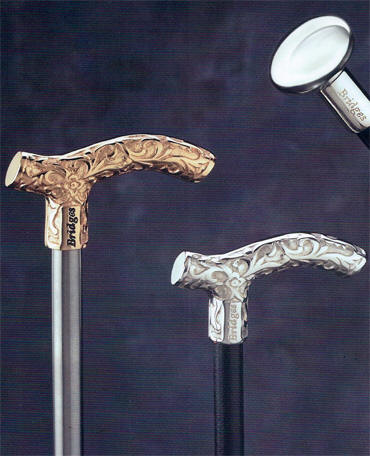 CustomHandcraftedHandcrafted Walking Sticks
Need Extra Tall or Short ? Or---the Ultimate...24 Karat Gold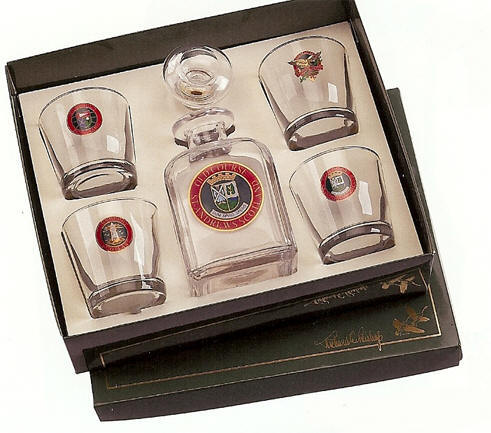 Loop Optic Handblown Barware !
Crests of the Famous Golf
Courses of Scotland !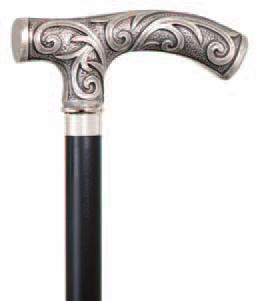 ElegantHandcraftedHandcrafted Walking Sticks
Lambswool & Cashmere Robe Collection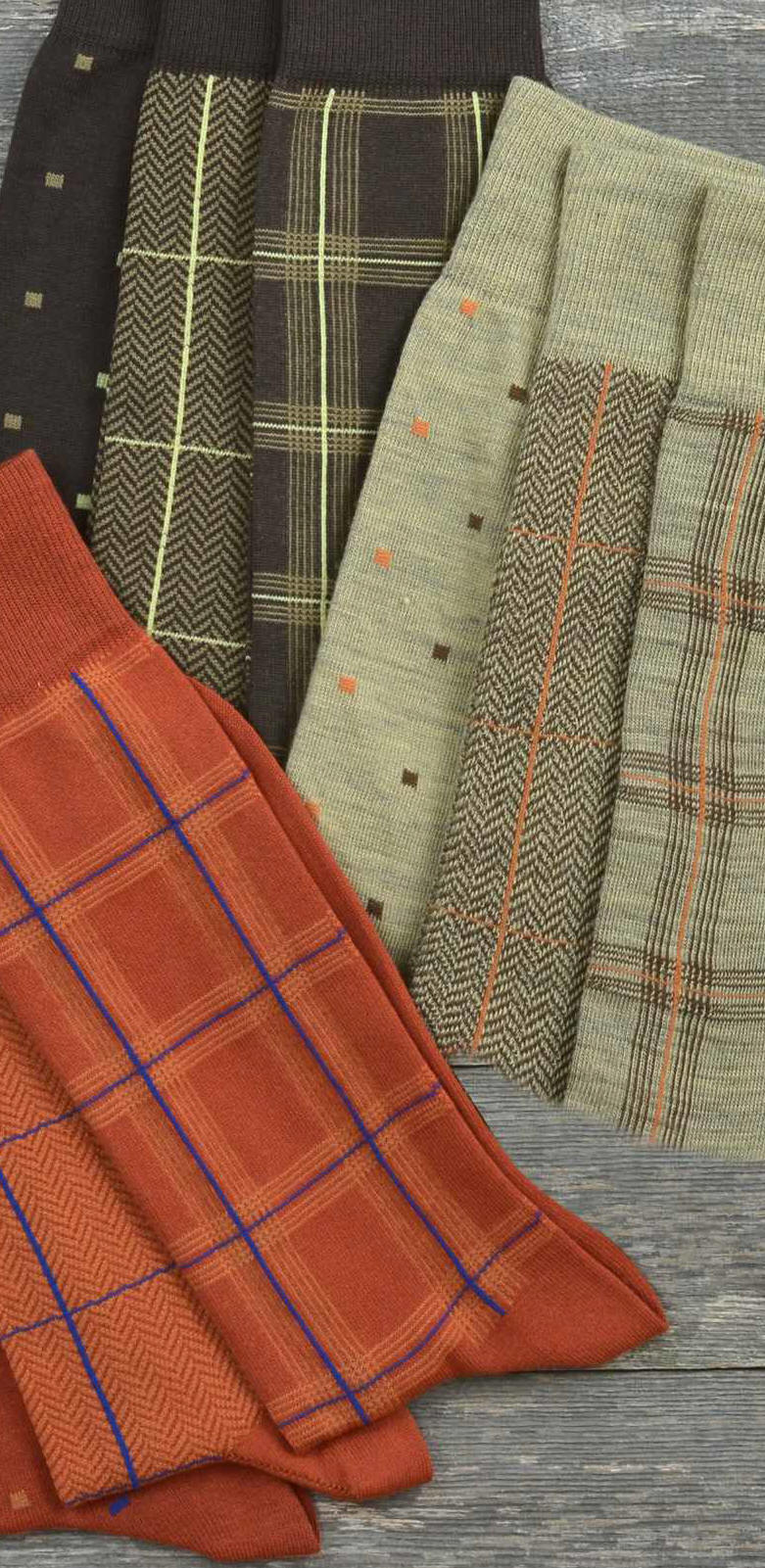 Drop us a line!