Torino

Braided Harness Belts

from Dann Clothing

Just like you have always remembered !

30 MM

Timeless !

And hard to find. We look forward to hearing from you !

Dennis

You need a new rack JUST to keep your Belts !

Contemporary Cedar Belt & Brace Rack
Use this rack on the wall or on a door to organize 24 belts or Braces. Black screws are included. Fragrant Cedar !
$19.95


Please visit.......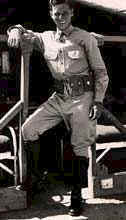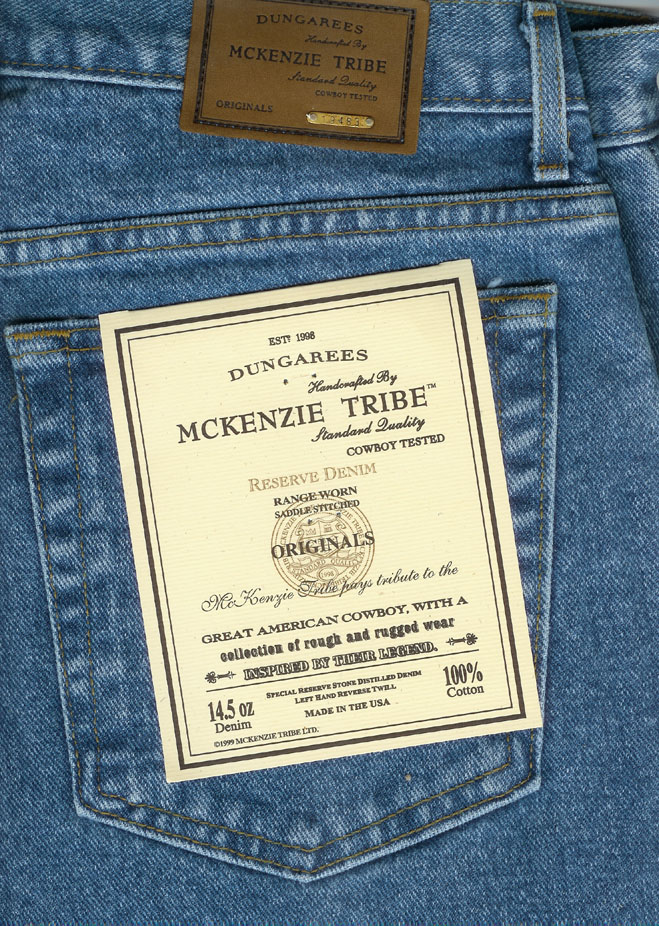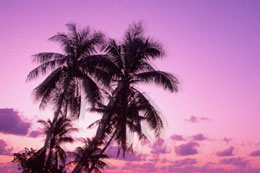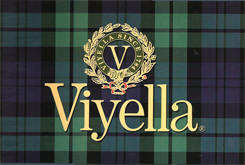 The Compete Viyella Shop from Dann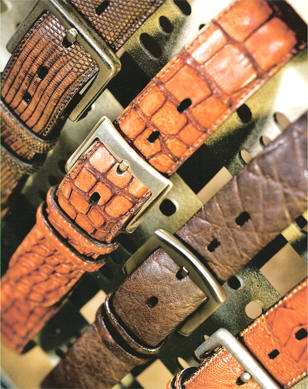 Torino Belt Collection from Dann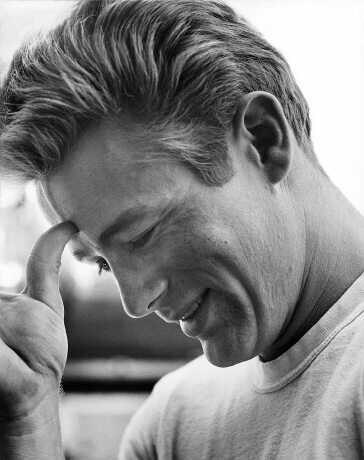 Deep Country Plaids and Tartan Shirts
Italian Footwear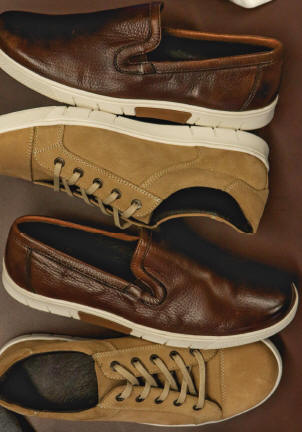 Dann Studio Leather & Suede Fashion Sneakers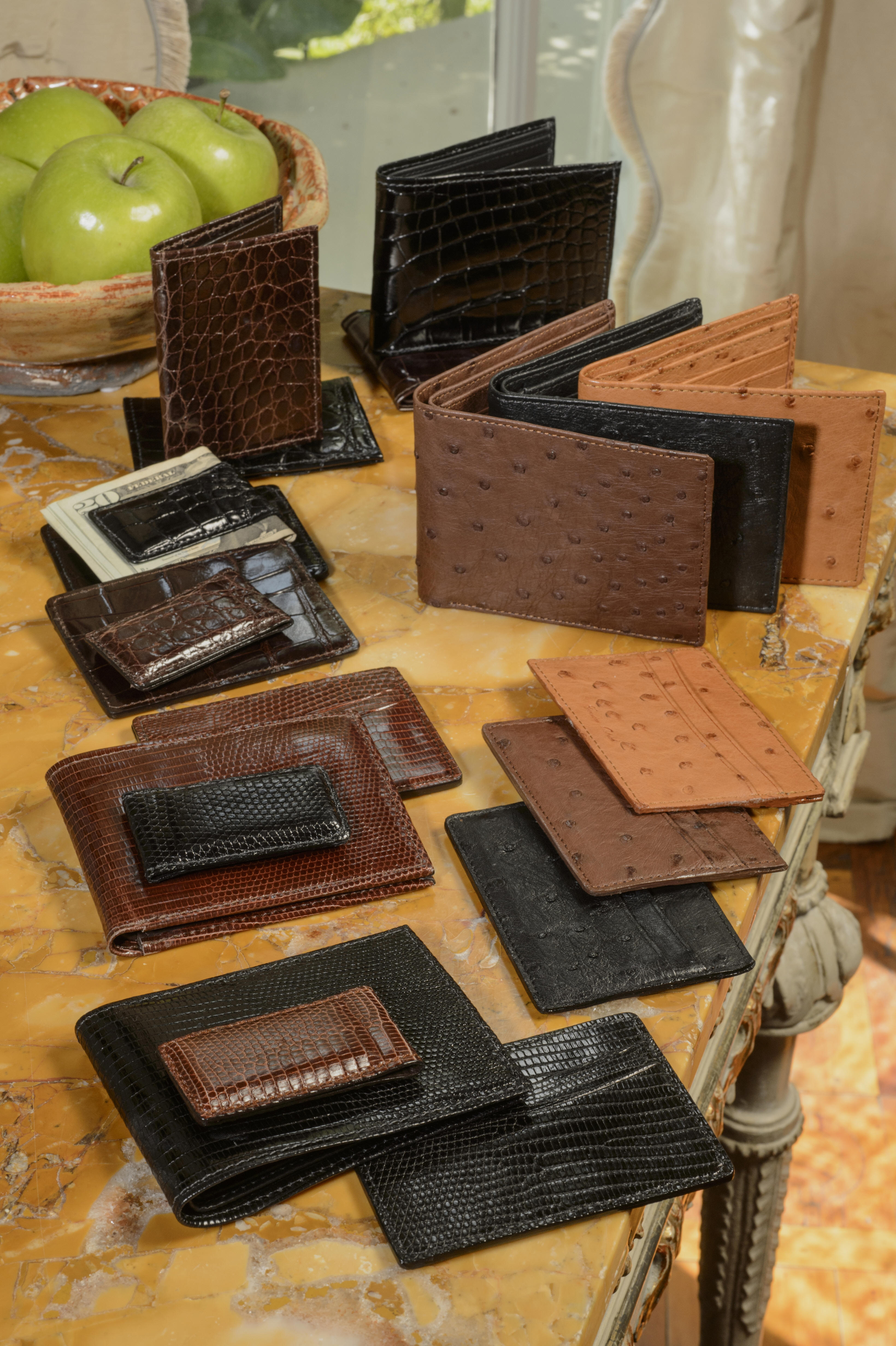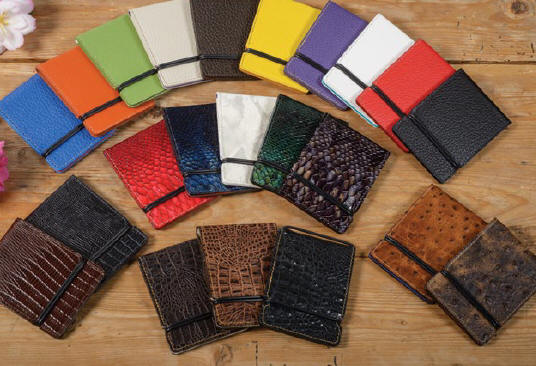 back to

back to

Drop us a line!