Custom
Walking Stick & Cane
Collection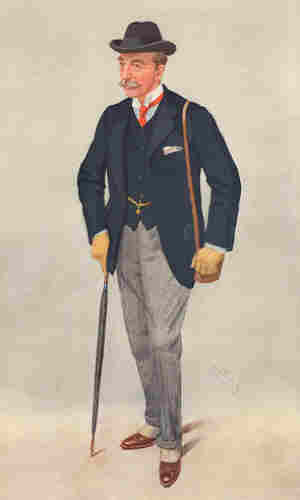 from Dann Clothing
Custom Lengths For Extra Tall or Short !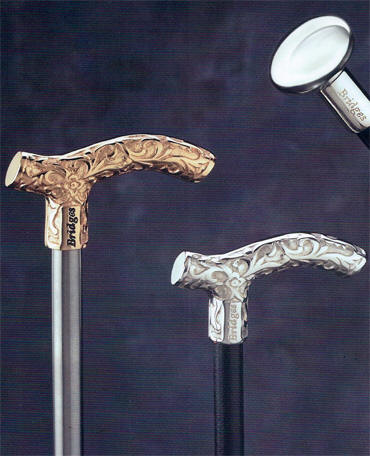 Such wonderful Walking Sticks .....topped with reproduction doorknobs.
These beautiful doorknobs are copies of antique originals and just perfect for the Well-Dressed Man--or Woman ! A definite conversation piece. Shafts are Black Tempered Aluminum Alloy--made by Golf Club experts--- and are normally shipped in 36 inch lengths..........but if you are taller or shorter and need a special length----we can help !
Special Measuring Requirements.......Have someone Accurately measure the distance from your wrist to the floor........this should give you the overall length (including the handle) of your new Walking Stick......OR whichever length YOU would like ! We will cut exactly what you tell us....It is up to you !
.....but please use the old adage---"Measure twice and cut once".
Our Custom Walking Stick make a great gift ....(if you measure them and are positive of length).
...and we can ship anywhere.... with a note from you !
Custom and made just for you to your measurement.... & is non-returnable
Please allow 7-10 days plus shipping time for your Custom Walking Stick. Expedited Shipping available only when Custom Stick is completed.
Dennis
PS Be sure to read the Special Instructions on Measuring !