Dann Private Stock
Formal Footwear
from Dann Men's Clothing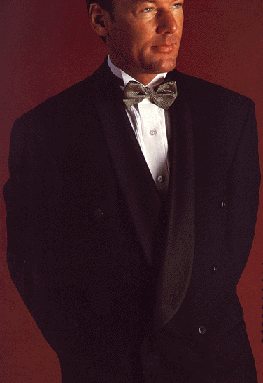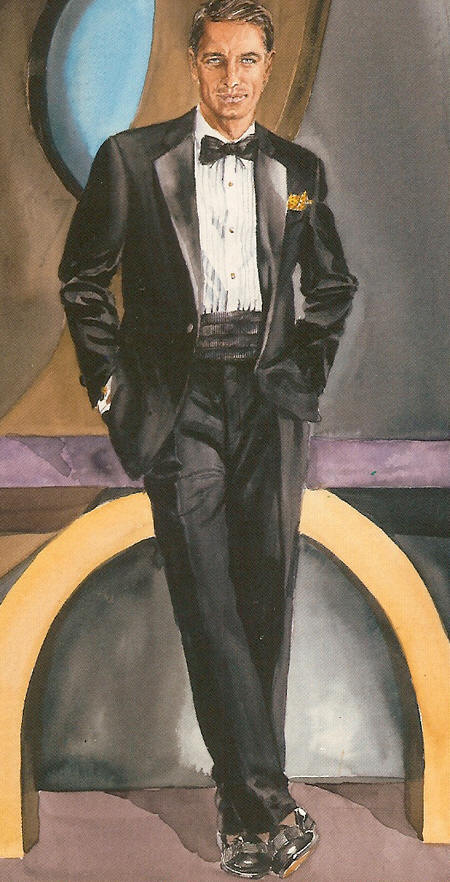 Great looking shoes for a Formal Event. Timeless Classics----and our best Values in Formalwear Shoes !
Extensive Sizes Available ! Mediums & Wides .From 6.5 up to size 20!
Dennis
Tuxedos, Dinner Jackets, Tuxedo Shoes, Formalwear Accessories,

Personalized Tuxedo Stud Sets

The perfect compliment...Engraved Cuff Links....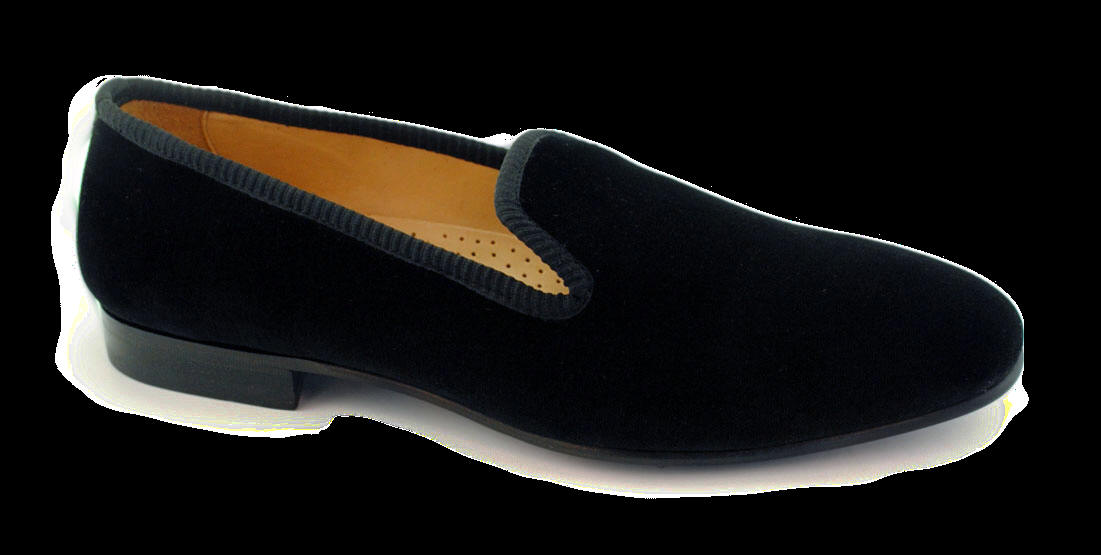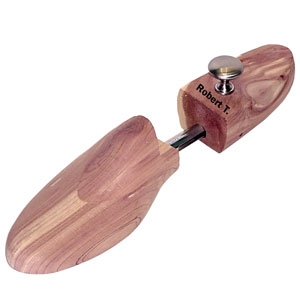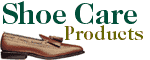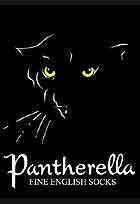 Complete Pantherella Socks Collection


Dann Private Stock Braces & Suspenders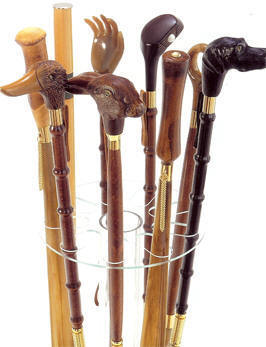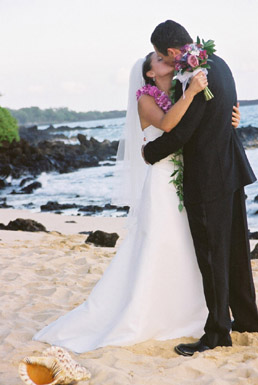 Perfect for Weddings or Formal Events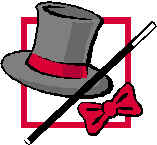 Dann Formal Wear
Personalized !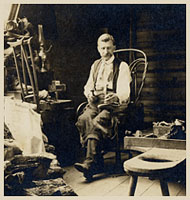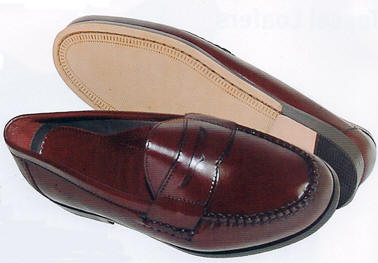 Hard to find Shoes