Dogs with Style !
from Dann
for the Well Dressed Dog-----& their owners !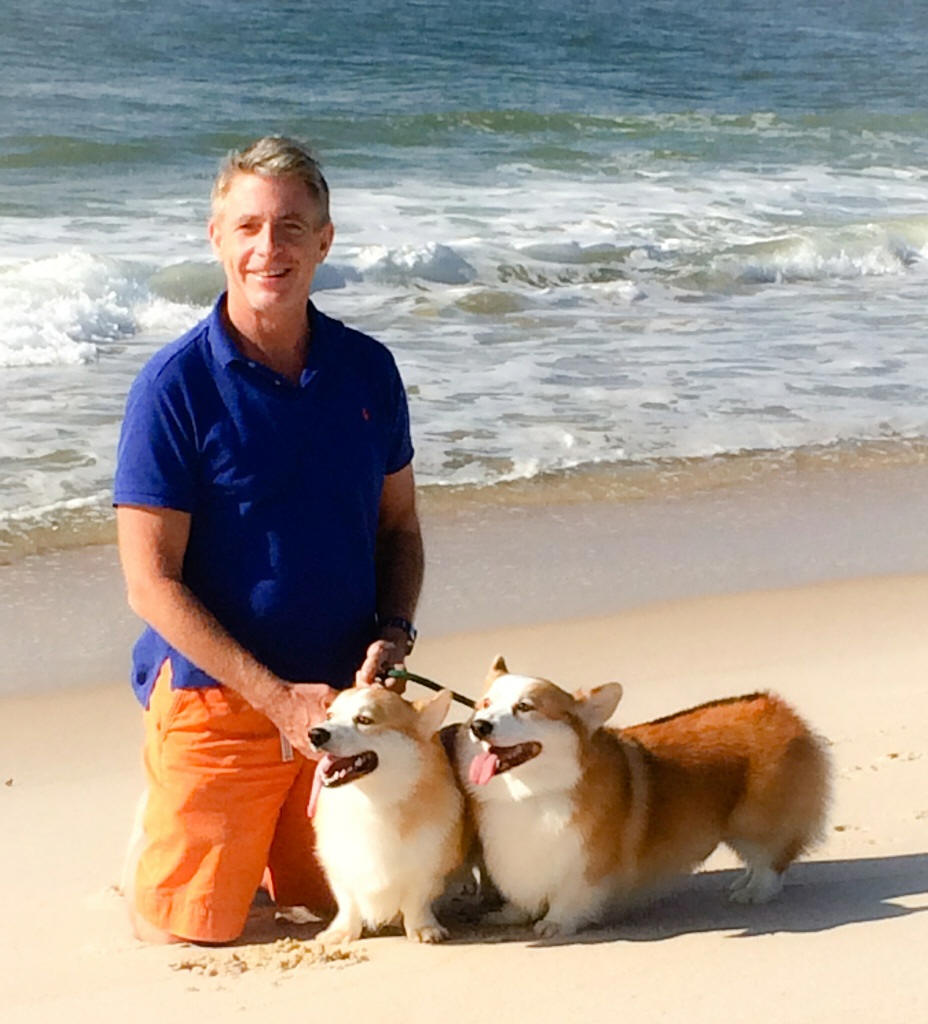 Dogs with Style !
Extensive Gift & Clothing Collection !
Fine Quality Gift items....for the dog or cat....but mostly for his "Human" !
What would we do without these wonderful little creatures ?
We look forward to hearing from you !
Dennis Dann

December 1st Deadline for guaranteed Christmas Deadline for personalized or special order!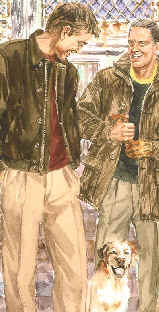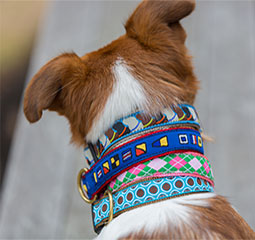 Dog Patterned Collars and Leads Sets
Dogs with Style !
Made up just for you !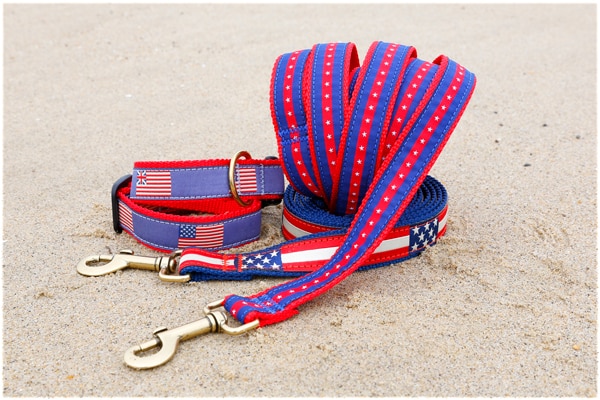 Patriotic Dog ? The ALL AMERICAN DOG
email us.....Leads and Collars.........dann@dann-online.com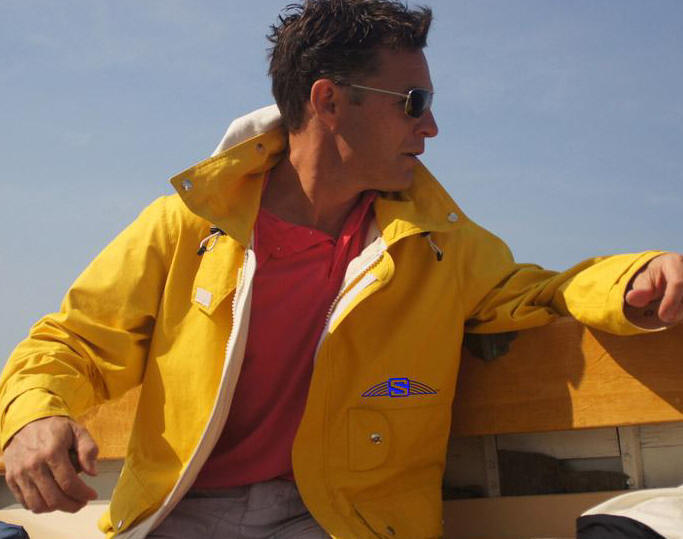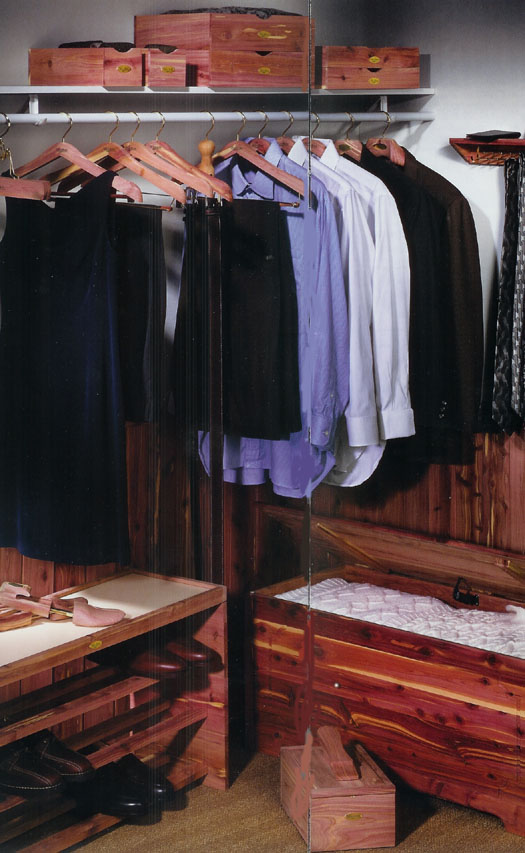 The Well Dressed Closet from Dann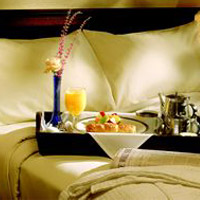 The Dann Barber Shop Collection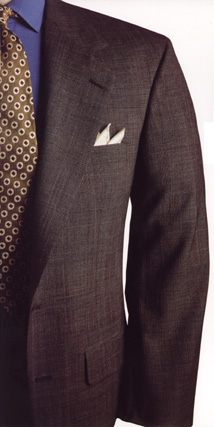 Dann Private Stock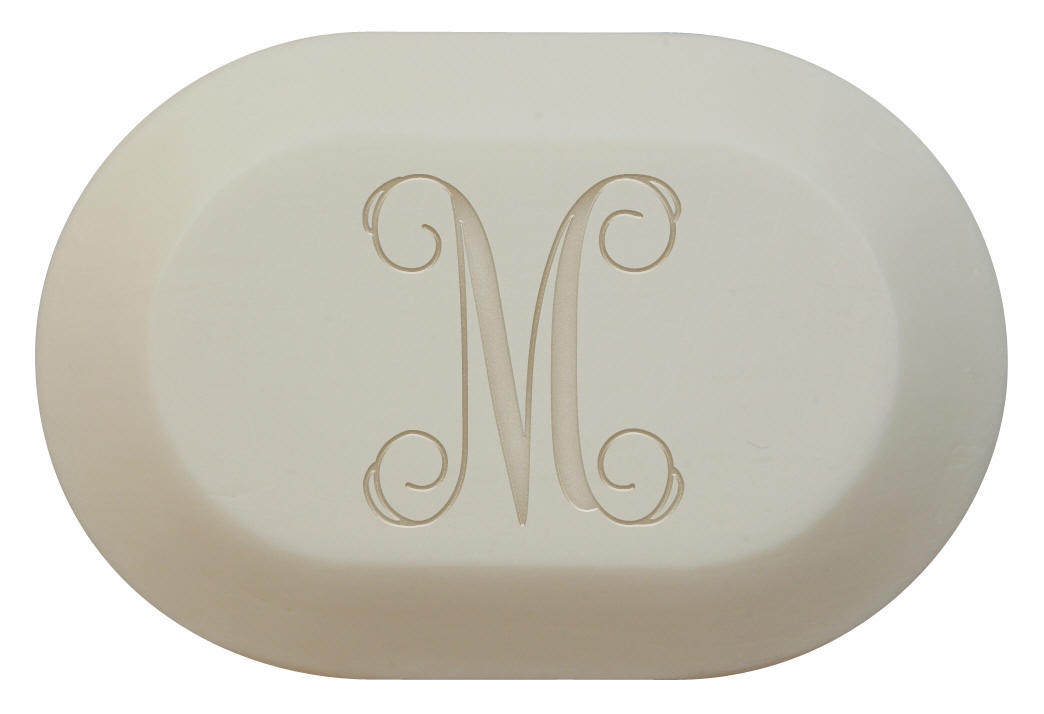 Personalized with your Monogram or Name--or Estate name !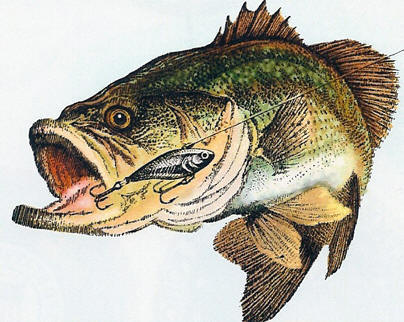 Loop Optic Handblown Barware !
Made by Hand-----100% Wool !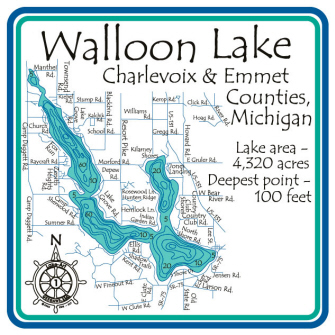 Thousands of lakes available !