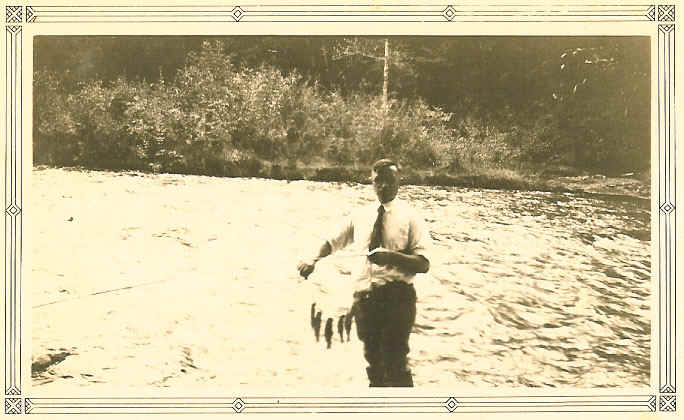 My Grandfather Frank Doyle ---fishing in a necktie !
1928---Joan Dann
The Fun Tie Collection
from Dann Clothing
Political, Holiday, Fishing, Boating and Sailing,
Horse Racing, Antique Cars, Auto Racing....
Neckties and Bow Ties give you the opportunity to show your own personality....your color sense....
your personal style.....all extremely important in this day and age of endless Black or Charcoal clothing. High Quality...100% Silk....
.....Worthy of the best suits and dress shirts from Dann Clothing
Dennis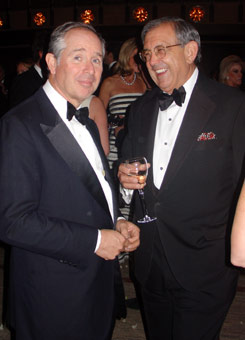 PS Don't miss our Great Cumberbund and Bow Sets for Formal Events !

Selection of Political Ties !!