Needlepoint Pillows Collection
By Paige
from Dann Clothing
Handcrafted & Hand Stitched in Needlepoint
What incredible Pillows ! We are thrilled to offer them to you.
Dennis & Joan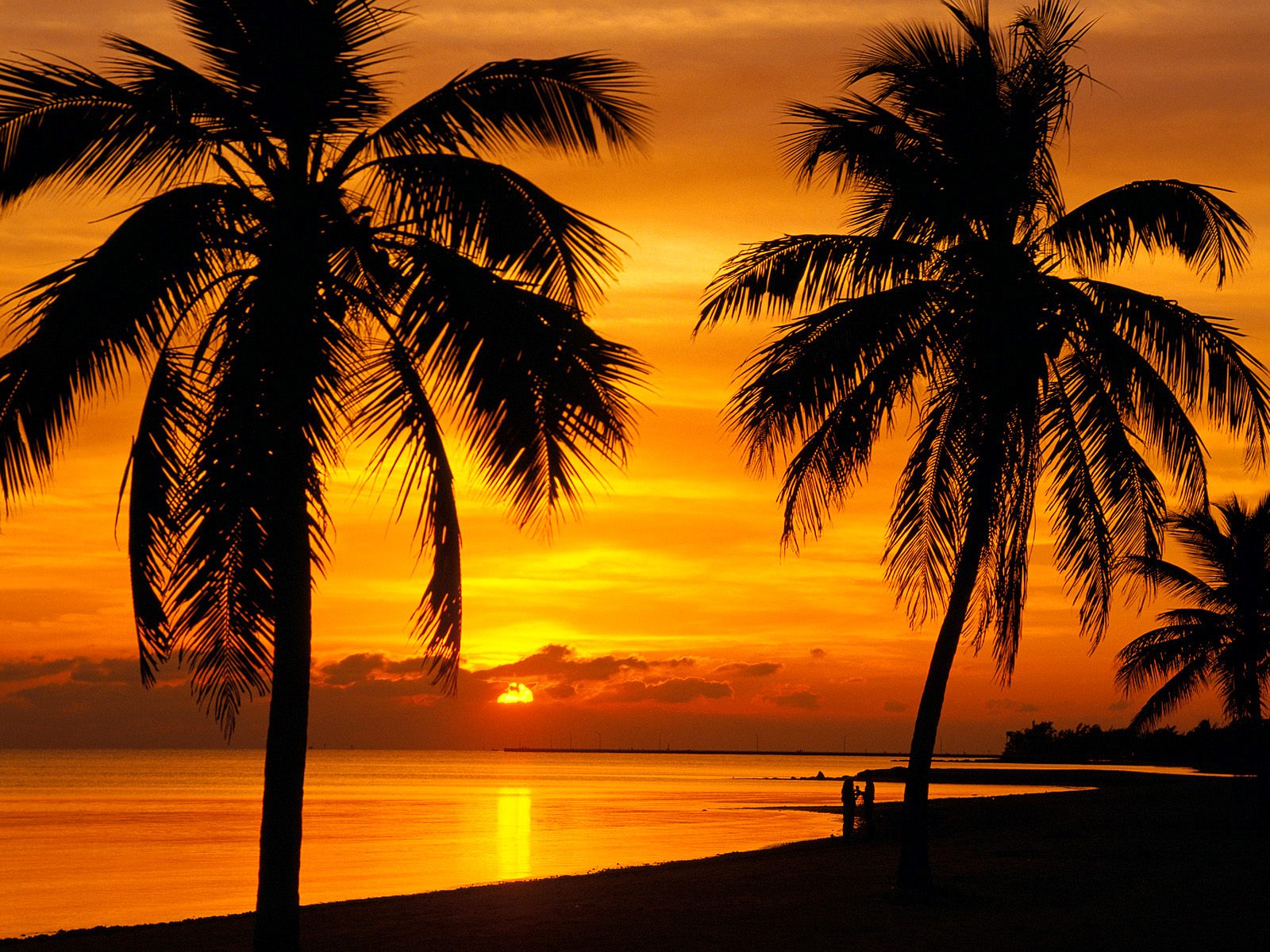 Fabulous for your Beach House...Cabana...South Seas Home....
Instant Decorating when you select BOTH of the matching designs !
Our computer is showing an accurate representation of the colors but dye lots of any particular yarn or leather can vary slightly. Your computer may show colors a bit differently. These are fashion Pillows...each one is a little different and unique. Variations could possibly occur and are considered part of the charm of this wonderful pillow.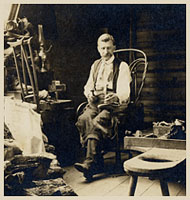 Personalize your Navy Blue Blazer !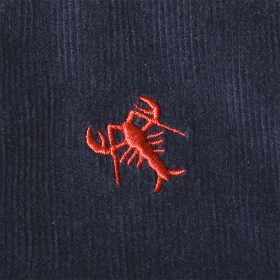 Embroidered Corduroy Trousers
for Winter & Holiday !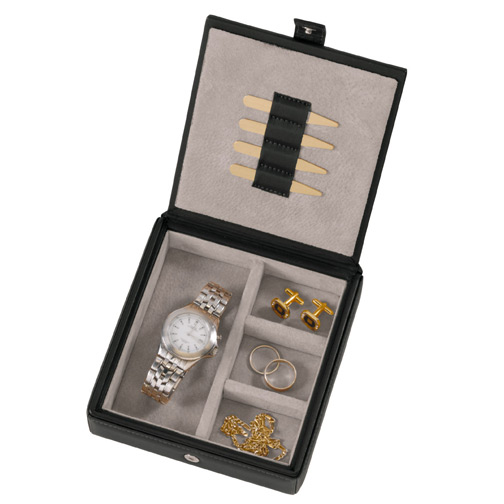 Personalized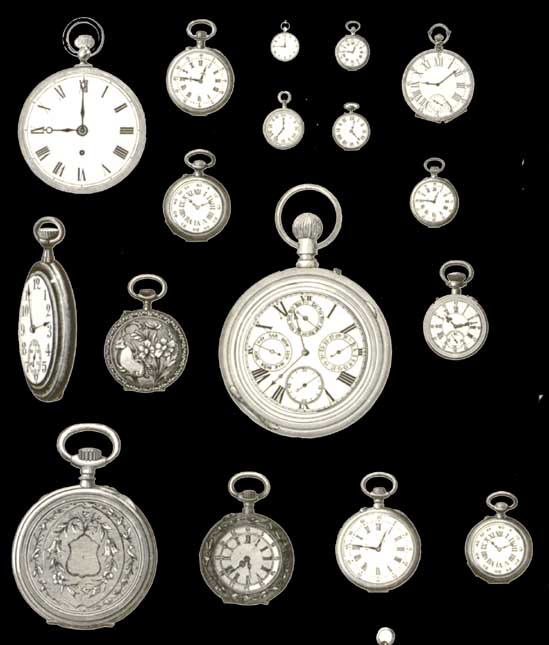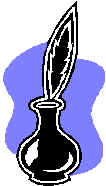 Personalized Papers

The Dann Barber Shop Collection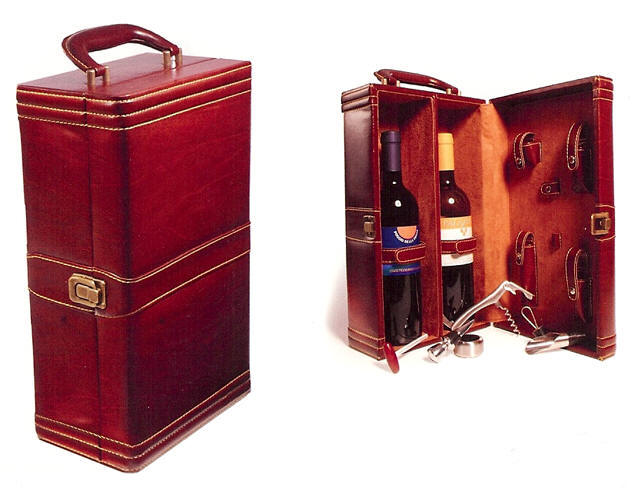 for Fine Wines and Liquors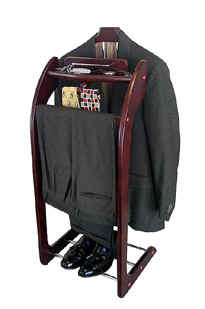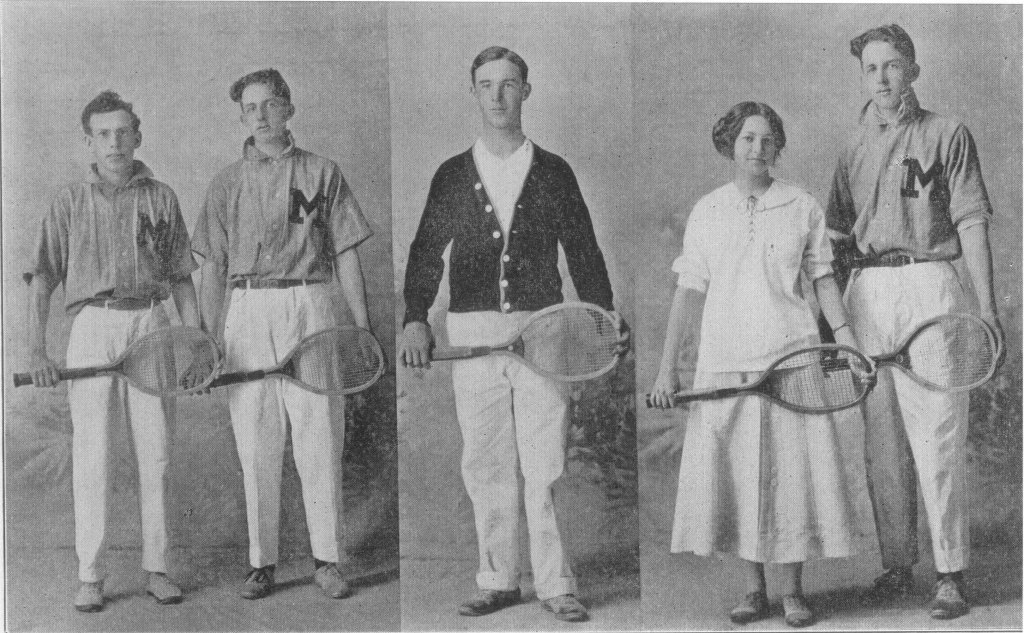 Tennis Whites and Summer Creams !
Linen, Twill & Sea Island Cotton Shorts and Pants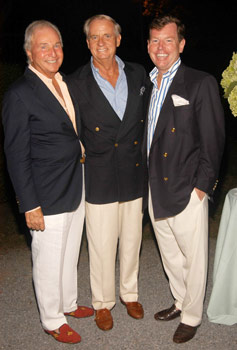 Leather Double Eyeglass & Sunglass Case
Personalized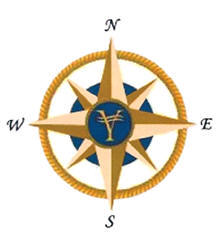 Handmade & Handblown Loop Optic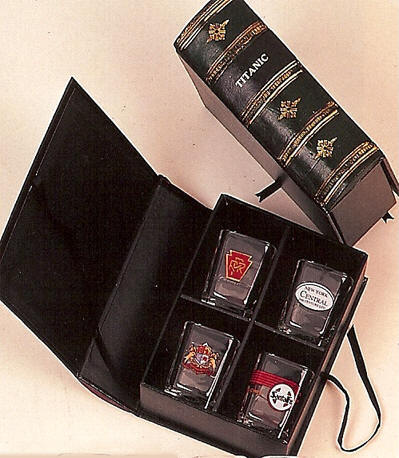 Vintage Library Books with Barware
Personalized !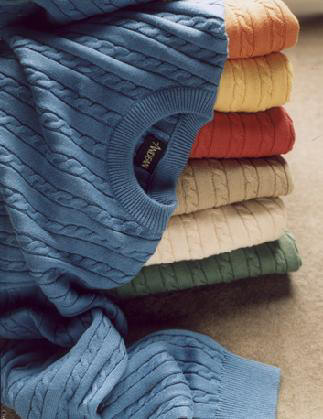 Dann Spring & Summer Sweater & Knits Shop
Loop Optic Handblown Barware !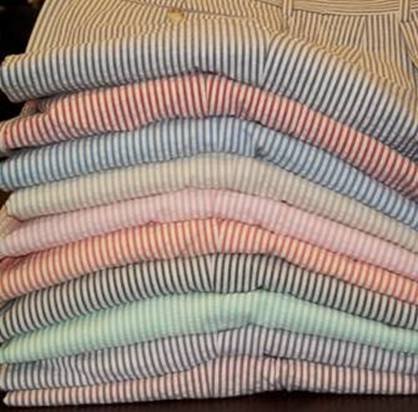 SEERSUCKER HEADQUARTERS
Berle Summer Seersucker Trousers & Walkshorts
A new find...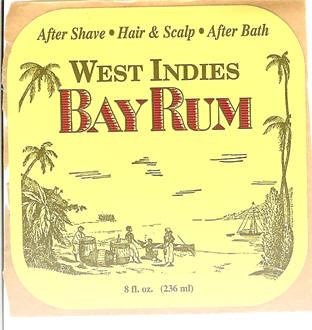 After Shave, Hair & Scalp, After Bath, Cologne
for Rogues and Gentlemen
Leather/Rubber Driving Outsole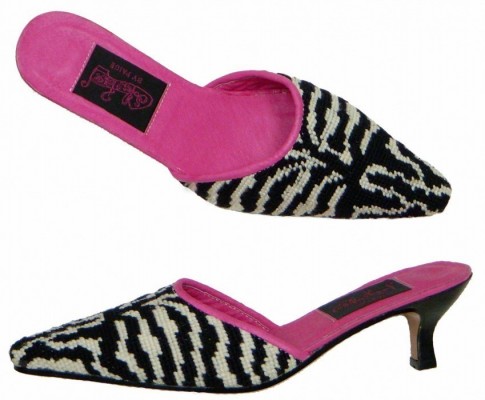 For Women
Needlepoint Slip-On Shoes for Women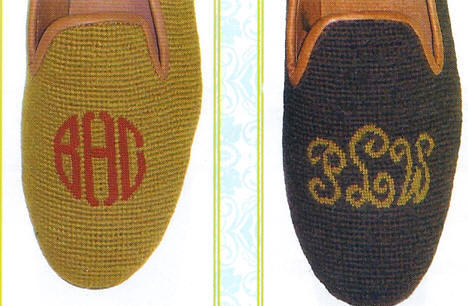 Custom Monogram Needlepoint Shoes for Women
By Paige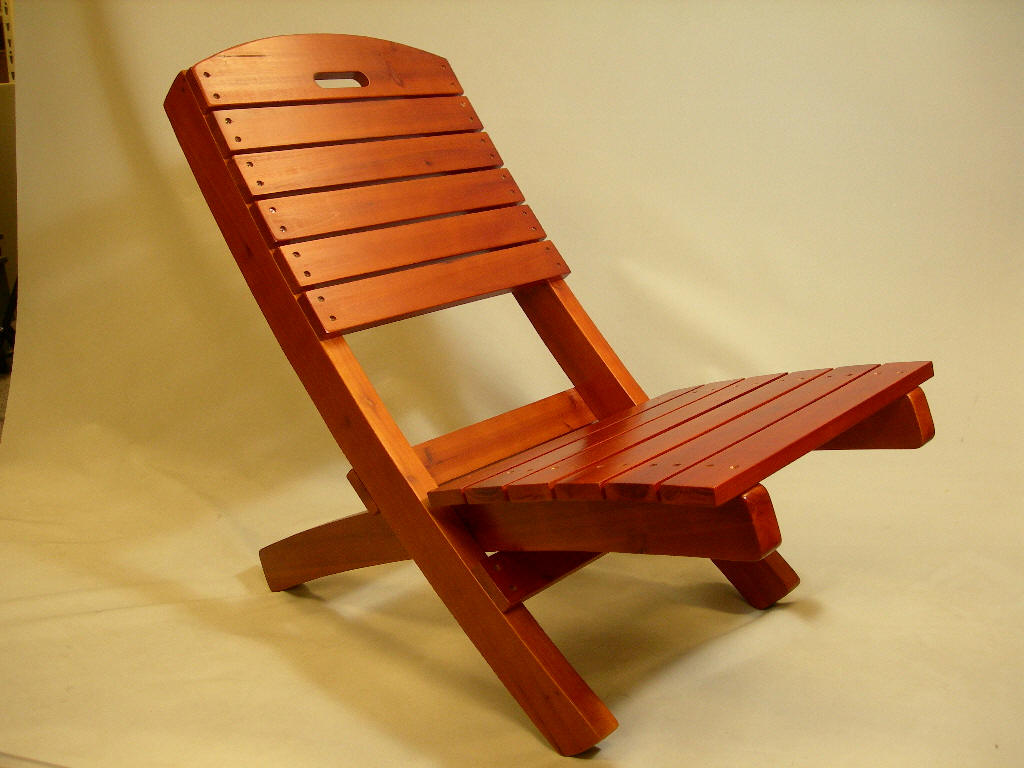 Picnics, At the Beach....

Drop us a line!