St. Patrick's Day
Irish Pride
Neckties & Bowties
from Dann Clothing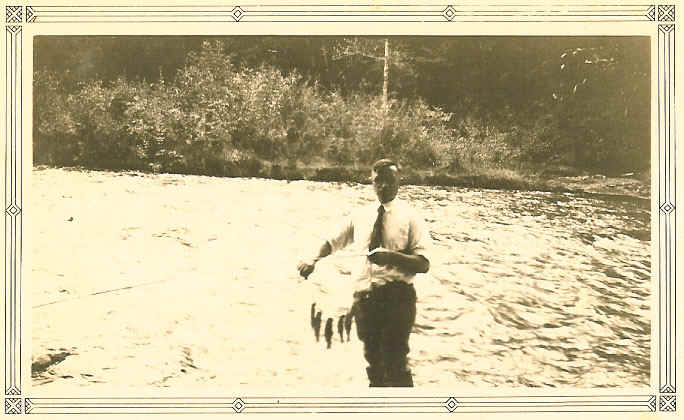 My Grandfather Frank Doyle -------a strong Irishman-----fishing in a necktie !
1928---Joan Dann
We may not be wearing ties with quite the dedication as my Grandfather-in-law Frank here these days but Neckwear continues to be an important fashion accessory in a well-dressed man's wardrobe. Neckties and Bow Ties give you the opportunity to show your own personality....your color sense....your personal style.....all extremely important in this day and age of endless Black or Charcoal clothing. The Tasteful Classics always look good (in my opinion)...and I think will always have a spot in your wardrobe. We love Neckties with Dress Denim Shirts and Cashmere Sweater Vests....such a friendly, timeless look...perfect for "Dress Casual". Now we have the wonderful resurgence of French Cuff Shirts and Cuff Links......you need a nice selection of neckwear to compliment them. Of course, we have an extensive selection of Suits, Sportcoats, Sweater Vests & Dress Shirts for these ties at Dann Clothing. Have some fun with your personal selection !
I think its time to dress up again.
Perfect for St. Patrick's Day.......or ANY day of the year to show your Irish Pride ! Please plan ahead ! We need a few days to deliver and sell-outs early are common.
Dennis
3.34" Wide
100% Silk
"May you always have a clean shirt, a clear conscience, and enough coins in your pocket to buy a pint!"
& Don't forget Green Blazers for Irish Weddings ! (We have a great size range.)
Order Green very early for St Pat's !
Thin Wale
Order Green very early for St Pat's !
Race Cars and Antique Cars Neckties

Personalized Sterling Silver
Shamrocks and Claddaugh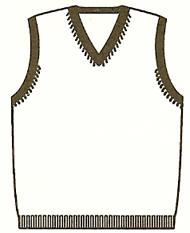 Perfect for Bow Ties & Neckties !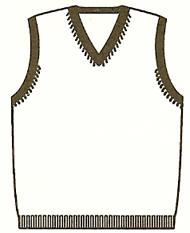 Perfect for Bow Ties & Neckties!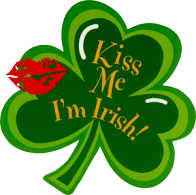 from Dann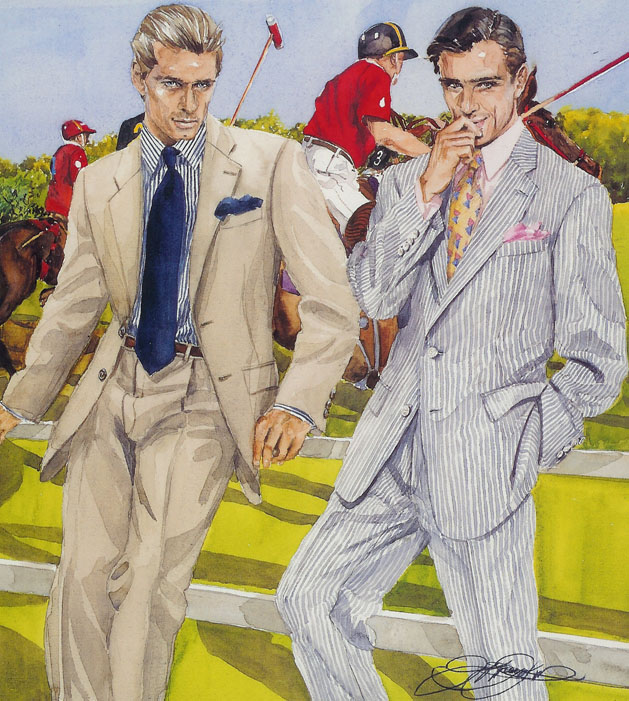 Derby, Horse Racing Fan & Equestrian
Neckties & Bow Ties
Richard E. Bishop
Porcelain Coffee Mugs
Since 1932

Drop us a line!