Holiday
Neckties & Bow Ties
from Dann Clothing

That Festive time of year !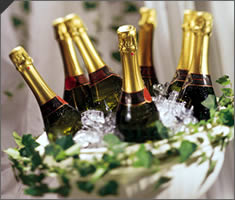 So many parties..........Show up with something fun !
Please plan ahead ! We need a few days to deliver and sell-outs early are common.
Dennis
3.34" Wide
100% Silk
PS Don't forget ! Order Early for Valentines Day and St. Patricks Day Neckties !
Don't forget Thanksgiving Ties !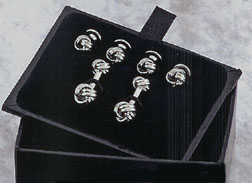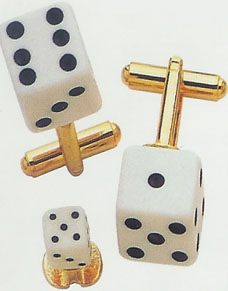 Race Cars and Antique Cars Neckties
Irish & St. Patrick's Day Neckties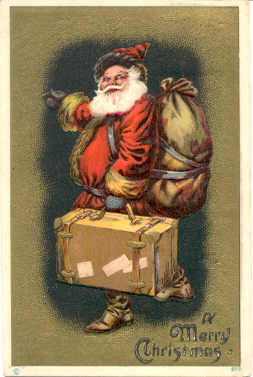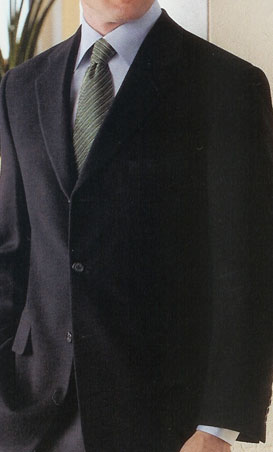 Cashmere & Camel Hair Holiday Sportcoats
Perfect for Holiday Parties !

Drop us a line!